Innovative
Expedite manufacturing productivity and new revenue streams through our innovative industry-specific technology solutions.With our comprehensive portfolio of pre-built digital solutions, you can address the industry's marketplace challenges and improve business performance faster.
Accelerate
ACI helps manufacturers realize their strategic goals in an easier way. We help to align the complete production processes with customer demands and also for better returns, facilitate collaboration with suppliers. Our industry-specific manufacturing technology services and solutions accelerate productivity and revenues improve the visibility of orders, bringing down unnecessary inventory, uplift sales, and enable superior reporting.
Solutions
ACI is also totally focused and prepared for addressing the unique challenges the manufacturing industry faces. The company has bundled its domain expertise into a portfolio of solutions that includes SAP – Enterprise Resource Planning, EH&S, Product Lifecycle Management, World Class Finance, Business Intelligence, Human Capital Management, Service & Asset management, Mobility — Microsoft Dynamics – Microsoft Dynamics Axapta, Microsoft Dynamics CRM 3.0 and upgrade for Dynamics AxaptaCRM 3.0.
ACI's IT Capabilities to


Transform the Way Manufactures Operate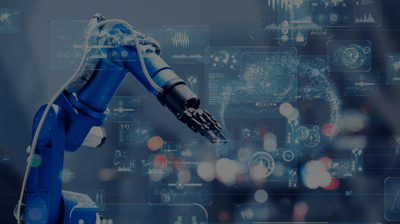 Business & Technology Transformation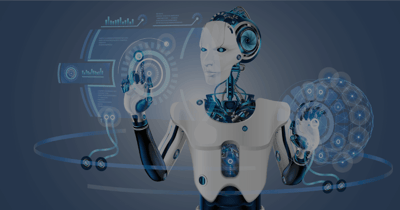 Robotic Process Automation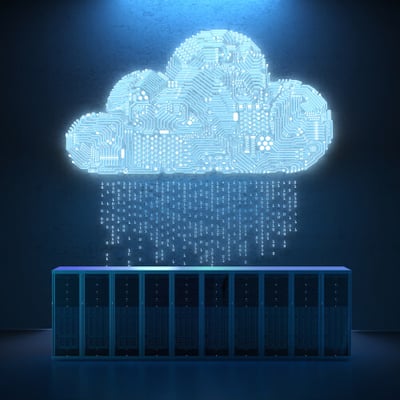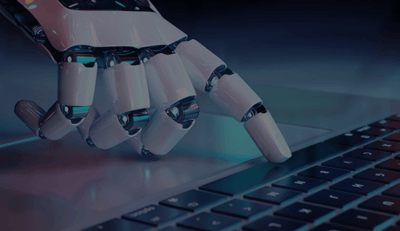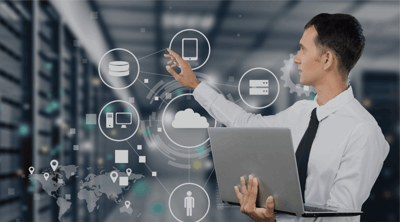 Mainframe & Midrange Services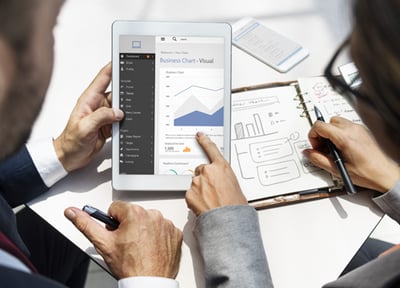 Data Warehousing & Business Intelligence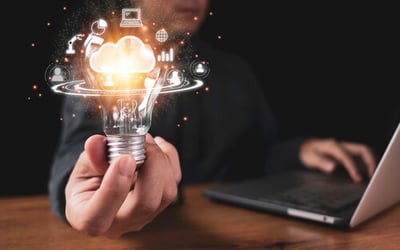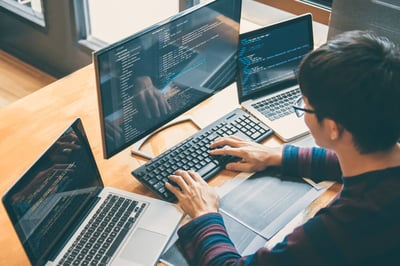 Enterprise Content Management and Portals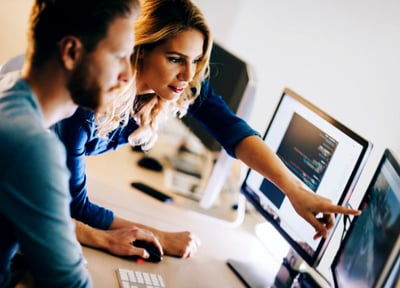 Independent Verification & Validation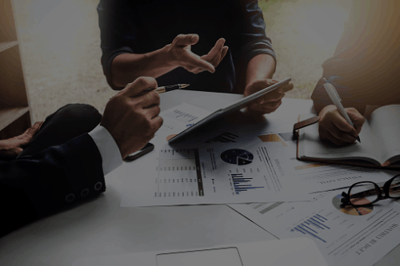 PeopleSoft Human Resource Management System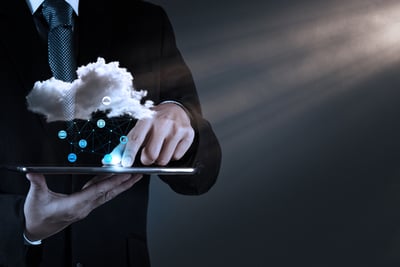 Oracle Transportation Management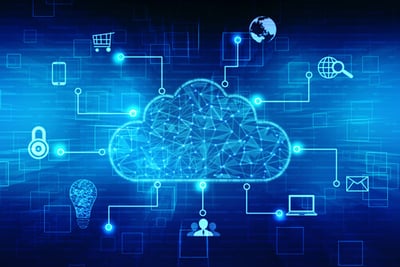 Agile Product Lifecycle Management System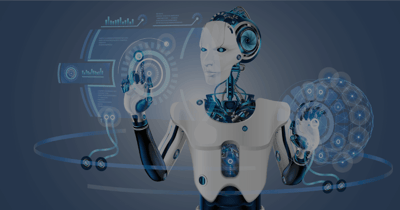 Hyperion Business Intelligence/Analytics Solutions
Previous
Next Segments We Serve
Industrial Manufacturing
Automotive
Process Manufacturing
Finding the Right Partner is Always
Key to a Successful Journey