ACI delivers a holistic approach to cloud transformation that accelerates a company's move to digital-first business – from cloud advisory to build and cloud migration to management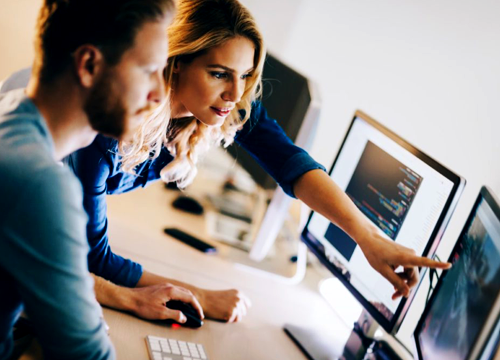 Reinvent
Reinvent your business with ACI's Cloud Computing & Integration Services. In today's swiftly changing world, most of the companies truly understand that if they want to improve and increase their competitiveness, they can't totally ignore digital transformation.
vital
Cloud computing and DevOps that are often touted as the vital ways can help companies achieve this needed transformation. At ACI, we understand this very much and bring together the expertise of the two critical elements of engineering and automating DevOps processes and managing cloud operations.
Assist
We assist companies to architect and manage systems for increased applications velocity. As there are many organizations today, who have adopted some kind of cloud solutions there are only a few among them who are able to maximize the huge opportunities that cloud offers. Be it the growing amount of pressure to accelerate the cloud adoption or the challenges that need to be addressed to beat the competition, ACI is your true partner in the cloud adoption journey.
We Partner with the Best to Give you the Best
Get unmatched time to insights with a limitless analytics service
Connect your on-prem sites and workers at scale with VPN
Build, train, and deploy models rapidly
Trigger apps with serverless computing
Get personalized insights into your specific migration needs
Get instant access to CloudEndure to migrate applications
Successfully migrate all types of workloads including large-scale migrations of tens of thousands of servers
Use AWS Prescriptive Guidance for smooth migration
Modernize your workloads on world-class infrastructure
Protect your data with multi-layered security
Drive decision-making with intelligent analytics
Adopt hybrid and multi-cloud without vendor lock-in
Infrastructure as a Service (IAAS)
Our IAAS model helps businesses drive more value by adding the capability to run any workload at any time. An Enterprise-grade cloud helps you to leverage innovative migration tools to migrate on-premise data and workloads to the cloud.
Platform as a Service (PAAS)
ACI actively makes use of PAAS engineering to help organizations fundamentally eliminate the requirement of handling the infrastructure of software and applications. This enables them to focus more on the deployment and management of their apps.
Software as a Service (SAAS)
Through our SAAS model, we help businesses to offload the hassle of developing and maintaining applications and bring down the costs with a pay-as-you-go model.
Reduced IT costs
Improved scalability
Increased collaboration between teams
Improved data security
Better disaster recovery
Business continuity
Cloud Computing Services


that Help your Today Meet Tomorrow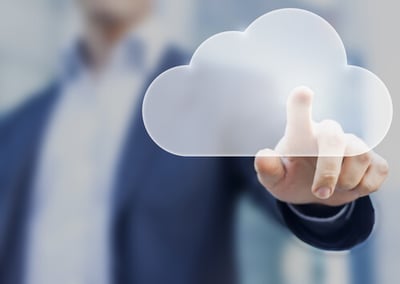 Cloud Consulting
ACI extends expert assistance to businesses to help them choose the right cloud ecosystem, make the migration process smoother and reduce the transition risks.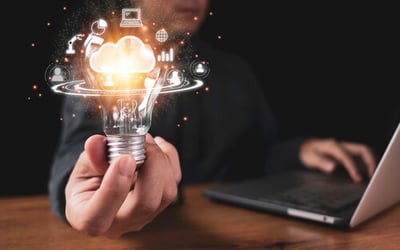 Cloud Strategy Development
We help you define your cloud computing strategy and align them with your core business objectives.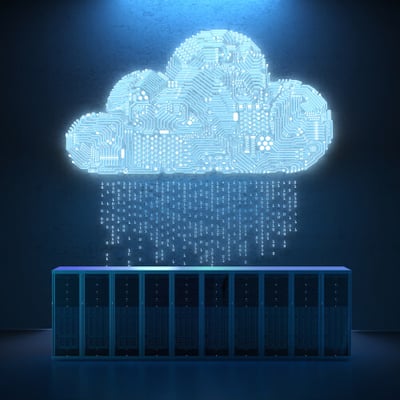 Cloud Migration
We enable complex migrations in a hassle-free and coordinated way. We help you migrate your data and workloads from one cloud platform to another with zero business impact.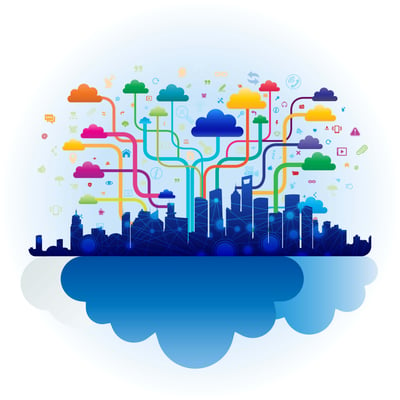 Cloud Environment Architecture
Our team of expert cloud architects helps you design and streamline end-state architecture for a successful cloud transition.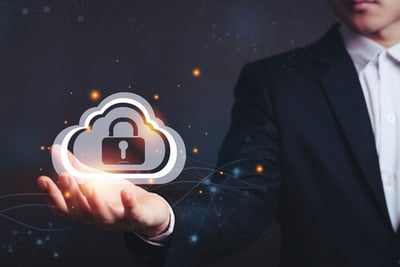 Cloud Security
Protect your IT estate with ACI cloud security services. We provide enterprise-grade security services to safeguard your multi-cloud and hybrid cloud environments.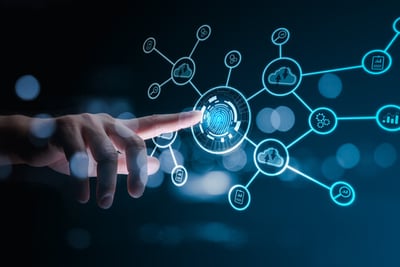 Cloud Transformation
We help you define and evaluate your cloud strategy, implement it, accelerate cloud migration and optimize cloud management, enabling a complete transformation of your cloud ecosystem.
Previous
Next
We have a long history
of solving legal battles for business
See the testimonials
that our client's have submitted so far
Lorem Ipsum is simply dummy text of the printing and typesetting industry. Lorem Ipsum has been the industry's standard dummy text ever since the 1500s,
Lorem Ipsum is simply dummy text of the printing and typesetting industry. Lorem Ipsum has been the industry's standard dummy text ever since the 1500s,
Lorem Ipsum is simply dummy text of the printing and typesetting industry. Lorem Ipsum has been the industry's standard dummy text ever since the 1500s,
Lorem Ipsum is simply dummy text of the printing and typesetting industry. Lorem Ipsum has been the industry's standard dummy text ever since the 1500s,
Lorem Ipsum is simply dummy text of the printing and typesetting industry. Lorem Ipsum has been the industry's standard dummy text ever since the 1500s,
Lorem Ipsum is simply dummy text of the printing and typesetting industry. Lorem Ipsum has been the industry's standard dummy text ever since the 1500s,
Services
ACI's Cloud & DevOps Offerings:
About 73% of organizations say the need for speed in digital innovation is putting the customer experience at risk, according to Dynatrace Global CIO Report 2018
Services
Continous Business Planning
Agile Collaborative Development
Continous Release and Deloyment
Continous Customer Feedback and Optimization