Determining
We help telecom, media and entertainment organizations stay ahead by determining new revenue models and leveraging digital technologies such as machine learning, big data analytics, mobility, cloud, blockchain, artificial intelligence (AI), and internet of things (IoT).
Digital Solutions
From new regulations and industry remodeling to increased customer receptivity and intense competition – the telecom, media and entertainment industry is faced with a complex and dynamic business environment. We collaborate with telecom, media & entertainment clients to provide high-performance digital solutions to the industry's biggest challenges.
Deliver The Best User Experience
Our communications platform target the Business, Operational and Assurance issues within the quote-to-cash cycle to deliver the best user experience, win new customers, enhance brand engagement, retain existing customers, and reduce IT operations expenses.
Manage media delivery from creation through distribution, using this fully digital infrastructure.
Control the IP life-cycle, including contracts, rights and compliance.
Integrate cross-platform digital interfaces to align with consumer behavior.
Leverage data and analytics with increased targeting and performance.
Our Services Solving Technology Companies' Business Challenges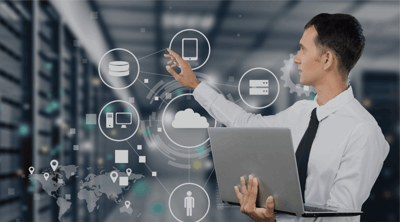 Reliability Engineering & Management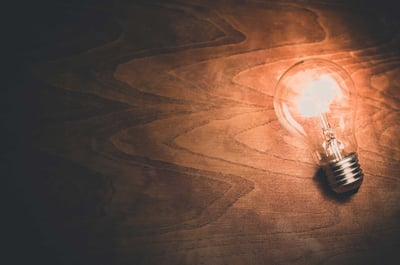 Pre-built Digital Solution Frameworks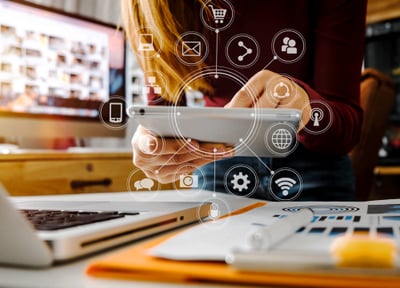 Digital and Business Transformation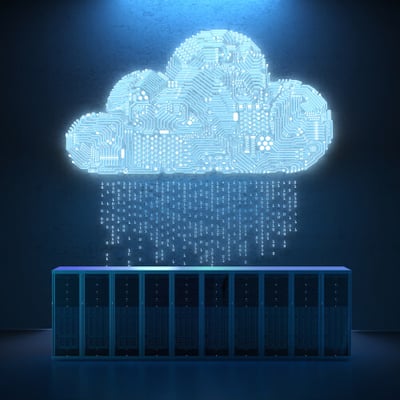 End-to-End IT & Cloud Consulting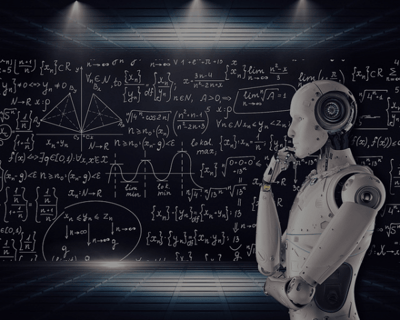 Intelligent Applications Development and System Integration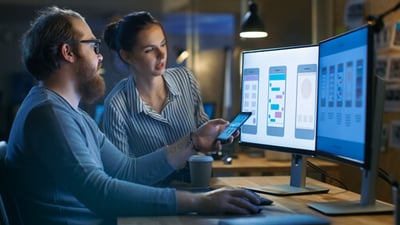 Legacy Maintenance and Modernization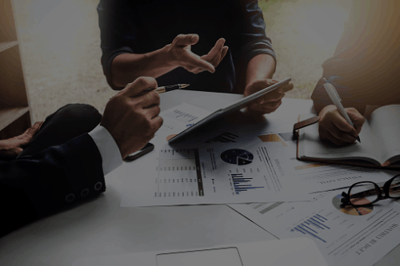 Systems, Data and feeds Integration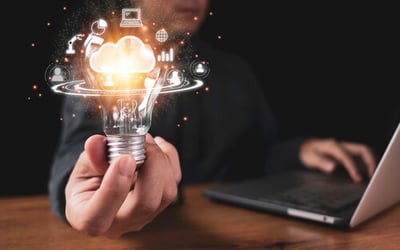 Enterprise Services and Solutions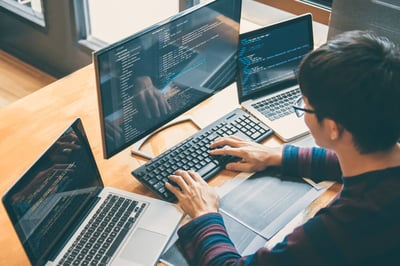 IT Infrastructure Managed Services
Previous
Next Areas in which we Provide Solutions
Reliability Engineering & Management
Pre-built Digital Solution Frameworks
Digital and Business Transformation
End-to-End IT & Cloud Consulting
Intelligent Applications Development and System Integration
Legacy Maintenance and Modernization
Systems, Data and feeds Integration
Enterprise Services and Solutions
IT Infrastructure Managed Services
Finding the Right Partner is Always
Key to a Successful Journey