Trendsetter
The automotive industry is the technological trendsetter among all the manufacturing industries.
Innovation
Best-in-class solutions, innovation and technical to automotive companies successfully
Services
with more efficiency and make products that can impress the next-generation customers.
Our Services Solving the Business Challenges
Faced by the Automotive Industry
Digital Innovation
With the advent of digital technology and digital innovation important day to day decisions in the automotive industry can be made easily in real time. This is possible only because platform-based technology provides immediate access to Big data. Efficient and effective product processes are one of the significant elements that are transforming the automotive industry.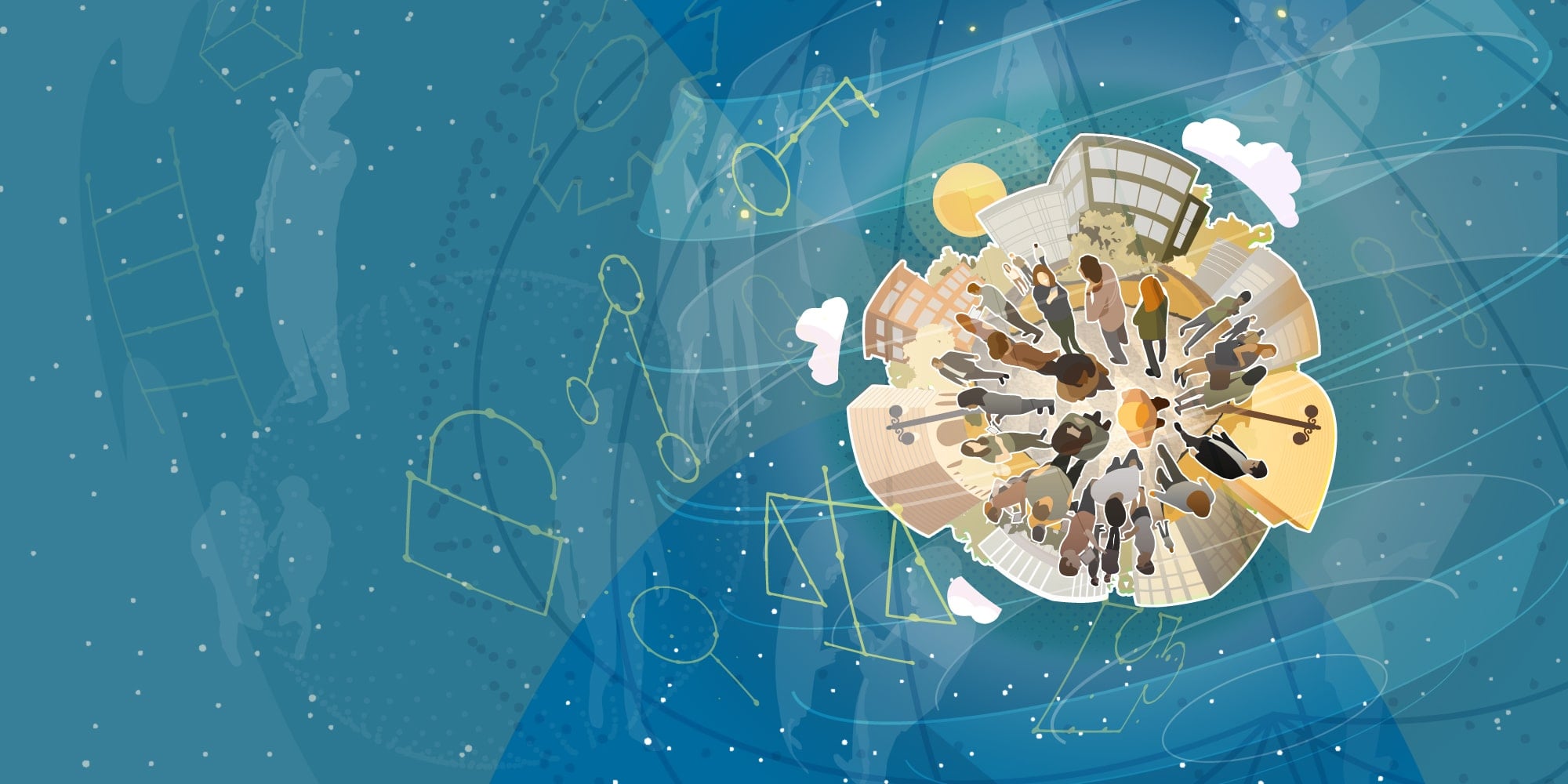 Radical Challenges
Automotive companies are today facing radical challenges to their businesses with the emergence of digital technology. ACI combines industry knowledge, best-in-class expertise, and technical know-how to help automotive companies successfully harness emerging technologies such as mobility and analytics.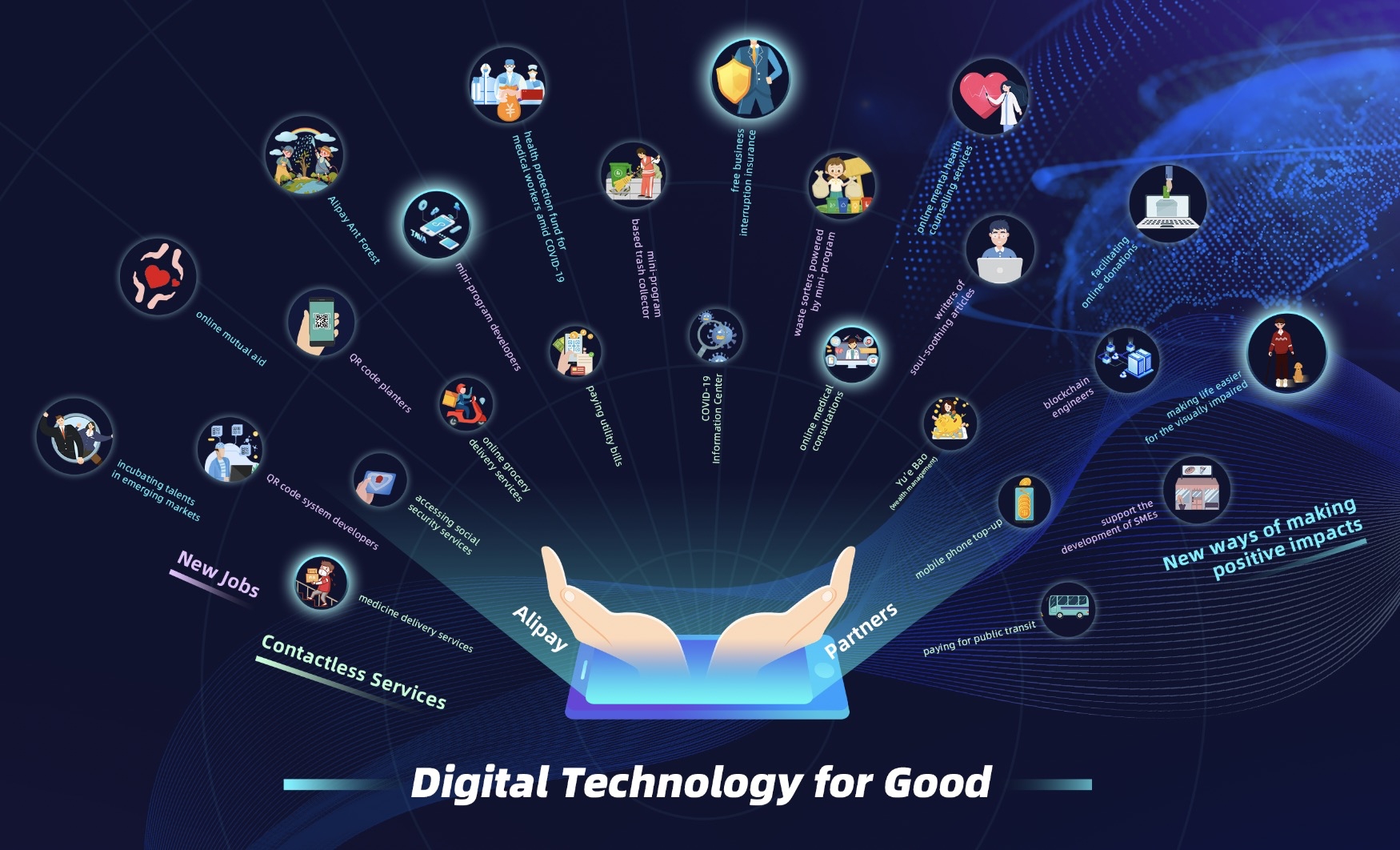 Domain Expertise
At ACI we offer automotive industry domain expertise with our expertise in mobility, IoT, and analytics to develop various digital automotive experience applications that cater to the new age consumers.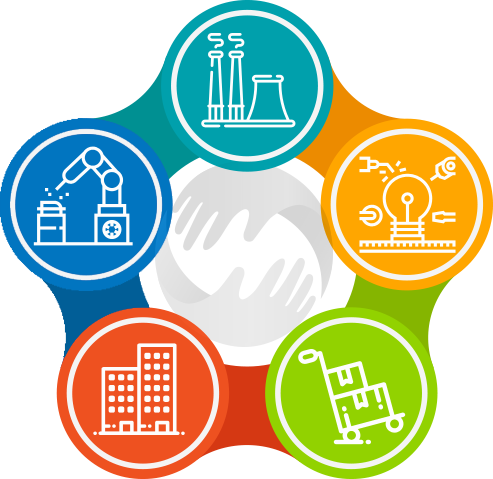 Custom application development & maintenance
Process automation
Analytics solutions deployment
Product lifecycle management
Product lifecycle management
Supply chain management system
Cloud-based dealer management system
Warranty management solution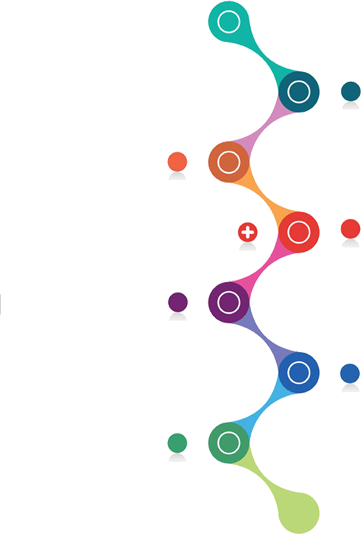 Primary Areas we Focus to Transform the Automotive Industry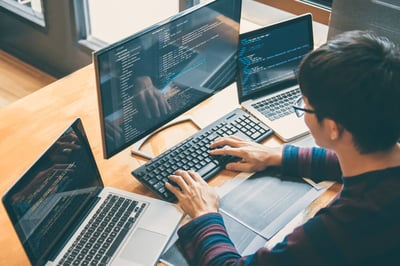 Corporate Banking
Online Banking
Wealth Management
Treasury Services
Financial Messaging – SWIFT Standards
Risk & Compliance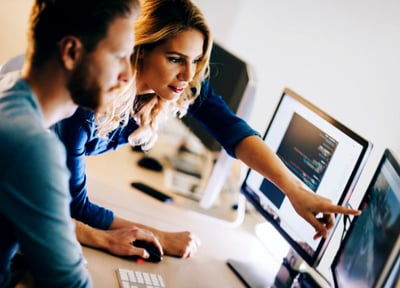 Cards & Payments
Card Life Cycle Management
Rewards Management
Fraud & Risk Management
Risk Management
Merchant Interfaces
Customer Interfaces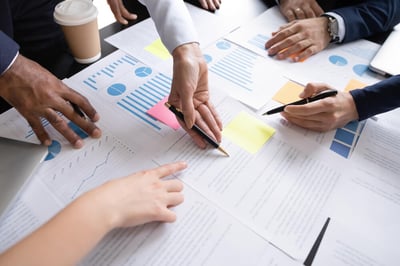 Capital Market
Supporting mission-critical applications
Integrating products from leading vendors
Developing, maintaining and testing off-the-shelf and custom applications
Simplifying compliance, transparency and risk management
Meeting demand for creating and implementing new products
Previous
Next
Years in Data Management & Analytics
Projects Delivered Successfully Reliable Delivery
A top SAP partner
Agile Methodology and iterative approach
Proven experience in SAP solution implementation
Deep industry expertise
Tailor-made solutions
Finding the Right Partner is Always
Key to a Successful Journey