Today, Internet of Things (IoT) is the most impactful trend and also a game changer for several companies across the world. With the world is connected like never before, we are on the cusp of industrialization of Internet of Things initiatives that are helping achieve business objectives.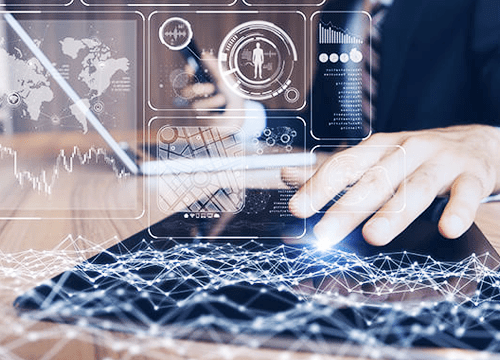 Solutions
ACI provides ideas and insights to enterprises on the right IoT solutions to reap the benefits of Machine-to-Machine/IoT technology. We work with product and platform companies on enhancing the products in the M2M ecosystem and provide a smart, secure and connected experience for enterprises.
Consulting
Requirement elicitation and analysis, Business process modelling with technology and process consulting, Defining the problem statement along with a recommendation on solution blueprint, Thought leadership, and repository of business-ready use cases, Product and service enhancements.
Vertical Applications
End-device application development with multiple protocols and cross-platform support, Native, mobile application development, Application management with easy data import/export, Vertical domain expertise, and Re-engineering and optimization with iterative refinement and customer-driven design
Our Digital Transformation Enablers
Unlock cloud-based solutions that are not limited by geographies
Empower your business with the mobility to stay ahead
Enrich user experience with seamless interfaces
Harness AI to make well-informed decisions
Leverage IoT to stay ahead of the curve
Gain actionable insight into customers' data for custom services
Know the market dynamics to devise insightful strategies
Centralize, optimize and streamline your communication with your customers
Have improved process efficiency and employee profitability
IoT Services to Help you


Achieve Smarter Business Processes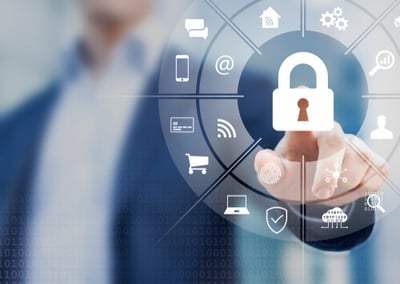 IoT Consulting
Embark your IoT journey by building a roadmap, mapping revenue streams, and blueprinting solutions using our IoT consulting services. We help you to determine your go-to-market strategy by developing executable plans, identifying all the roadblocks and finding smart and efficient ways to mitigate them.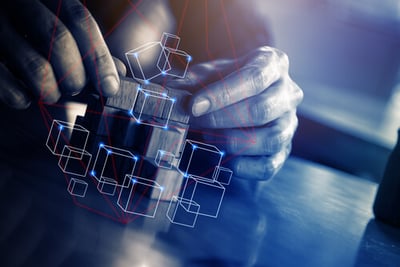 Solution Development
ACI helps businesses to seamlessly connect the digital world with physical by developing innovative IoT solutions or renewing independent products and converting them into smart ones. We provide custom IoT development and re-engineering services to help develop end-device apps that support multiple platforms and protocols.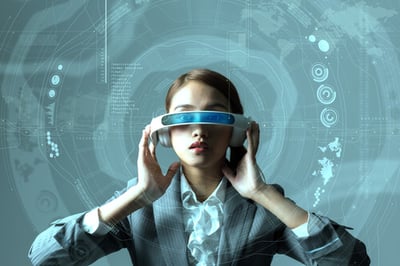 Smart Integration
We fulfil enterprises' IoT system integration needs by providing them the best IoT professionals, who have deep know-how and expertise in IoT solutions integration. We help you to integrate ERP, CRM, SMS, email gateway, billing engine, maps and more with your existing or new IoT mobile applications.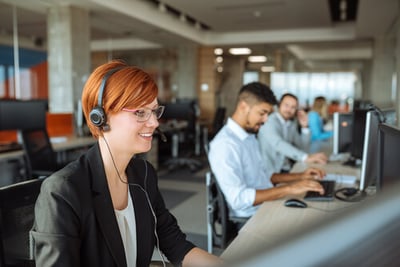 Managed Services & Support
We provide our clients extensive support with our elite support and maintenance services team. We provide L1/L2/L3 support for application management and cloud hosting by practicing DevOps and utilizing the latest automation testing tools to deliver rich customer experience.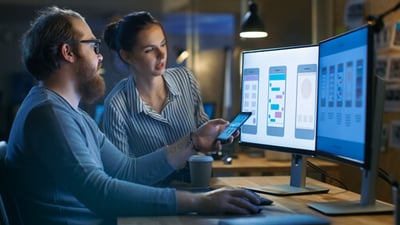 Testing 
We provide a range of IoT application/solution/product testing services including device lab testing (manual/automated), device field testing, mobile application testing, platform testing, and application automation testing.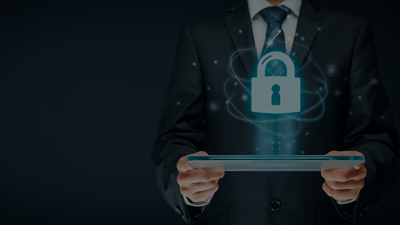 Previous
Next
We have a long history
of solving legal battles for business
See the testimonials
that our client's have submitted so far
Lorem Ipsum is simply dummy text of the printing and typesetting industry. Lorem Ipsum has been the industry's standard dummy text ever since the 1500s,
Lorem Ipsum is simply dummy text of the printing and typesetting industry. Lorem Ipsum has been the industry's standard dummy text ever since the 1500s,
Lorem Ipsum is simply dummy text of the printing and typesetting industry. Lorem Ipsum has been the industry's standard dummy text ever since the 1500s,
Lorem Ipsum is simply dummy text of the printing and typesetting industry. Lorem Ipsum has been the industry's standard dummy text ever since the 1500s,
Lorem Ipsum is simply dummy text of the printing and typesetting industry. Lorem Ipsum has been the industry's standard dummy text ever since the 1500s,
Lorem Ipsum is simply dummy text of the printing and typesetting industry. Lorem Ipsum has been the industry's standard dummy text ever since the 1500s,
Services
ACI's Internet of Things (IoT) Services:
IDC Forecasts Worldwide Spending on the Internet of Things (IoT) to Reach $772 Billion in 2018
Services
End-to-End System Integration
Consulting & Solutions Development
Industry-specific Applications