Transforming
Digital technologies and tools are transforming the transportation and logistics industry, helping create value and increase margins by providing a faster response to the ever-changing customer demand with the global supply chain.
Service
At ACI, we truly understand the digital logistics at every step. The wide range of service that we offer, will help you become more flexible so that you can take advantage of the newer business models and opportunities, overcome the biggest challenges and find success against existing competitors.
Vital Step
ACI takes the vital step in simplifying the logistical process as it provides end-to-end technology solutions for all your business needs. Our technical capabilities and deep domain expertise in transportation & logistics vertical, deliver high value to the client by touching every aspect of logistics and supply chain management process.
Whether it's managing the increasing cost pressures, accelerating process speed, improving tracking of processes or building new business models, ACI is redefining the way transportation and logistics companies benefit through digital technologies. We offer digital transformation and technology services to the transportation & logistics sector that includes our clients across railroads, air cargo, trucking, warehousing, distribution, transportation, freight forwarders, courier, parcel, ports, ocean freight and logistics businesses all over the world.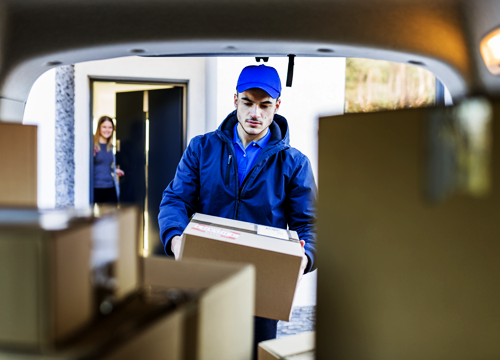 Through our deep domain expertise and technical prowess in digital, IoT, logistic & supply chain, blockchain, process automation and logistics management, ACI transforms every aspect of the supply chain for transportation and logistics business delivering high value for its clients.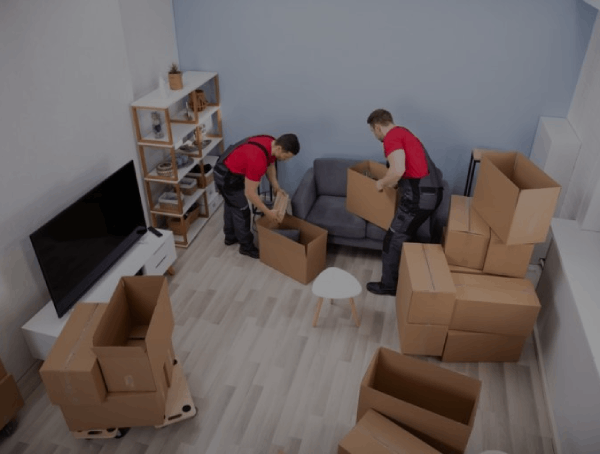 ACI's Customer Experience
solutions for Transportations & Logistics: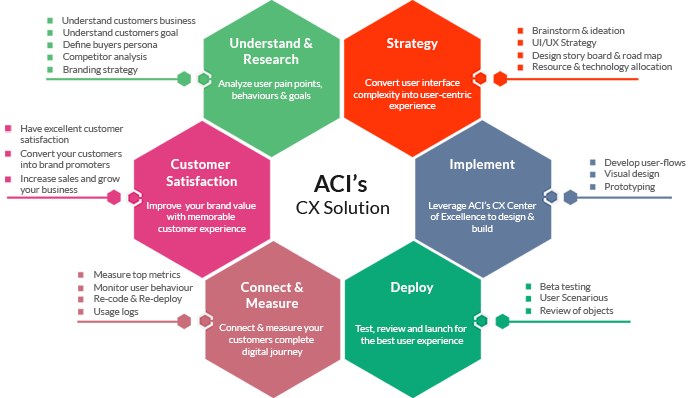 Digital Journey Assistant (DJA) is an artificial intelligence-powered solution which enables businesses to manage and optimize customer engagement across digital touch points.
Data-driven real-time information and predictive analysis provide you with the real insights that help you increase loyal customers & revenue and lower costs.
As every industry has its unique challenges, our CX solutions are tailor-made to address the specific needs of your business to deliver superior customer experience.
Our Services Transforming the Transportation & Logistics Industry
We haven't traveled to them all
but our work has.
ACI is a strategic partner of global clients for managing complex industry-specific processes that impact their bottom-line. An end-to-end vertical approach to service delivery, technology-led solutions and a client-centric approach enable us to deliver business value to these clients who hail from diverse industries.
Finding the Right Partner is Always
Key to a Successful Journey