SAP is one of the core components of today's technology revolution. The enterprise application software major, SAP helps businesses fight the damaging effects of complexity, generate new opportunities for revenue, innovation and growth, and stay ahead of the game.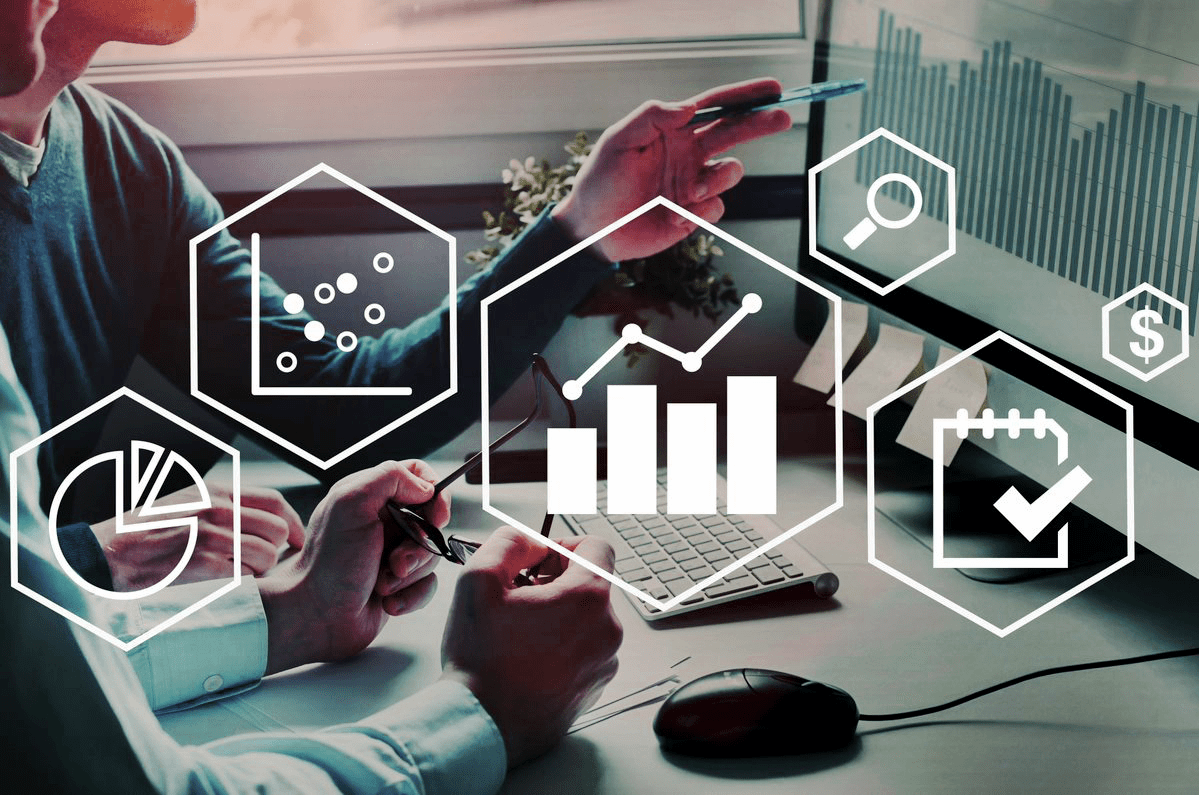 Efficiency
ACI is one of the leading SAP services providers in the USA, helping businesses to achieve higher efficiency in their enterprise operations.
Custom Solutions
ACI and SAP work together to design and develop custom solutions to address your specific business needs from SAP HANA migration to application management to building predictive value chains. Concurrently, our transformative SAP solutions help you increase customer value, enhance customer experiences and establish a stronger and more impactful digital presence.
Accelerate
ACI has a specific delivery framework that allows us to accelerate and make more efficient the implementation and maintenance of our SAP solutions, ensuring the quality and success of deliveries. We provide customized SAP services in the areas including Customer Relationship Management (CRM), Enterprise Resource Planning (ERP), Supply Chain Management (SCM), Supplier Relationship Management and SAP Service and Asset Management.
SAP Solutions we are Expert in:
Enable Value-led Transformation


with Our SAP Services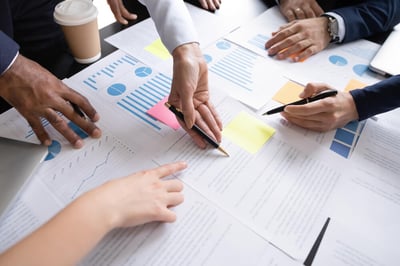 Implementation
We offer a wide range of SAP implementation services, helping businesses with end-to-end, industry-specific solutions, along with services that include module enhancements, add-on development, and tuning SAP landscape.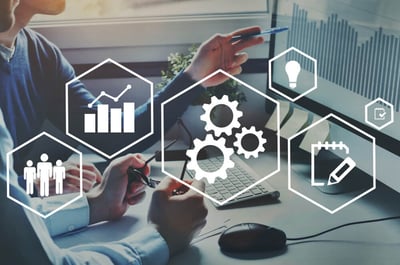 Upgrade
We upgrade your SAP environment guaranteeing least downtime, a smooth transition and successful upgrade/migration while ensuring that the existing SAP system remains intact.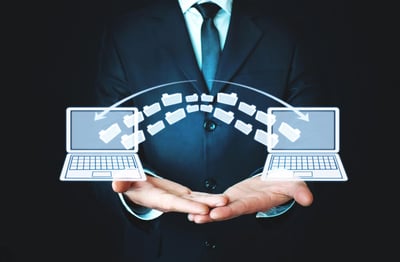 Integration
We are expert in integrating SAP with your other back-end and front-end applications, cloud applications and mobile applications both in real-time and batch modes.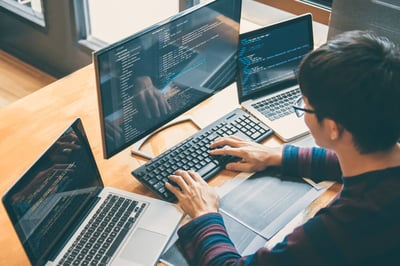 Support
We provide 24×7 support services to keep your systems running at peak performance and get more value from your new and existing SAP software services.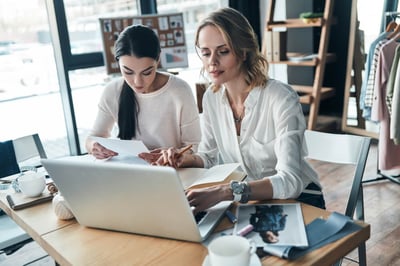 Training
Whether it is core team training or end-user training, our SAP experts help you get a deep understanding of SAP environments so that you can efficiently use our SAP software and create more value.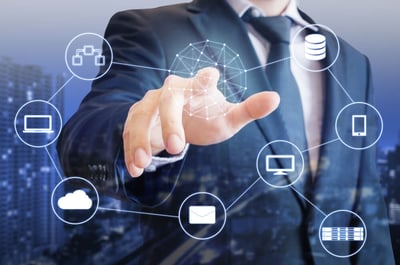 Support
Our SAP testing services include end-to-end testing, functional testing, performance testing, testing automation, testing frameworks, testing optimization and customized testing.
Previous
Next
We have a long history
of solving legal battles for business
See the testimonials
that our client's have submitted so far
Lorem Ipsum is simply dummy text of the printing and typesetting industry. Lorem Ipsum has been the industry's standard dummy text ever since the 1500s,
Lorem Ipsum is simply dummy text of the printing and typesetting industry. Lorem Ipsum has been the industry's standard dummy text ever since the 1500s,
Lorem Ipsum is simply dummy text of the printing and typesetting industry. Lorem Ipsum has been the industry's standard dummy text ever since the 1500s,
Lorem Ipsum is simply dummy text of the printing and typesetting industry. Lorem Ipsum has been the industry's standard dummy text ever since the 1500s,
Lorem Ipsum is simply dummy text of the printing and typesetting industry. Lorem Ipsum has been the industry's standard dummy text ever since the 1500s,
Lorem Ipsum is simply dummy text of the printing and typesetting industry. Lorem Ipsum has been the industry's standard dummy text ever since the 1500s,
Services
Enable Value-led Transformation with Our SAP Services
Services
Agile Methodology and iterative approach
Proven experience in SAP solution implementation