Innovative
We help healthcare & life sciences firms stay ahead by implementing innovative digital solutions, leveraging disruptive technologies such as healthcare analytics, health information technology (HIT) services, clinical operations excellence, and digital transformation.
Effective
Integrated healthcare & life sciences providers, managed care organizations, health insurance organizations and healthcare technology firms are facing unprecedented business challenges to address complex patient information management needs and share information more effectively.
Reliable
Reliable information technology expertise from ACI can enhance your role in the healthcare value chain making your organization more effective. ACI is uniquely qualified to build, integrate, innovate and support mission-critical business applications. We create digital-led solutions that effectively meet the business requirements of organizations in all facets of the healthcare value chain.
Our Services


Transforming the Healthcare Industry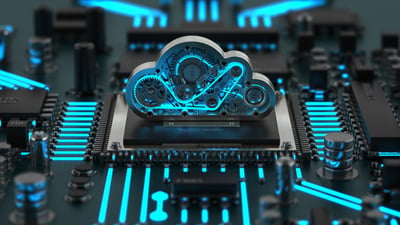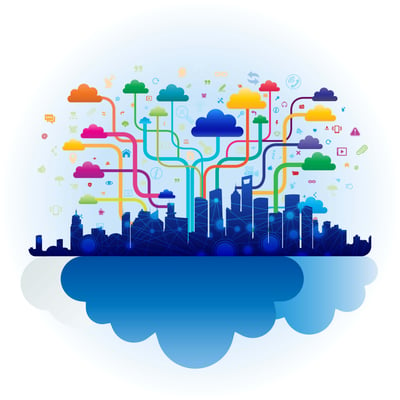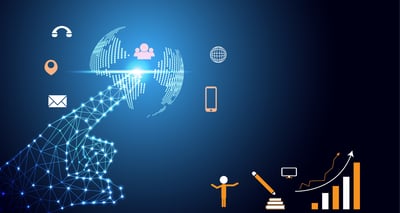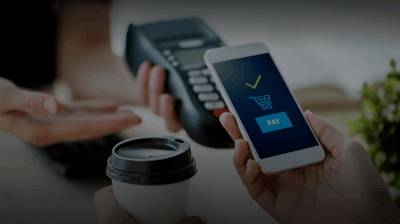 Invoicing and Payment Management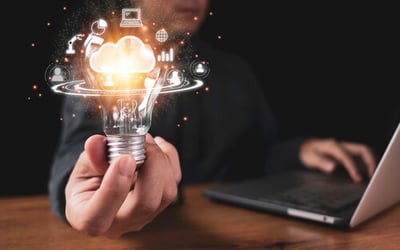 Patient Records Management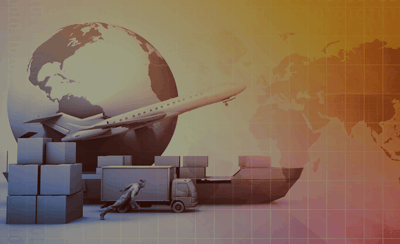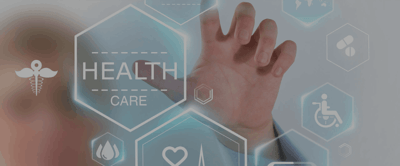 Medical Document Management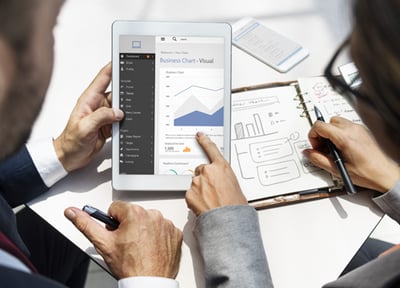 Application Development & Maintenance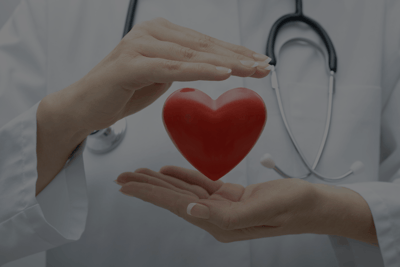 Health Information Technology (HIT) Services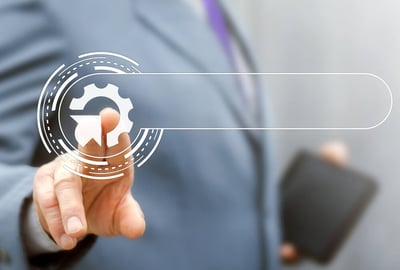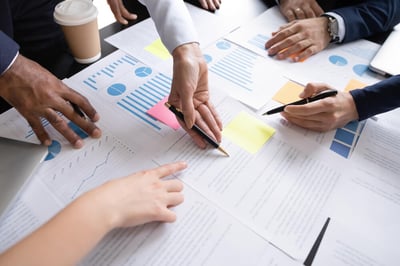 Resource Planning and Scheduling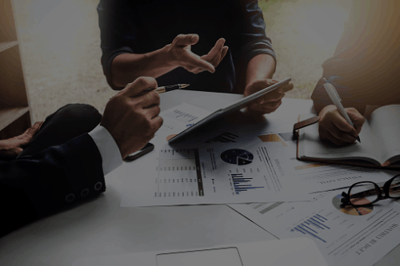 Enterprise Resource Planning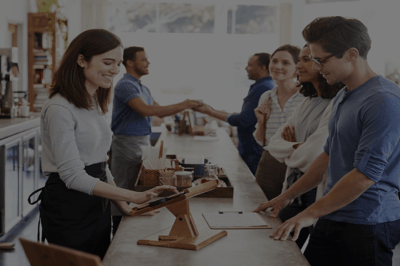 Customer Relationship Management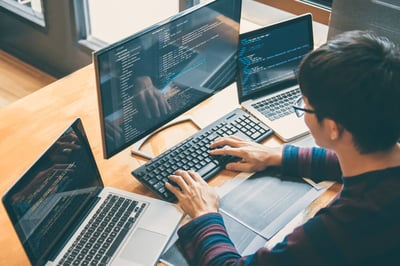 Enterprise Reporting & Business Intelligence Services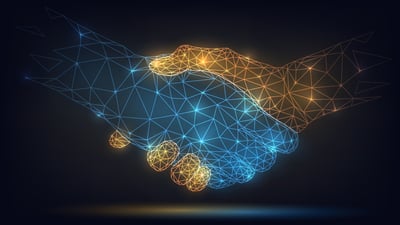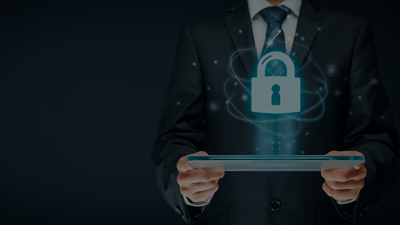 Previous
Next Simplify healthcare administrative processes
Reduce costs of technology operations
Make more efficient use of IT resources
Speed the deployment of new technology platforms
Improve the quality of care delivery for better healthcare
Finding the Right Partner is Always
Key to a Successful Journey