Effective
We help higher education leaders, including CIOs & CTOs to transform the campus experience and ACI's cost-effective solutions, empower students & educators to automate and streamline IT processes
Technology
The advent of technology has naturally paved the way and brought in a lot of changes in the education realm. Education institutions irrespective of their size are adopting the change with great enthusiasm. As technology and learning go hand in hand, all segments of learners are using digital technologies with great enthusiasm.
Unique solutions
We, at ACI act as an enabler, to help the higher educational institutions deal with the ever-changing environment. We understand the specific business processes functioning within higher education and take time to understand your specific processes and needs to provide unique solutions that add value to your institution.
Our disruptive technology solutions specifically designed for the education industry:
"Vision to completion" IT managed services, high-quality data services, cybersecurity services, technology consulting services, innovative & interactive app development services, and enterprise technology solutions for higher education.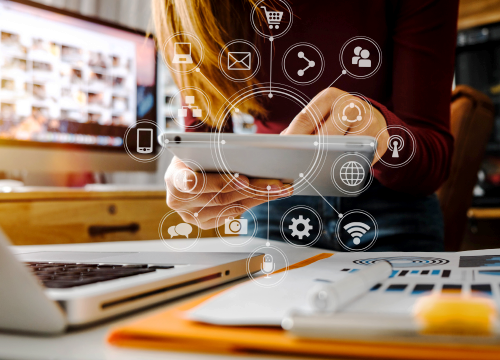 Our Digital-powered IT Services to


Transform the Higher Education Industry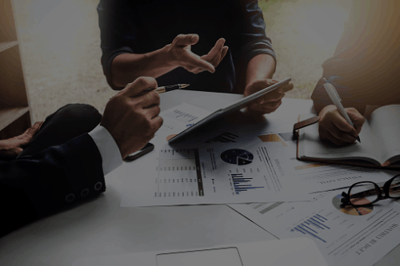 Workday Solutions to help address HCM, Finance & HR Challenges
Workday Human Capital Management (HCM) Deployment
Workday Financial Management Deployment
Workday Integration & Implementation
Post Deployment Application Management
Workday Advisory Services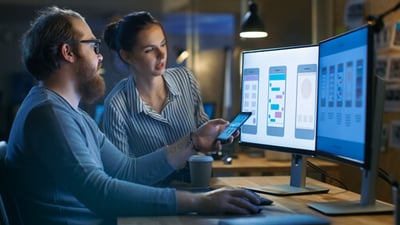 ServiceNow Solutions for Exceptional Customer Experience
IT Service Management
IT Operations Management
Security Operations
Human Resources
Custom Applications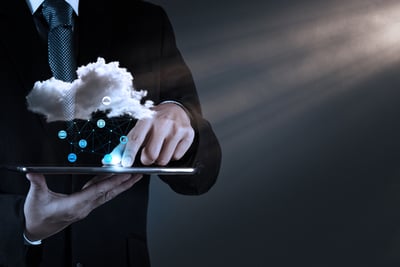 EduTech Cloud Offerings to Improve Campus Experience
Complete Virtual Campus
College Management System
Learning Management System
Virtual & Augmented Reality
Interactive Learning Devices
Single Sign-on User Account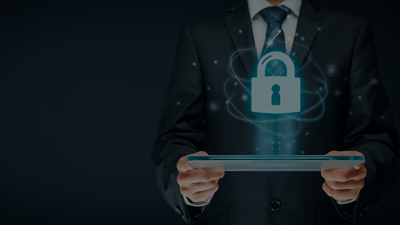 Cyber Security Services to Build Critical Cyber Defenses
Dynamic Cyber Security Services
Protect, Detect & Respond
Reliable IT Infrastructure
Shielded Digital Investments
Real-time Dashboards
Managed Cybersecurity Services
IT Security Advisory Services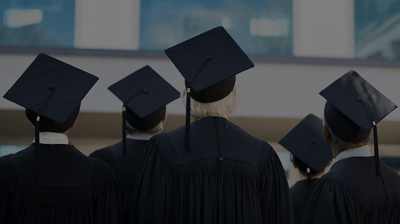 Benefits Educational Institutions Get by Adopting Our Services
Increased student success with ACI's technology services
Modernized institution apps for greater innovation & agility
Reduced application cost of ownership by up to 50%
An environment that empowers students and faculty
Accelerated growth with a high-performance application portfolio
Simplified IT operations and faster campus innovation
Proven and tested digital approaches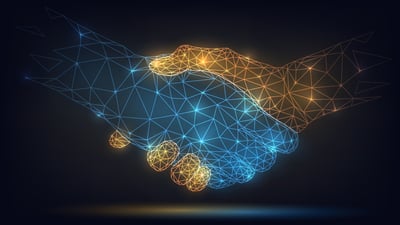 Previous
Next ACI Workday Solutions help Higher Education to address HCM, Finance & HR Challenges
Automate your IT with ACI ServiceNow Solutions for an Exceptional Customer Experience
ACI's EduTech Cloud Offerings to Improve your Campus Experience
Build Critical Cyber Defenses to Protect your Institution with ACI's Cyber Security Services
Finding the Right Partner is Always
Key to a Successful Journey