Transforming
Across the energy value chain, energy and utility companies are facing an unprecedented level of disruption due to the digital era. Digital is almost transforming the way energy and utility companies are operating in every aspect – from creating values, managing costs, serving customers in capturing new market opportunities.
Structured Approach
Having understood the current changes in the industry, ACI uses its deep utility experience combined with a structured approach to enable companies to comprehend emerging opportunities and risks and define the best strategies tailored to their unique situation.
Solid Foundation
We help companies reach their digital vision, help transform their core businesses, and also establish a solid foundation for full-scale digital transformation. We help drive process improvements and address the various competitive pressures by offering high-impact solutions to support every business digital transformation.
Business Intelligence Analytics for the Energy Industry
With the implementation of Smart Grid and Meter Data Management technologies, utility companies are always faced with the challenge of providing meaningful analytics and reporting against massive data sources. By leveraging BI service offering, our energy and utilities practice is well equipped to support all Smart Grid BI and Analytics needs.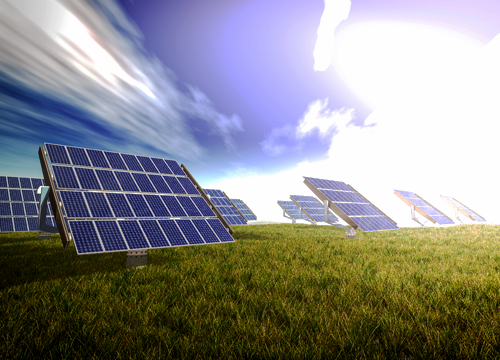 Oracle Utilities Practice
We have skilled consultants with extensive experience in Oracle's CC&B, MDM, and WAM products and continue to build skills in other Oracle Utilities applications.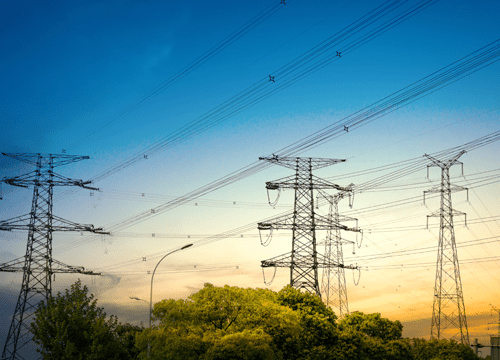 Areas We Serve
Energy management systems
Automated metering infrastructure
Smart substation automation system modules
Big Data analysis for real-time business intelligence through high volume metering data
Wireless communications and Intelligent electronic devices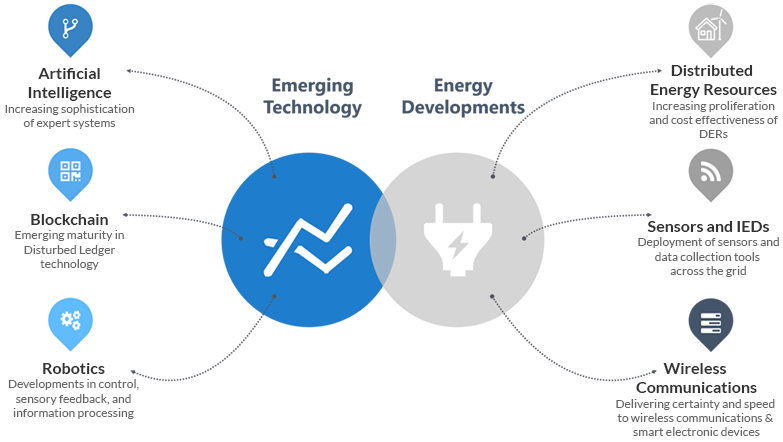 Our Services


Transforming the Energy & Utility Industries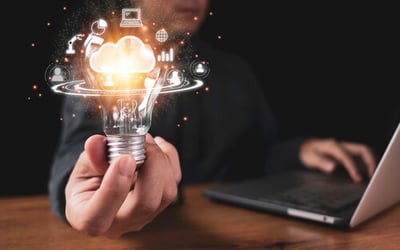 Business Intelligence & Analytics
Leveraging BI and data analytics technologies and solutions we support all Smart Grid BI and Analytics needs of businesses operating in this industry.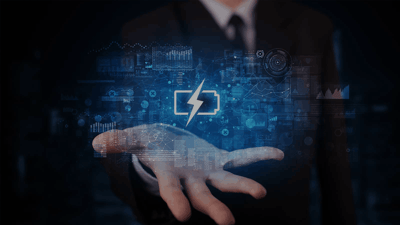 Oracle Utility Practices
Our team possesses extensive experience in Oracle's CC&B, MDM, and WAM products and continues to develop skills in other Oracle Utility applications.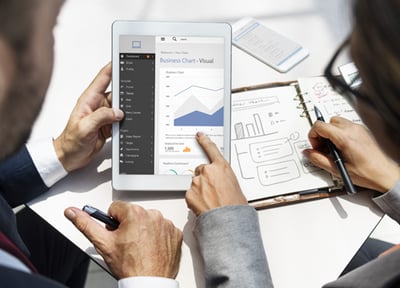 Utilities Consulting
Our utility consultants are paving an innovative path to help energy companies transform the way they work.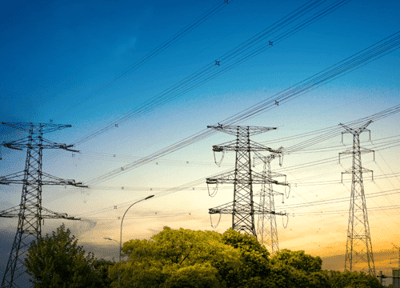 Energy Transition Services
We help businesses accelerate the energy transition towards a net-zero emission future.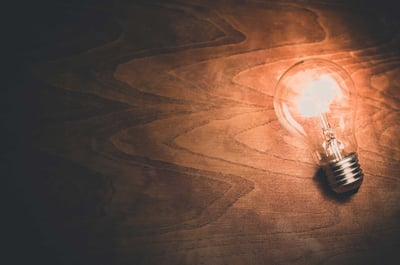 Transmission and Distribution
We help you transform power networks for enhanced asset performance, reduced costs and improved business value.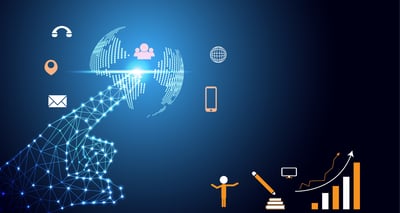 Energy Retail and Customer Experience
We help create new customer experiences, revenue streams and ecosystems for the energy retail businesses using emerging technologies.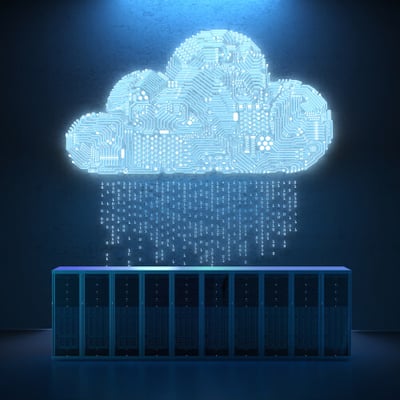 Cloud Computing
Maximize your public cloud, private cloud and legacy infrastructure with our industry-leading cloud services.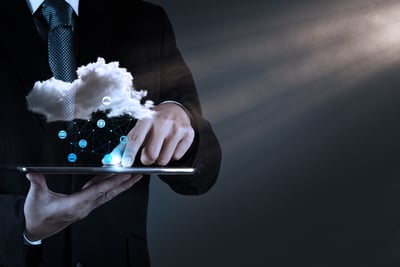 Mobility
We develop, modernize and manage mobile apps to help you deliver superior digital experience to customers and boost business mobility.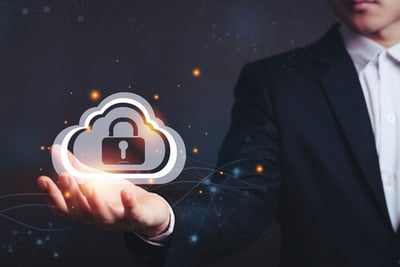 Cybersecurity
Identify cyber threats, respond to attacks, protect business data and privacy, and manage identities amid large-scale digital change.
Previous
Next Energy management systems
Automated metering infrastructure
Smart substation automation system modules
Big Data analysis for real-time business intelligence through high volume metering data
Wireless communications and Intelligent electronic devices
Finding the Right Partner is Always
Key to a Successful Journey