Transforming
Across the energy value chain, energy and utility companies are facing an unprecedented level of disruption due to the digital era. Digital is almost transforming the way energy and utility companies are operating in every aspect – from creating values, managing costs, serving customers in capturing new market opportunities.
Structured Approach
Having understood the current changes in the industry, ACI uses its deep utility experience combined with a structured approach to enable companies to comprehend emerging opportunities and risks and define the best strategies tailored to their unique situation.
Solid Foundation
We help companies reach their digital vision, help transform their core businesses, and also establish a solid foundation for full-scale digital transformation. We help drive process improvements and address the various competitive pressures by offering high-impact solutions to support every business digital transformation.
Business Intelligence Analytics for the Energy Industry
With the implementation of Smart Grid and Meter Data Management technologies, utility companies are always faced with the challenge of providing meaningful analytics and reporting against massive data sources. By leveraging BI service offering, our energy and utilities practice is well equipped to support all Smart Grid BI and Analytics needs.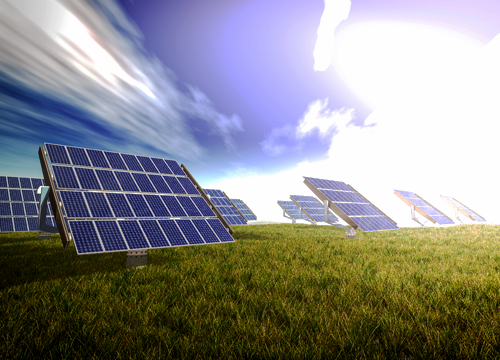 Oracle Utilities Practice
We have skilled consultants with extensive experience in Oracle's CC&B, MDM, and WAM products and continue to build skills in other Oracle Utilities applications.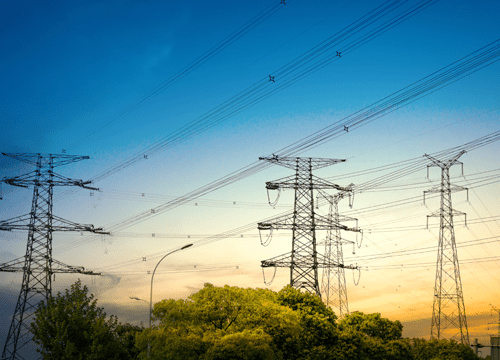 Areas We Serve
Energy management systems
Automated metering infrastructure
Smart substation automation system modules
Big Data analysis for real-time business intelligence through high volume metering data
Wireless communications and Intelligent electronic devices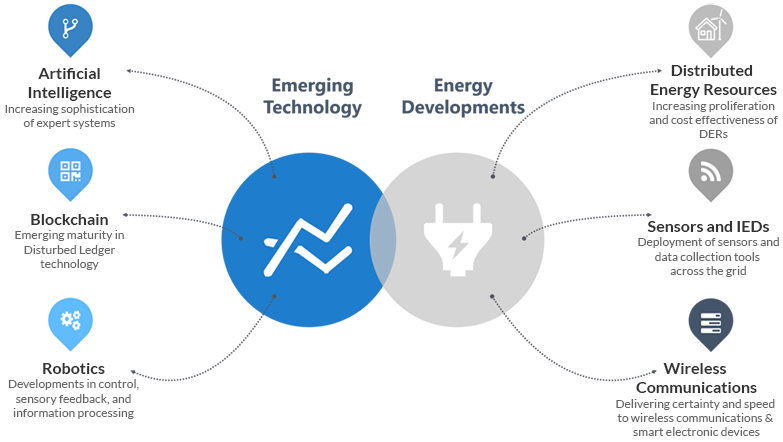 Our Services


Transforming the Energy & Utility Industries
We haven't traveled to them all
but our work has.
ACI is a strategic partner of global clients for managing complex industry-specific processes that impact their bottom-line. An end-to-end vertical approach to service delivery, technology-led solutions and a client-centric approach enable us to deliver business value to these clients who hail from diverse industries. Energy management systems
Automated metering infrastructure
Smart substation automation system modules
Big Data analysis for real-time business intelligence through high volume metering data
Wireless communications and Intelligent electronic devices
Finding the Right Partner is Always
Key to a Successful Journey