Custom &
Innovative
Solutions for
Augmented User Experience.
Complex application landscapes with a mix of legacy systems, digital, and SaaS use an overabundance of IT resources for most businesses and limit their capacity to spur development ACI Infotech's application services to assist you in rapidly and agilely reimagining your application landscape while continuously innovating to create commercial value.
Through the combined force of platform innovation and application modernization, our Digital Applications & Platforms enable digitally led corporate transformation. Over 15 years of extensive experience in building and delivering API-first, modular, open, lightweight, highly accessible, and business-ready platforms across all key industries and domains are brought to the table by the Digital Applications and Platforms unit.
White Paper
THIS IS WHAT THE MODERN WORK ENVIRONMENT LOOKS LIKE
The world has changed dramatically since the Industrial Revolution.
Download Now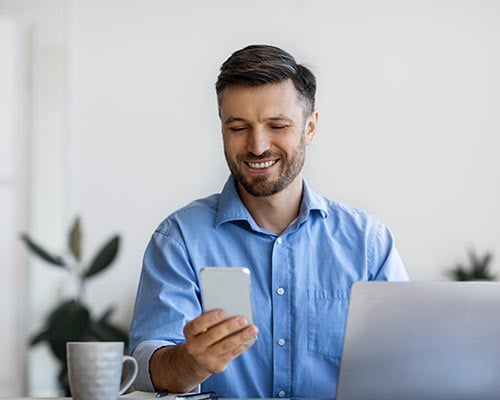 X
Download White Paper story
Digital Applications & Platforms
Services
Application Development & Maintenance
Transform the landscape of applications and user experiences. Succeed in the digital economy. We assist enterprises in effectively achieving their application portfolio by utilizing our tried-and-true deployment techniques.
Application Modernization
Provide organizations with flexibility by updating and relocating legacy systems to improve business responsiveness. Utilizing cutting-edge technology that takes advantage of advancements in mobile, cloud, online, social, and analytics, transforms your IT foundation and apps.
Application Re-engg
Redesign old systems to help organizations recover lost value by increasing flexibility, lowering costs, reducing risk, and minimizing interruption. Utilizing our application re-engineering methodologies, we re-engineer functional modules and support processes with an emphasis on creativity, flexibility, quality outputs, and cost control.
Product Development
Add value to your services with cutting-edge product development and transformation strategies that spur creativity and establish your brand. We assist businesses in using agile development approaches to provide products quickly while routinely testing and iterating depending on feedback from stakeholders.
Digital Experience Platform
Streamline user touchpoints into a single, powerful solution to empower your business and promote employee productivity, revenue, customer retention, and operational efficiency.
Intelligent Platforms
For large-scale, platform-enabled transformation, we combine the strength of industry-leading platforms—including SAP, Oracle, Salesforce, Workday, and others—with our knowledge, creativity, and industry expertise.
SAP - Using the power of intelligence, unlock the value of your SAP application portfolio. The SAP Business Technology Platform's data orchestration layer transforms scattered data sprawls into crucial data insights to enable innovation and business expansion.
Salesforce - Using our extensive industry knowledge and technical proficiency, we assist you in maximizing the business value of your Salesforce portfolio. Connect your people, processes, and systems to automate difficult jobs, enhance customer service, and maintain the highest standards of security, trust, and governance.
ServiceNow - Enable innovation, integrate silos for seamless experiences, and empower people with efficient procedures to create new value. With a single, unified platform for digital business, transform.
Oracle- Support your large-scale innovation efforts throughout the entire lifetime of Oracle solutions, leveraging our collaboration with Oracle.
Let's Talk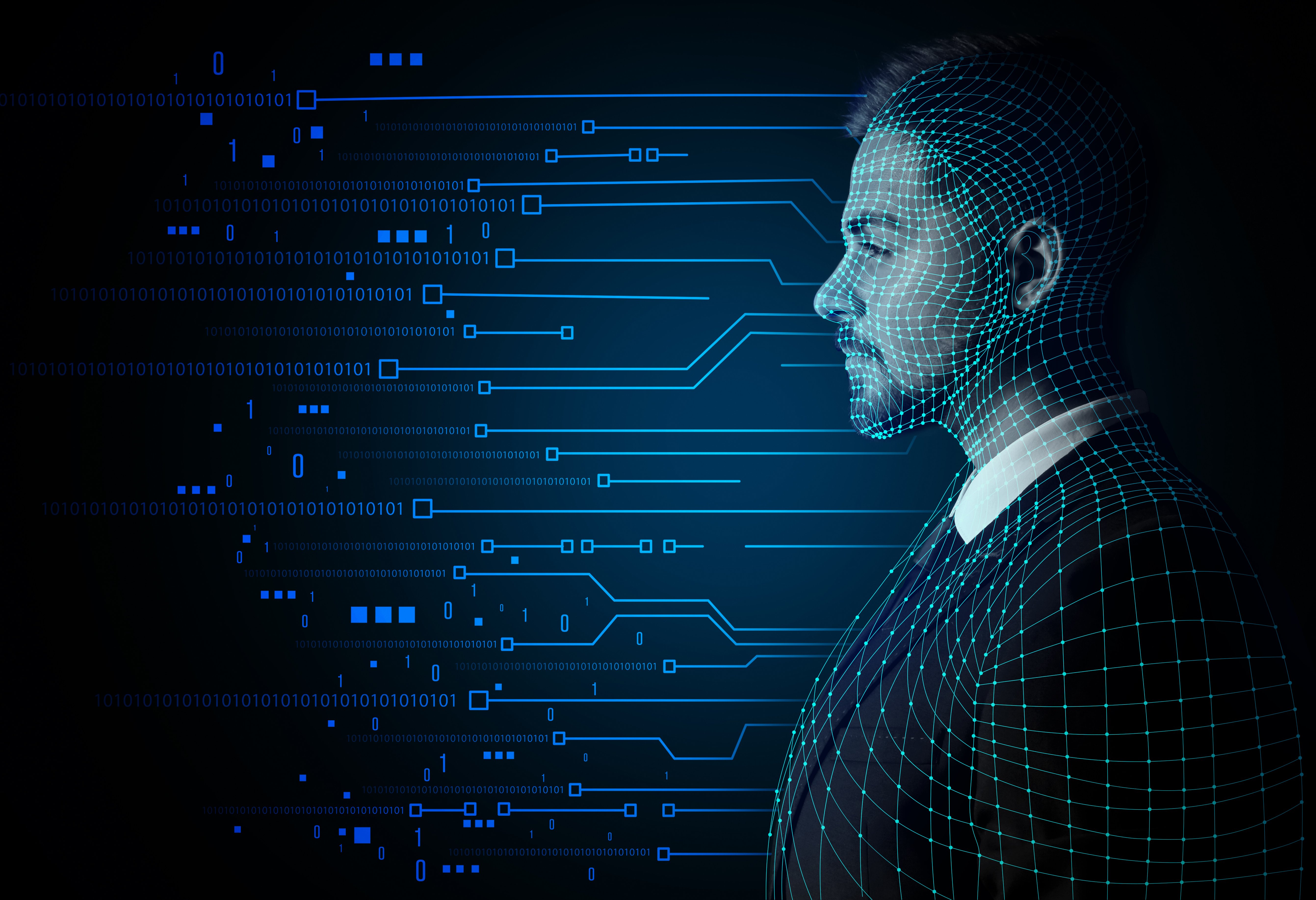 Case Study
See how we've partnered to drive value for
our clients with business transformation.