Information
Systems for
Making Informed
Management Decisions
Enterprise application portfolios are deployed across many clouds and on-premises, making it challenging to manage apps in a hybrid cloud environment. Application management techniques used in the past were expensive and inefficient. Hence, you need to re-evaluate your plan and take advantage of contemporary tools to include innovation, effectiveness, and resilience in your enterprise application strategy.
ACI Infotech enables organization transformation powered by technology to increase ROI. With our delivery skills and in-depth understanding of enterprise applications, we assist firms in their transformation journey. We help drive application-enabled transformation for businesses with the help of our technology solution experts, having thorough industry and in-depth contextual client expertise. We support organizations in redesigning their apps, becoming more agile, and enhancing the user experience in a secure setting.
White Paper
3 Steps To Establishing A Data & Analytics-Driven Business
Data and analytics are the keys to business growth, but it doesn't happen by itself. You need to have a well-thought-out strategy for using data effectively in your organization.
Download Now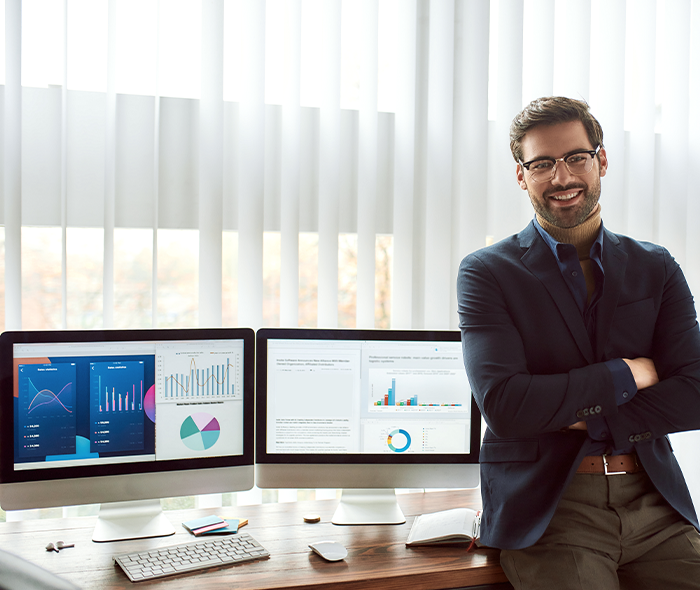 X
Download White Paper story
Enterprise Application
Services
Microsoft
Optimize your company application infrastructure while streamlining your enterprise application portfolio. We help firms become resilient enterprises by expediting their transition to wiser decision-making, clever operational procedures, and adaptable business models.
SAP
Leverage the power of intelligence everywhere to maximize the value of your SAP application portfolio. The SAP Business Technology Platform's data orchestration layer transforms scattered data sprawls into crucial data insights to enable innovation and business expansion.
Salesforce
Combine the industry-focused strategy of ACI Infotech with the customer-focused Salesforce cloud to discover new initiatives. Connect your people, processes, and systems to automate difficult jobs, enhance customer service, and maintain the highest standards of security, trust, and governance.
Oracle
Utilize solutions built on Oracle to innovate at scale to hasten the digital transition. Support your large-scale innovation efforts throughout the entire lifetime of Oracle solutions, leveraging our collaboration with Oracle.
Co-create with ACI Infotech
With the help of our end-to-end framework of design thinking, agile, and DevOps approaches, you can easily come up with, create, measure, iterate, and scale solutions. Through the collaboration between your team and a varied group of ACI Infotech's business, design, and technology specialists, you can accelerate time to value and implement ground-breaking innovations.
Let's Talk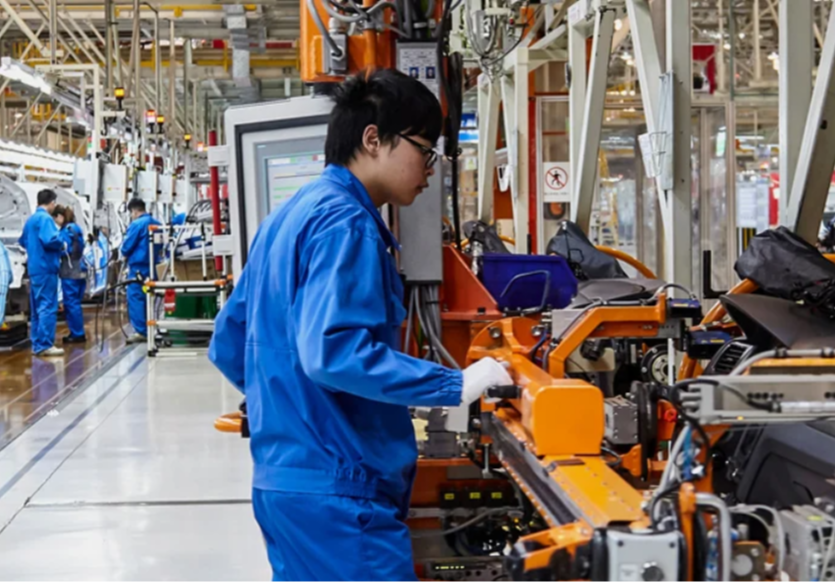 Case Study
See how we've partnered to drive value for
our clients with business transformation.