Solutions
Our Digital Insurance solutions help you embrace the changing insurance industry environment and flourish in the digital age to engage, win and retain customers
Adopting Digitization
As the Insurance industry is slowly adopting digitization, insurers world is still rising with challenges of managing claims, underwriting policies and also digitization of e-signature process and quote-to-bind. There are many insurance companies who still vary of digital transformation due to short-term needs, a complete digital transformation will improve business performance and also provide enriching customer experience.
Smarter
With ACI, insurers can work better and smarter while preparing to face the challenges in the industry of tomorrow. ACI's unique solutions create digital experiences making purchasing policies and reviewing benefits easier for the customer. It also enables brokers, agents, and partners to collect and share information together for faster and efficient claim management.
Without the right digital strategy, an organization won't thrive – and may not even survive. we understand these strategic challenges and opportunities and we have created ACI Digital, a global digital business consulting practice focused on digital transformation. Here we help you accelerate digital possibilities to diagnose, ideate, visualize, evaluate, design, and implement solutions, and then measure true impact.
Key Areas of Expertise
Policy Inquiry, Policy check and Policy shipment, Business Intelligence & Analytics, Application Underwriting, Data Entry & Initial Validation, and Client Relationship Management.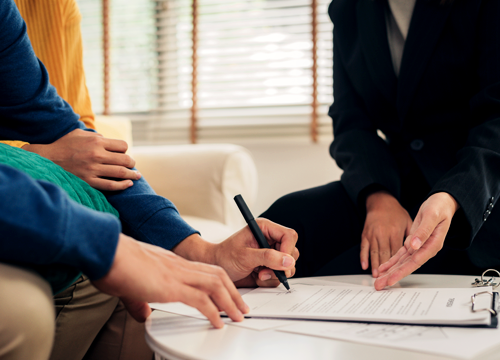 Insurance Segments We Serve
Property & Casualty
Streamline core processes, simplify distribution, provide superior customer experiences and create lasting business value.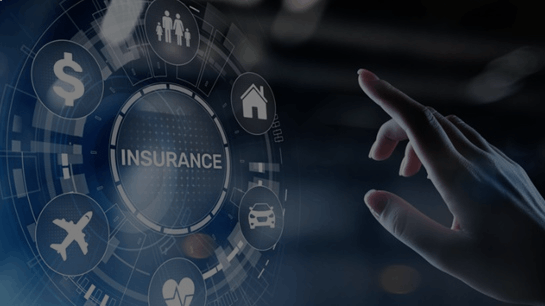 Life, Retirement, Employer Benefits & Annuity
Have a more efficient operating model, accelerate underwriting, speed products to market and satisfy customers with more personalized experiences.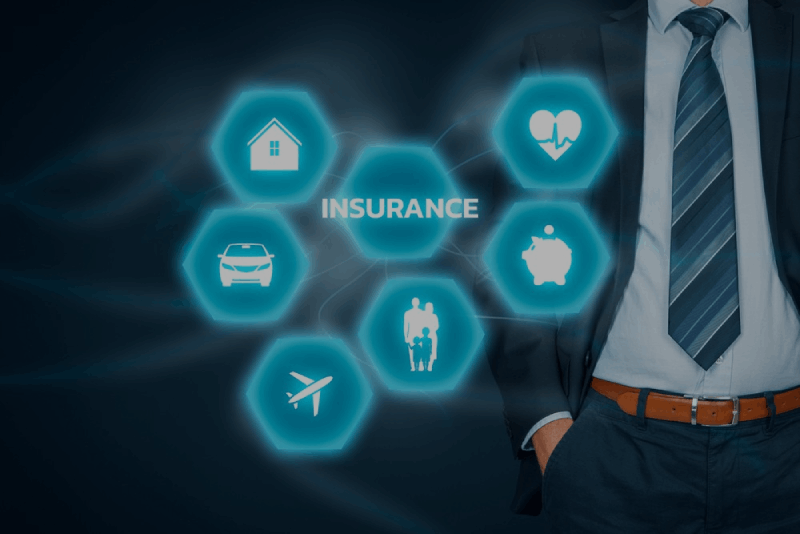 Our Transformative Technology
Solutions for the Insurance Industry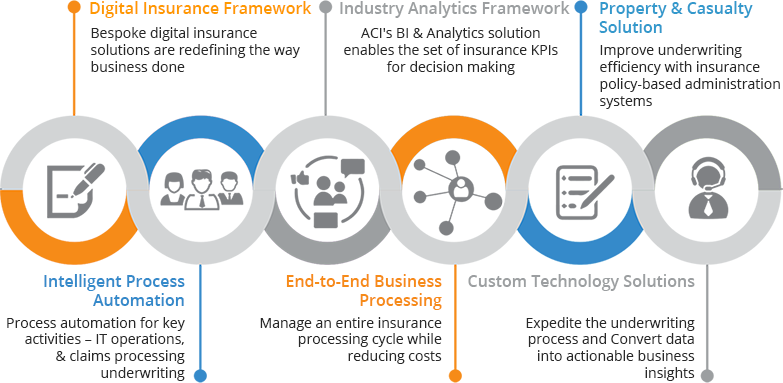 Bespoke digital insurance solutions are redefining the way business was done.
ACI's BI & Analytics solutions enable a set of insurance KPIs for decision making.
Improve underwriting efficiency with policy-based administration systems.
Process automation for vital activities – IT operations, and claims processing underwriting.
Manage an entire insurance processing cycle while reducing costs.
Expedite the underwriting process and convert data into actionable business insights.
We haven't traveled to them all
but our work has.
ACI is a strategic partner of global clients for managing complex industry-specific processes that impact their bottom-line. An end-to-end vertical approach to service delivery, technology-led solutions and a client-centric approach enable us to deliver business value to these clients who hail from diverse industries. Key Areas of Expertise
Policy inquiry
Policy check and policy shipment
Business intelligence & analytics
Application underwriting
Data entry & initial validation
Client relationship management
Finding the Right Partner is Always
Key to a Successful Journey