Our Core Services Transforming the Banking,
Financial Services & Capital Market Industries
Achieving and maintaining
Achieving and maintaining a competitive edge can be challenging when your customers expect superior and around-the-clock banking services. ACI focuses on enabling banks and financial institutions to better engage with their customers and users. We help you streamline processes with best-in-class solutions that grow your business while keeping customers at the center of your company.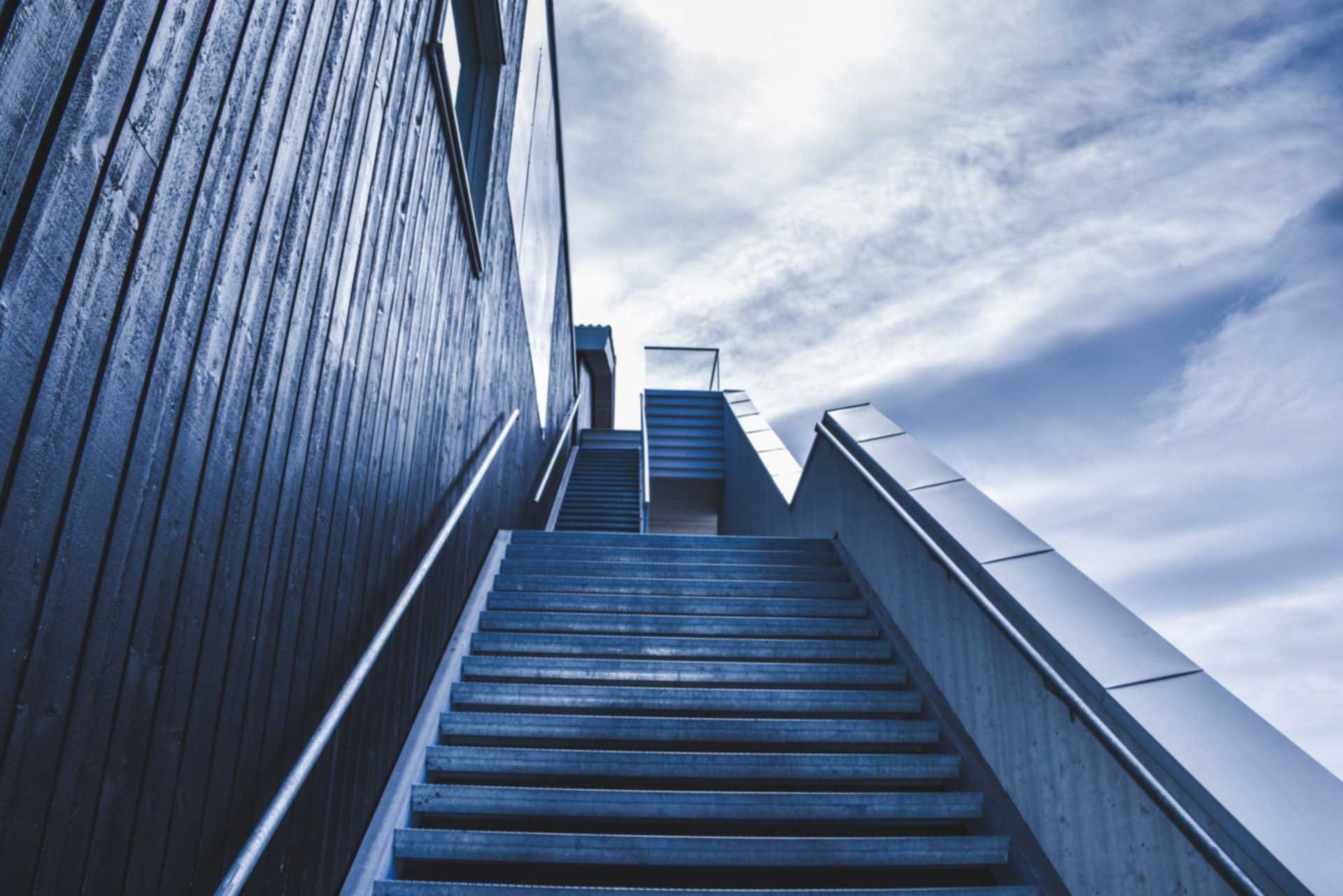 Technology Expertise
Backed by in-depth industry knowledge and technology expertise, our banking & capital markets specialists help you anticipate business challenges, and develop and implement strategies that help address technological complexity, regulatory reform, competitive dynamics, and market moves.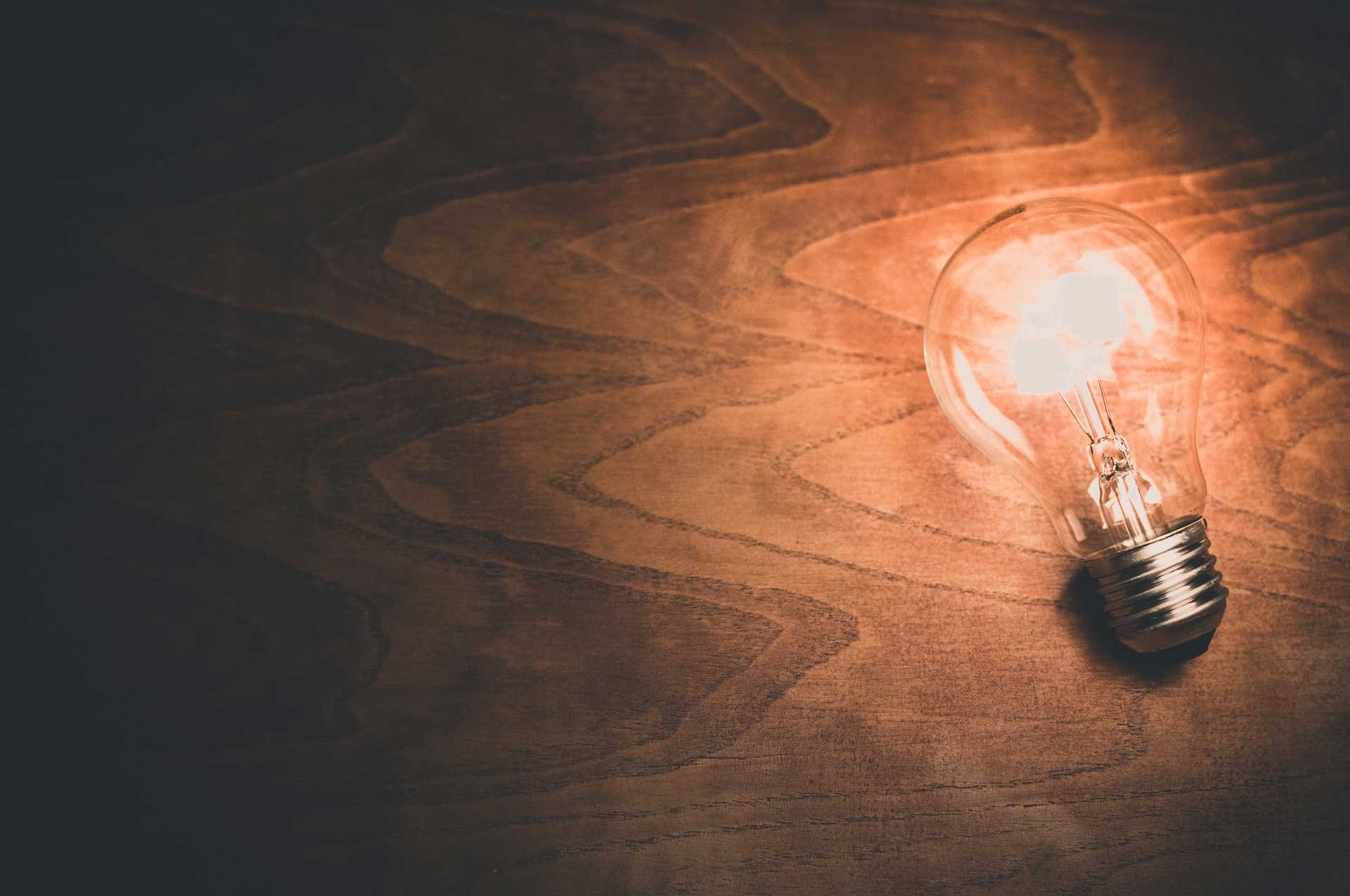 Capital Market
Banking institutions are at across roads. Constant FinTech innovations and emerging technologies such as artificial intelligence, block chain and RPA are disrupting the banking landscape. While it creates threats ,it also presents multiple opportunities to the financial services providers to reinvent themselves and succeed in the fiercely competitive world.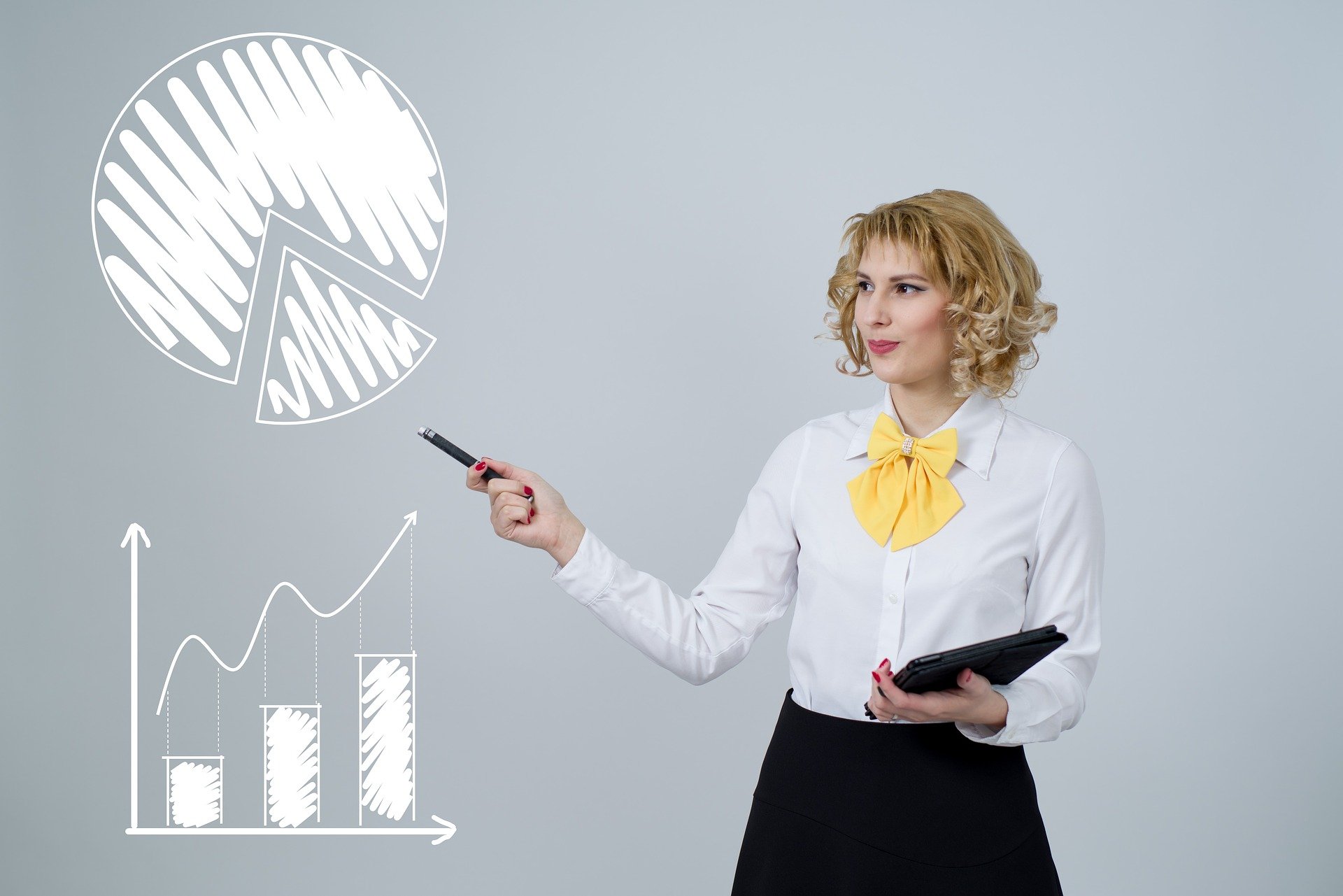 Business Analysis and IT Strategy Consulting
Application Development/System Integration
Legacy Application Maintenance and Modernization
Systems, Data and Feeds Integration
Enterprise Architecture
Portfolio Accounting and Reporting
Infrastructure Services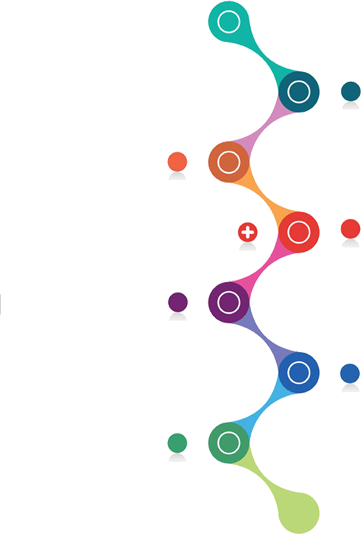 Years in Data Management & Analytics
Projects Delivered Successfully
Primary Areas we Focus to
Transform the Automotive Industry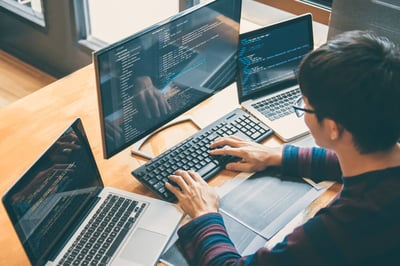 Corporate Banking
Online Banking
Wealth Management
Treasury Services
Financial Messaging – SWIFT Standards
Risk & Compliance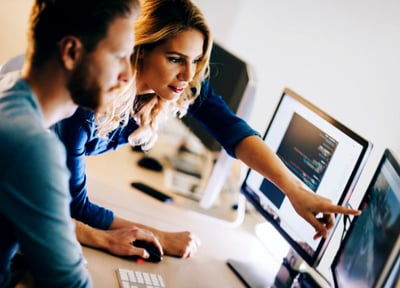 Cards & Payments
Card Life Cycle Management
Rewards Management
Fraud & Risk Management
Risk Management
Merchant Interfaces
Customer Interfaces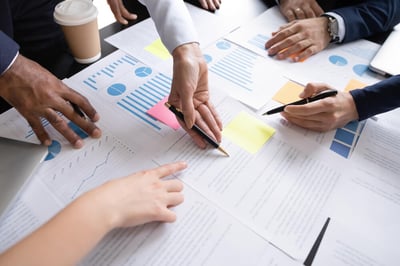 Capital Market
Supporting mission-critical applications
Integrating products from leading vendors
Developing, maintaining and testing off-the-shelf and custom applications
Simplifying compliance, transparency and risk management
Meeting demand for creating and implementing new products
Previous
Next Reliable Delivery
A top SAP partner
Agile Methodology and iterative approach
Proven experience in SAP solution implementation
Deep industry expertise
Tailor-made solutions
Finding the Right Partner is Always
Key to a Successful Journey