Automotive
Accelerating digital transformation in the automotive industry through our innovative & end-to-end IT offerings
Automotive
Accelerating digital transformation in the automotive industry through our innovative & end-to-end IT offerings – improving operational performance and delivering products & services more efficiently and effectively.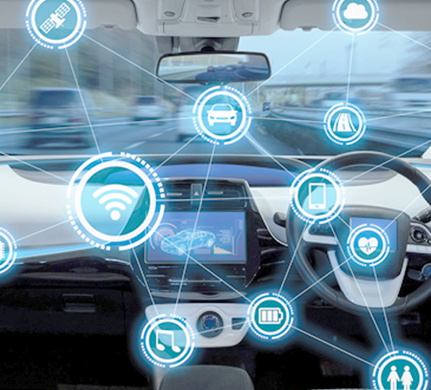 With the advent of digital technology and digital innovation important day to day decisions in the automotive industry can be made easily in real time. This is possible only because platform-based technology provides immediate access to Big data.
Efficient and effective product processes are one of the significant elements that are transforming the automotive industry. Automotive companies are today facing radical challenges to their businesses with the emergence of digital technology.
ACI combines industry knowledge, best-in-class expertise, and technical know-how to help automotive companies successfully harness emerging technologies such as mobility and analytics.
At ACI we offer automotive industry domain expertise with our expertise in mobility, IoT, and analytics to develop various digital automotive experience applications that cater to the new age consumers.
As per a recent study, the growing advancements and digitalization in technology are expected to increase automotive industry investments to US$82 bn by 2020.
We are solving automotive industry business challenges leveraging
our digital-tech innovations: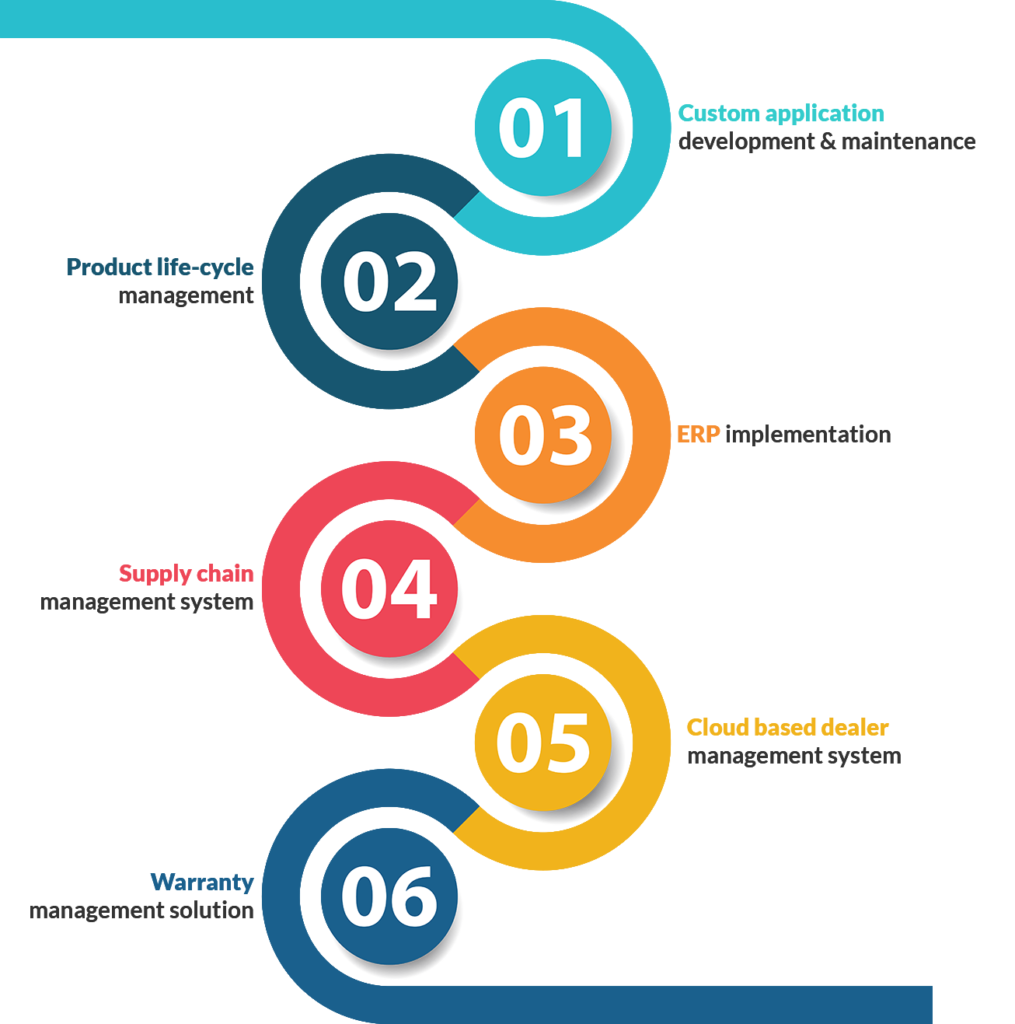 Custom application development & maintenance
Product lifecycle management
ERP implementation
Supply chain management system
Cloud-based dealer management system
Warranty management solution
Explore Further
Featured Insights from our Experts
Stay agile and be ahead with our industry-specific latest thinking to bolster your business growth.
Our Solutions

Our Blogs

Case Studies

CEO Insights