ACI Infotech

is a global new-age technology and consulting firm that helps people, and organizations run better, change faster, and grow bigger in pursuit of creating a wonderful tomorrow.
Our pool of 3000+ innovators across the globe work hand in hand to develop new and intelligent solutions for our customers. That's because People lie at the center of everything we do. Meet our strategists and experts to know more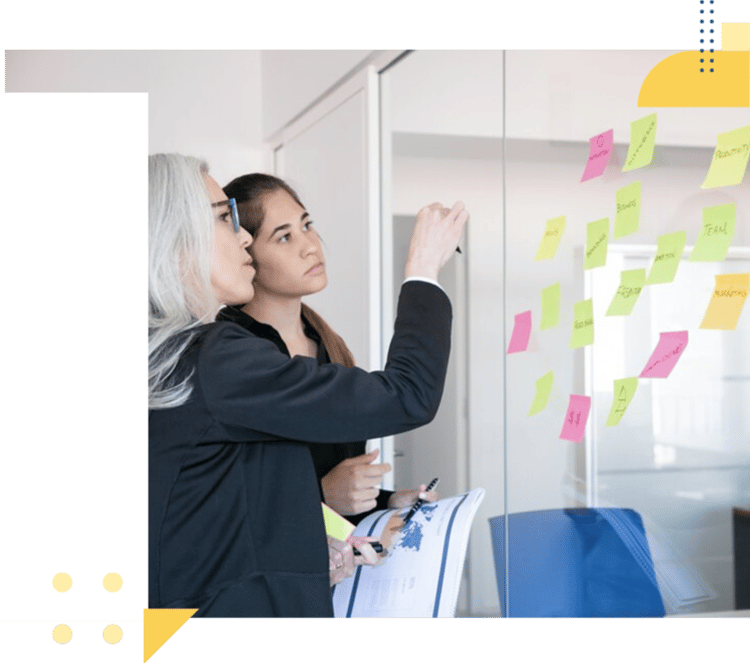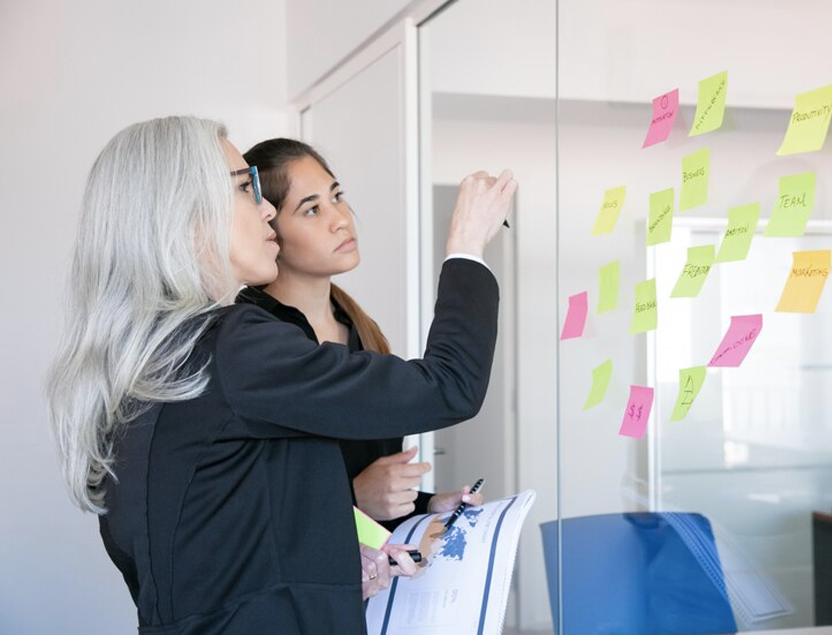 Ready to Make
a Difference, Join us!
Every major transformation has a great human at its core. Our People of Change accomplish amazing things every day by aligning with our common goal of fulfilling the potential of technology and human inventiveness.
Join our team, contribute your ideas, ingenuity, and desire to change the world, and together we can overcome some of the most difficult problems. We collaborate with outstanding individuals and world-class businesses across industries and geographies, utilizing top-notch technology, data, and AI to generate 360-degree value for our customers, employees, and communities.
Become a part of our team and help our clients transform into their best selves.