Amplify Your
Salesforce Platform's
Capabilities
The suite of Salesforce Platform clouds, in conjunction with applications available through the Salesforce App Exchange, offers an optimal solution for crafting and modernizing business processes tailored to your customers' unique journeys. ACI Infotech delivers a versatile dialogue platform that facilitates seamless data exchange across your entire organization, along with robust solutions for seamlessly integrating marketing, sales, and service operations.
Consulting
Transforming application development, ACI Infotech utilizes innovative capabilities to redefine the norm, pioneering beyond traditional boundaries. Our forward-thinking approach and cutting-edge tech drive us to consistently exceed client expectations, thereby shaping a dynamic digital future.
Implementation
Empowering adaptable workforces and revolutionizing service experiences, we create custom solutions that turn them into information-rich powerhouses through technology, training, and streamlined processes. This leads to enhanced productivity and increased customer satisfaction.
Development
Seamlessly connecting security and IT using Salesforce's intelligent workflows and automation, ACI Infotech facilitates swift and efficient responses to security incidents through real-time monitoring and immediate action, thereby bolstering overall security.
Application Development
Elevate your sales, marketing, and customer service processes by acquiring a customized Salesforce application that surpasses default functionality. Alternatively, explore an AppExchange app to not only enhance your operations but also generate revenue. You can also develop an app to seamlessly integrate your software product with Salesforce.
Integration
Leveraging innovation-driven capabilities, we transform application development. Our approach involves pioneering techniques and implementing cutting-edge strategies, integrating the latest advancements and emerging technologies to surpass client needs and redefine software development.
Support
Bridging the security and IT gap, ACI Infotech utilizes ServiceNow's intelligent workflows and automation. This real-time integration enables swift detection and response to security threats, ultimately bolstering overall security and minimizing risks.
Salesforce Solutions
Sales Cloud
Streamline your sales operations through automation, armed with accurate data at your fingertips. This empowers you to enhance your sales efforts like never before.
Service Cloud
Ensure that you consistently provide accurate responses to your customers' inquiries, whether through email, phone calls, online communities, or social media channels.
Marketing Cloud
Craft individualized customer experiences and deepen your understanding of your customers and their requirements.
Community Cloud
Facilitate closer interactions and collaborative problem-solving among customers, partners, and employees by connecting them effectively.
Financial Service Cloud
Revitalize banking operations with ACI Infotech, fostering seamless employee collaboration from anywhere and delivering customer-centric, omni-channel experiences across your organization.
Nonprofit Cloud
Leverage ACI Infotech's all-in-one platform for funding, delivery, and impact assessment to cultivate relationships, break down team barriers, integrate preferred tools, ensure data security, and gain valuable insights.
Salesforce CPQ
Effortlessly generate quotes and invoices with a simple click, while also adding accompanying materials, conditions, or electronic signature options as necessary.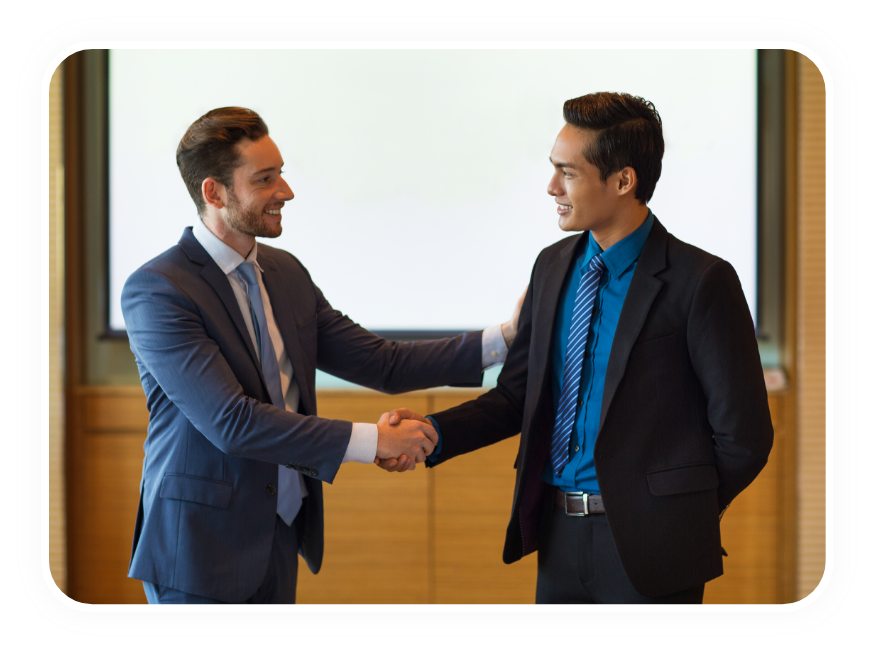 Co-Create


with ACI Infotech
Unlock the power of seamless innovation with our comprehensive framework that seamlessly integrates design thinking, agile methodologies, and DevOps practices. Achieve rapid value delivery and harness cutting-edge technologies through a collaborative partnership with your team and a diverse group of experts at ACI Infotech, spanning business, design, and technology domains.
Case Studies
Elevating Business Transformation: Our Client Success Stories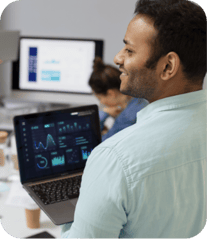 Impressive Salesforce solutions delivered promptly. They understood our unique needs and provided tailored, cost-effective solutions. Truly a game-changer!
Jason George, CTO
Leading software company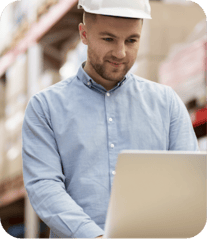 Outstanding Salesforce support! They ensured a seamless transition and offered top-notch training. Our team now maximizes Salesforce's potential effortlessly.
Sandra Thomas, Business Head
Leading Warehouse Company