May 10, 2022
Customer experience is a crucial factor in the success of any business in today's world. Irrespective of the industry...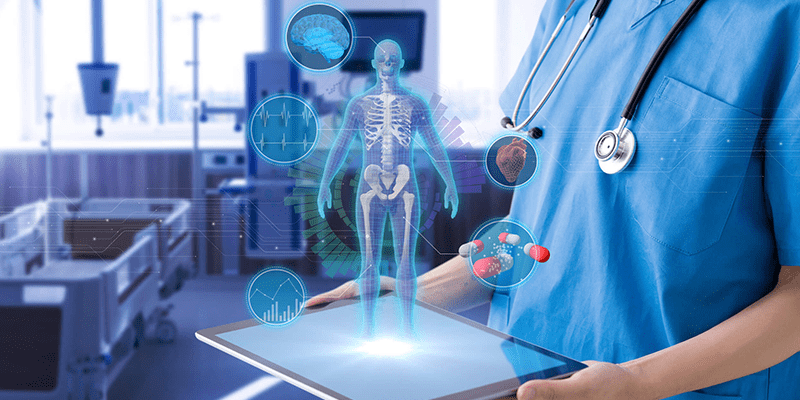 May 4, 2021
Consumerism has joined the healthcare vernacular over the last decade. Despite this, many healthcare majors have...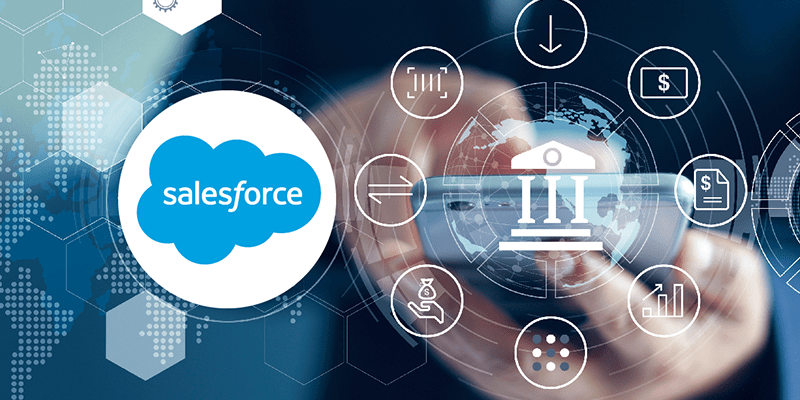 May 4, 2021
Moving to a digital-driven economy and an accessible ecosystem business model means shifting from a model where the...
Subscribe to ACI Infotech