SAP Powered Transformation
In today's digital business, enterprises, clients, partners, end customers and employees all align in a single value chain. Consumerization of technology enables businesses to build intelligent enterprises and new digital business models, creating deeper customer engagement for more relevant and contextual customer experiences.
Improving Business Visibility across the Enterprise
In ACI Infotech's SAP practice, we help enterprises maximize business value in the digital economy. By driving digital acceleration, we can prepare you for the approaching autonomous business by unlocking the value of digital with industry-specific outcomes. Our extended service portfolio and business solutions help you gain competitive leadership, discover new revenue streams and achieve business agility—all with the operational mandates of cost and efficiency.
SAP C/4 HANA
What is SAP C/4HANA? SAP C/4 HANA is a "Next-generation CRM" because this solution modernized the legacy CRM solutions. SAP C/4 HANA achieved it by encouraging a positive customer experience at every stage of the customer journey, providing a consistent experience across all channels, and also real-time data.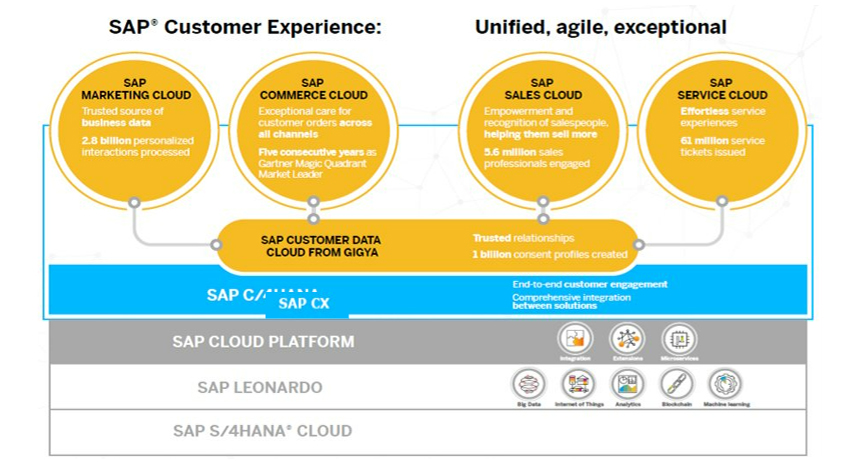 Discover the modern ERP system that utilises artificial intelligence to transform your business processes – in the cloud or on-premise.
RISE with SAP
Evolve your business the way that works best for you, with everything you need on your guided journey to transformation. Build your intelligent enterprise to be agile and responsive – starting with SAP C/4HANA and SAP S/4HANA.
Enterprise organizations increasingly need solutions to collaborate more efficiently and gain better business insights. Being able to see the big picture is where organizations will succeed.

ACI Infotech's SAP expertise combines a tech-agnostic approach with dedicated CoE's to deliver SAP-centric solutions.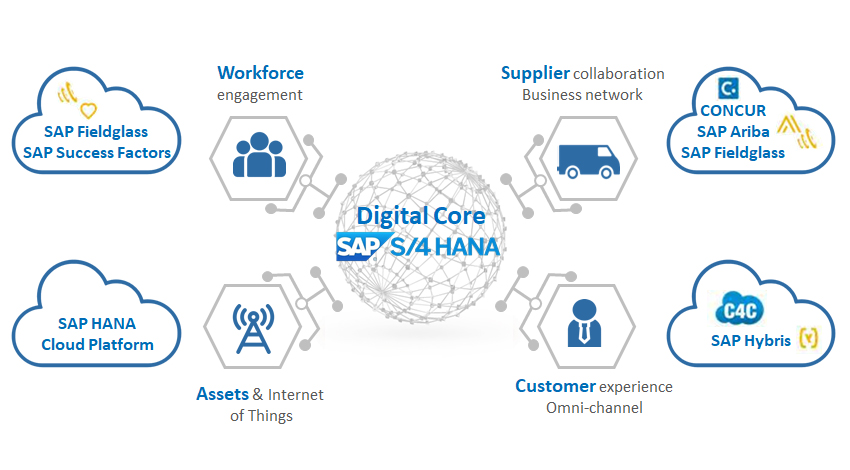 Case Studies
Our solutions effect a business transformation of utilities enterprises
Our Partners
Bringing together the best of our partner network to create a competitive advantage for your business.
We enable our customers to harness the power of the Enterprise Technology Stack at scale and transform their businesses through joint business objectives, investments, innovation and co-development with our partners