Building Resilient, Adaptive, and Intelligent Live enterprises
Our Expertise
Accelerate new products and services, modernize platforms and back-office operations, and design and engineer personalized omnichannel digital experiences for banking, capital markets and Insurance.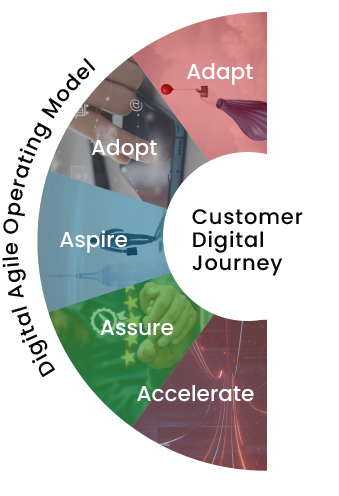 We are fluent in financial services, analytics and agile engineering.
with experience in enabling clients to advance in challenging environments.
Our ecosystem of innovative partners, products, technology and talent empowers our customers to lead the industry.
Our Offerings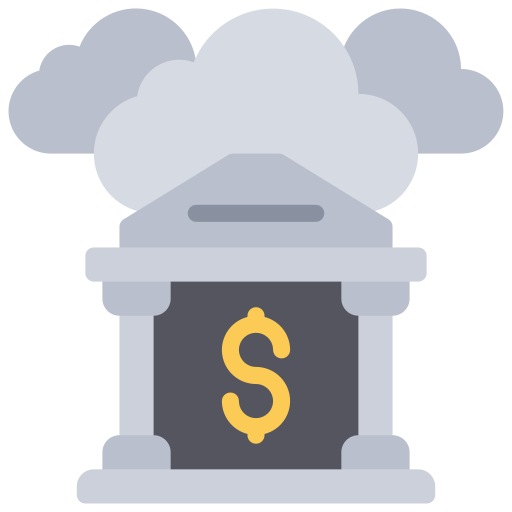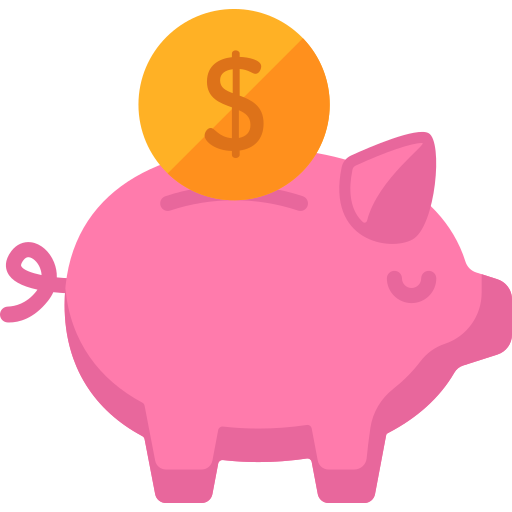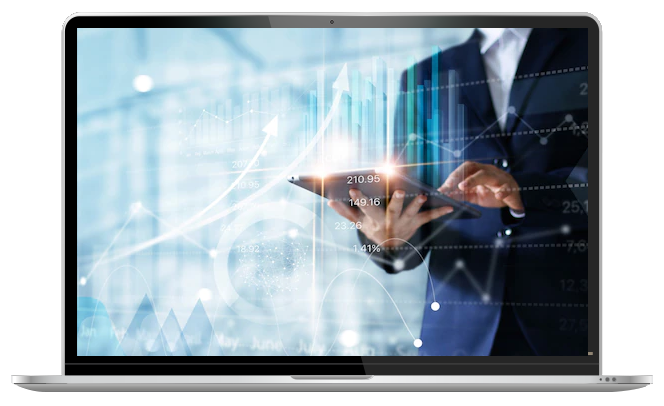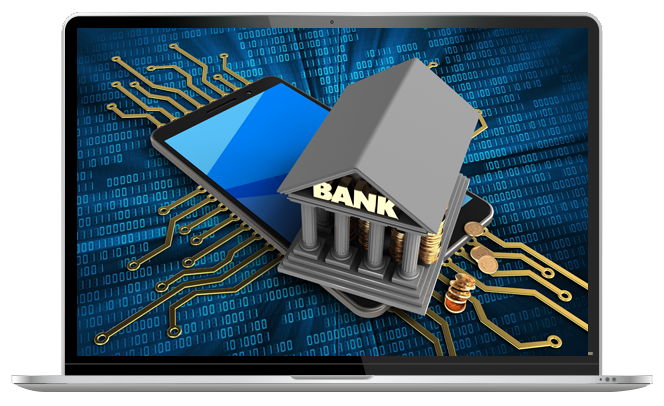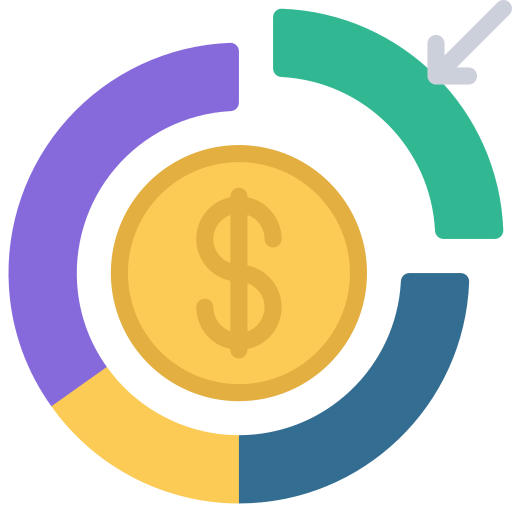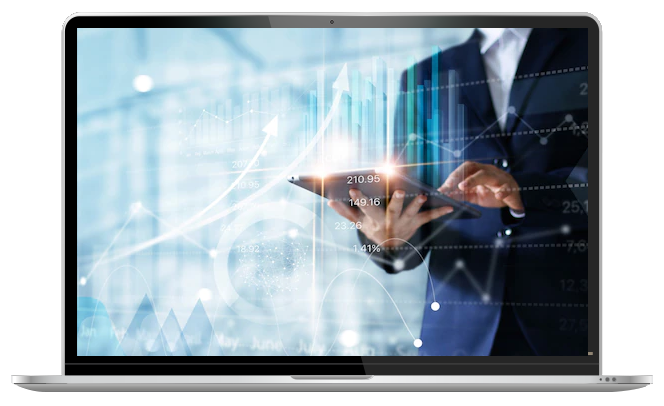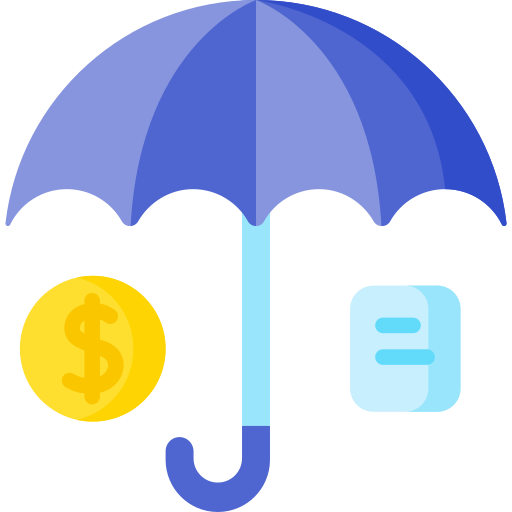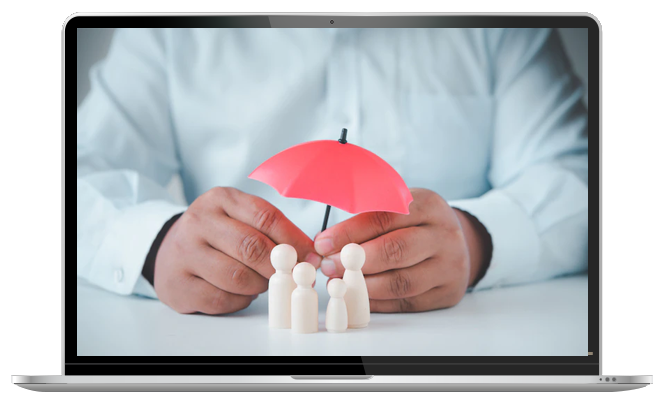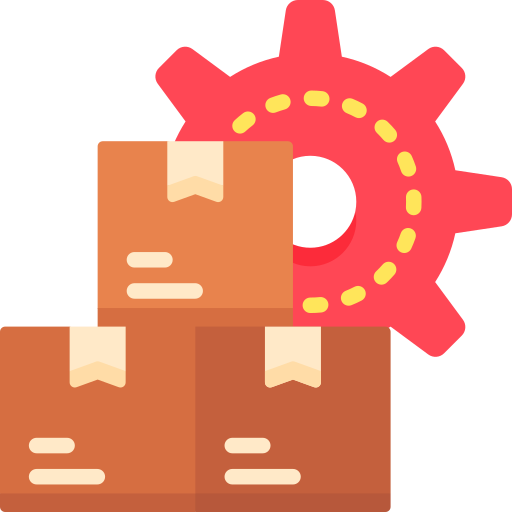 Package Implementations- Flexcube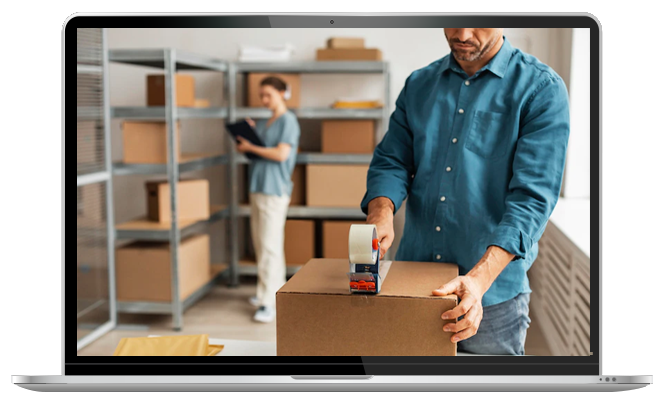 Success Stories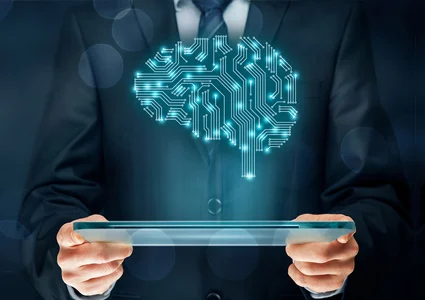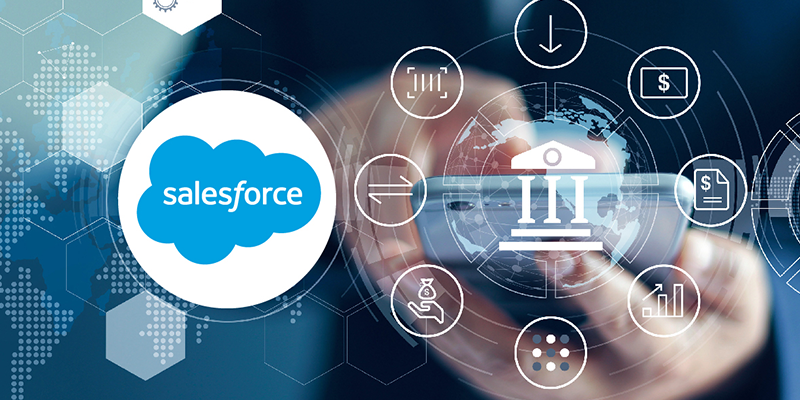 Large Multinational bank tool control of its data to strengthen compliance
Investment Banking and Financial Services leader makes the Digital Transformation move to unlock greater value
Salesforce Financial Services Cloud Implementation for a Large Multinational Insurance Customer