May 6, 2022
A survey by Deloitte claims that the use of AI in banking can boost revenues by 17%. Clearly, the notion that banking...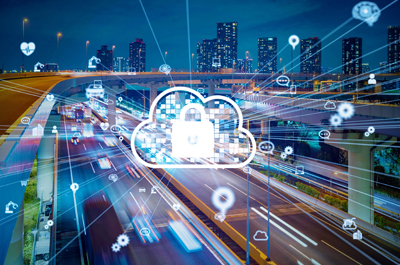 March 11, 2022
Thinking of moving to the cloud as finding and shifting in a new house. That can make an impact. For any organization,...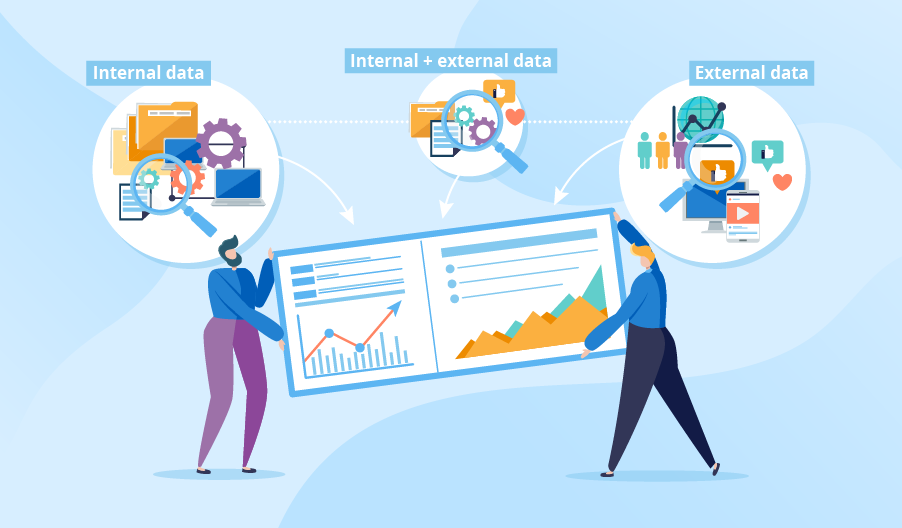 December 19, 2021
Advanced Analytics (AA) have had a transformational impact on global businesses. The emergence and rapid growth...
Subscribe to ACI Infotech