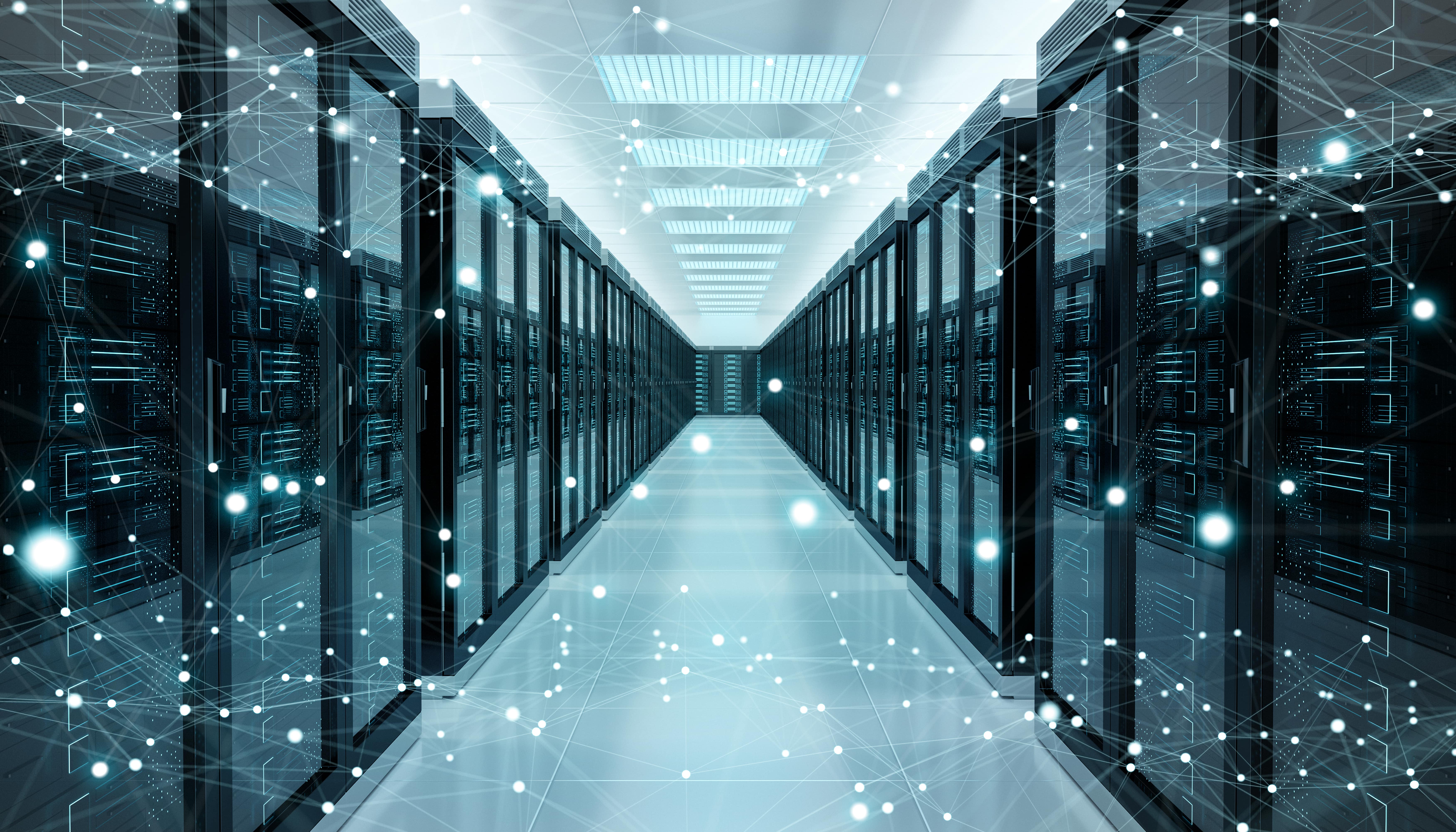 May 11, 2022
A digital experience cloud stems from the concept of digital experience platforms-ones that empower brands to provide...

May 5, 2022
Digital transformation has become a business buzzword. According to research by Meticulous, the global digital...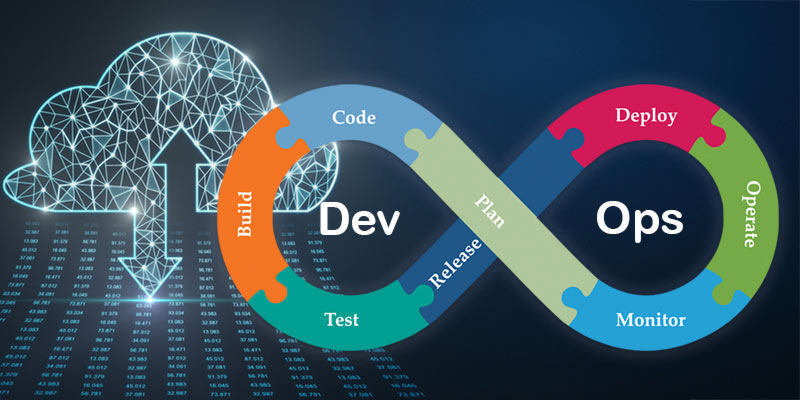 May 4, 2021
What is DevOps? DevOps is the process or a methodology of using several tools to solve the problems between the...
Subscribe to ACI Infotech