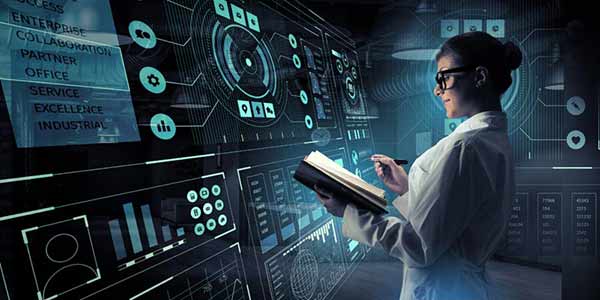 May 4, 2021
Is remote work is no more a fad, it's the new normal? Many debated that it's not normal on the arrival of the COVID-19...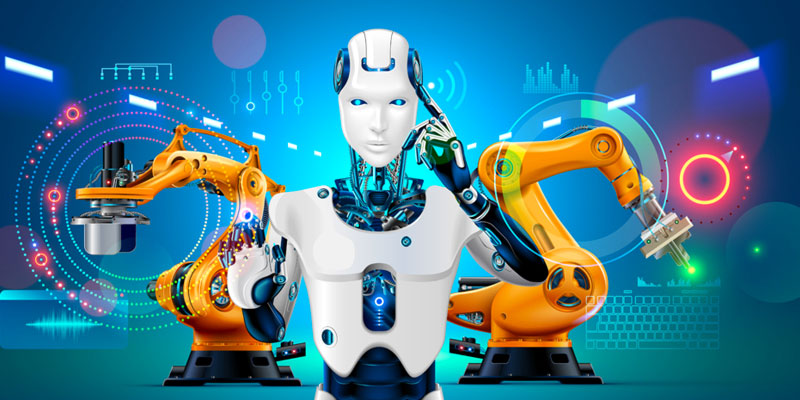 May 4, 2021
The year 2019 witnessed a continued adoption of Robotic Process Automation (RPA) with businesses across industries...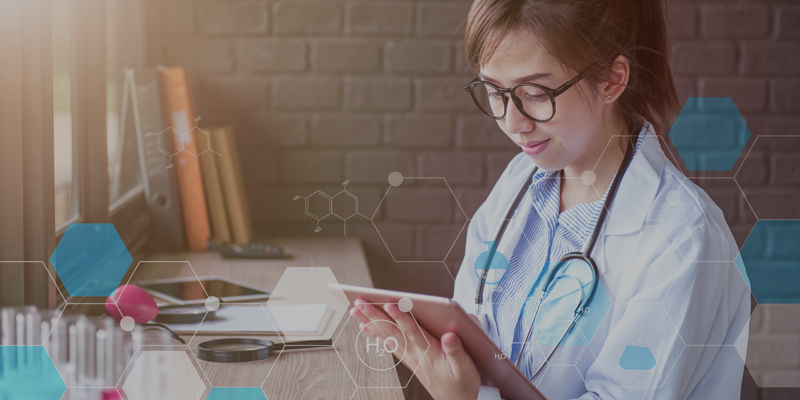 May 3, 2021
The global pharmaceutical industry involves a quirky inefficiency. Contrary to what one would expect in the R&D process...
Subscribe to ACI Infotech