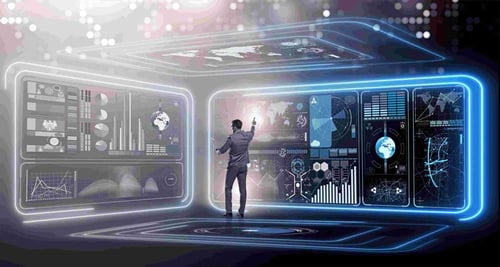 June 1, 2023
In today's fast-paced business landscape, companies are racing to harness the immense potential of data, analytics, and...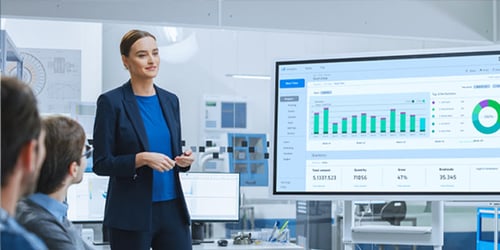 January 12, 2023
Artificial intelligence (AI) is rapidly changing the way organizations manage and process data. From automating routine...

May 25, 2022
The market of data is getting bigger with every passing moment. With advancements in technologies, Big Data and Data...
Subscribe to ACI Infotech