May 17, 2023
With the media landscape expanding rapidly and advertising competition reaching new heights, the media and...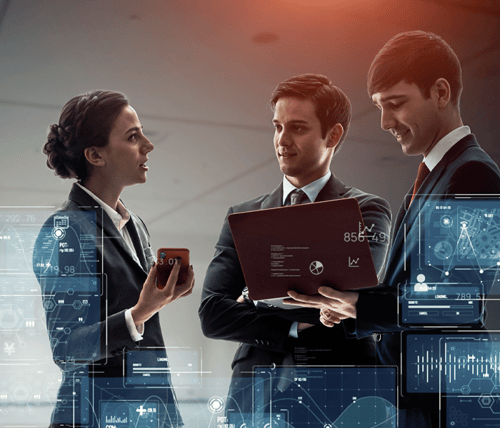 January 10, 2023
Starting a business can seem easy until you are in the real market and your product has no real takers. Actually, 34%...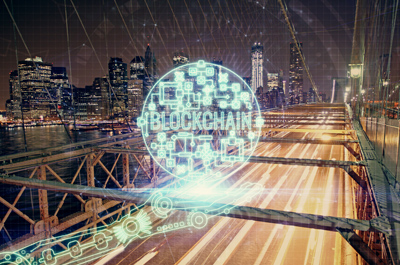 January 4, 2023
Businesses are increasingly focused on their technologies and applications as a way to increase their growth. A modern...
Subscribe to ACI Infotech