Unravel Full Potential with AWS
In today's rapidly evolving business landscape, clients often face significant obstacles when attempting to harness advanced technologies to drive their growth. These challenges can include high costs, complex cloud migration, and the need to modernize legacy applications. To address these issues, AWS offers a comprehensive solution, helping clients reduce expenses, accelerate their transition to the cloud, and modernize their legacy systems through an outcome-driven approach. However, the key to success lies in choosing the right partner, and this is where ACI Infotech excels. ACI Infotech offers an exceptional alliance with AWS, underpinned by a deep and broad expertise, ongoing innovation, and an unmatched level of technical proficiency.
Migration and Modernization
Transforming and enhancing our infrastructure and critical business applications by transitioning them to the AWS cloud. This will improve our systems and ensure they operate at their best, resulting in increased efficiency and better performance.
Connected customer experience
Elevate our ability to provide exceptional customer service on a larger scale by implementing AI-driven interactions, proactive analytics, and seamless multi-channel experiences across various departments, including sales, support, and service.
Security on AWS
Strengthen AWS cloud security with pre-built compliance templates, bolstering operational efficiency through robust measures, ensuring end-to-end protection and compliance for your cloud infrastructure.
Data & analytics on AWS
Efficiently relocate, visualize, and convert data within the AWS Cloud environment for streamlined data management and insights.
Resilience on AWS
Assisting clients in enhancing the availability and resilience of their vital workloads within the AWS cloud, ensuring robust performance and continuity.
AWS Expertise
AWS Proof of Concept
Creating a structured approach for phased pilot projects to confirm the successful migration and deployment of AWS cloud infrastructure, along with conducting comprehensive testing of our existing software within the new cloud environment.
Database Migration
Extensive expertise in selecting and implementing the optimal storage solutions within the AWS cloud, including but not limited to Amazon Redshift, Amazon DynamoDB, and Amazon Document DB.
App Migration
Proficiency in various application migration strategies, such as forklift migration or hybrid migration, as well as application re-engineering to develop resilient and scalable architectures for future-proof applications.
AWS AI and ML
Leveraging our expertise, we have experience in deploying AI and ML services and deep learning frameworks across a wide range of operations in different industry verticals.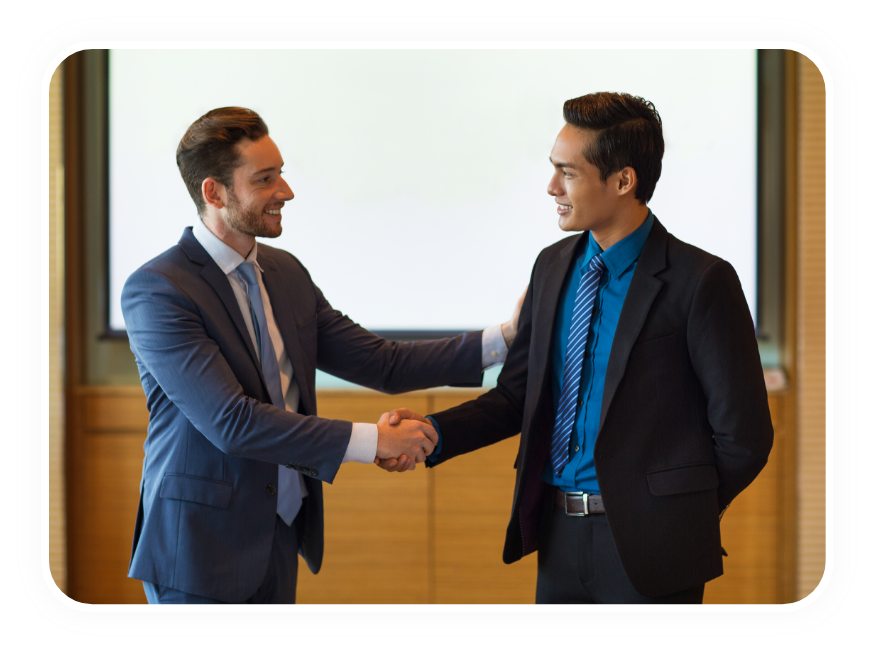 Partner with us at ACI Infotech to access innovative AWS cloud solutions, global reach, and expert knowledge. Join our journey towards excellence in AWS services. Contact us today to explore collaboration opportunities.
Case Studies
Elevating Business Transformation: Our Client Success Stories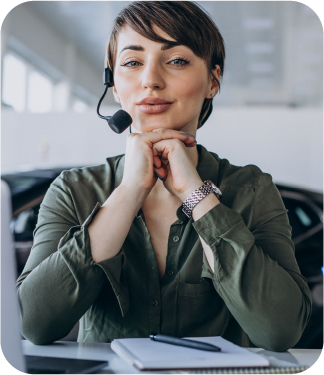 Incredible AWS solutions provider. They've streamlined our processes, enhancing scalability and performance. A true partner in our cloud journey.
Jenny Gust, Business Head
Telecommunication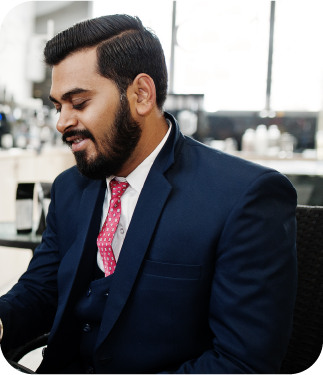 Exemplary AWS service provider! Their tailored solutions have optimized our cloud infrastructure, driving growth and efficiency. A trusted ally in the AWS ecosystem.
Vikram Khana, CTO
Supply Chain Company