Sculpting Success: Crafting Smarter Workflows with ServiceNow
Navigating modern enterprise challenges is complex. ServiceNow is the cloud-based solution reshaping service operations, uniting strategy, design, and more. ACI Infotech, a trusted ServiceNow partner, bridges the gap. Our expertise empowers organizations globally with IT Service Management (ITSM) solutions. ACI leverages ServiceNow's prowess, streamlining IT operations for optimized service delivery. From incident to asset management, ServiceNow's suite equips you to conquer IT complexities. ACI Infotech – your ally in transforming challenges into success stories through the power of ServiceNow.
Business Consulting
We offer expert guidance to CIOs and IT leaders, driving efficient digital transformations for valuable business outcomes.
Implementation
We excel in tailoring and implementing fully operational ServiceNow platforms to deliver strategic benefits with guaranteed success.
Integration
We aim to help businesses unify service delivery elements, serving IT, end-users, and stakeholders through integrated systems, covering operations,
Design
We are specialized in personalized ServiceNow solutions that elevate customer service through innovative designs.
Training
We provide extensive ServiceNow training to empower users and technical staff with role-based skills, optimizing platform usage for efficient service delivery.
Support
ACI Infotech ensures exceptional support services, surpassing SLA benchmarks for performance, uptime, and security to deliver improved and secure systems that exceed expectations.
ServiceNow Expertise
IT Service Management (ITSM)
ACI Infotech, a leading ServiceNow Premier Partner, leverages cloud computing to rapidly implement the Service platform, driving enhanced IT Service Management success through tailored solutions and operational efficiency.
IT Operations Management (ITOM)
ACI Infotech harnesses expert team to create an integrated system that boosts visibility, agility, and cost-efficiency, unlocking cloud computing's full potential for valuable insights and benefits.
IT Business Management (ITBM)
ACI Infotech excels in optimizing business processes such as demand, resource, and innovation management, elevating efficiency, resource utilization, and portfolio optimization to achieve your organizational objectives.
IT Asset Management (ITAM)
As a top partner of ServiceNow, ACI Infotech provides full IT Asset Management solutions, centralizing control, visibility, and compliance for streamlined ITAM programs.
Governance, Risk, & Compliance (GRC)
Masters of streamlined Governance, Risk, and Compliance (GRC), our experts enhance efficiency by identifying risks, implementing controls, and aligning activities for optimal results.
Customer Service Management (CSM)
Utilize our expertise to build a comprehensive HR platform, incorporating HR Service Management applications to elevate Core HR, Talent Management, and Workforce Management, driving operational efficiency and excellence.
HR Service Delivery (HRSD)
ServiceNow HR Service Delivery (HRSD) optimizes employee experiences and HR services by seamlessly integrating with various HCM systems, offering comprehensive support throughout employee journeys with mobile and AI-driven enhancements.
Security Operations (SO)
ACI Infotech excels in enhancing security by automating incident identification, prioritization, and resolution, ensuring rapid response and improved efficiency.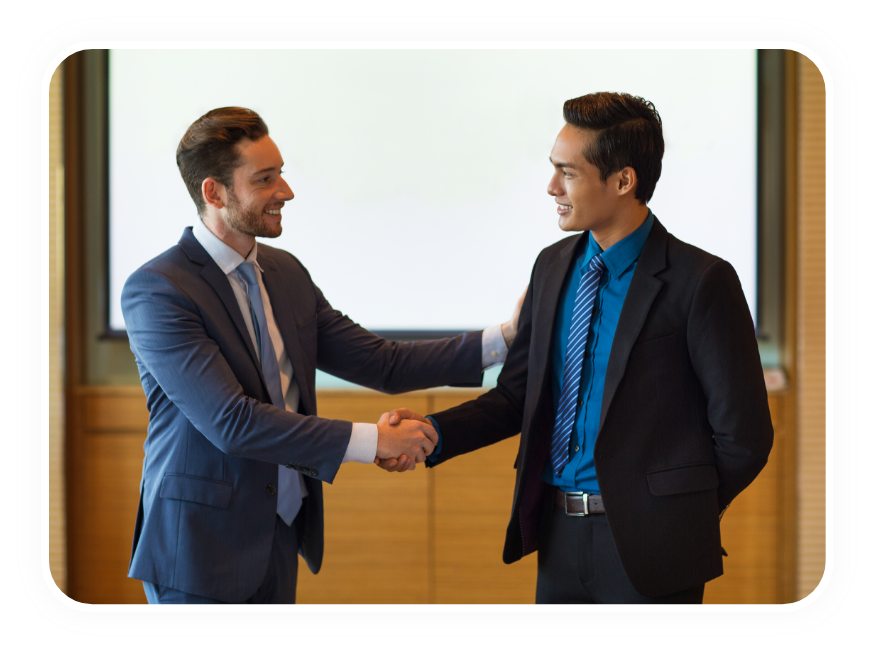 Leverage our comprehensive framework merging design thinking, agile, and DevOps. Seamlessly ideate, craft, measure, refine, and expand solutions. Collaborate with ACI Infotech's diverse experts in business, design, and technology. Propel time-to-value and enact revolutionary innovations swiftly.
Case Studies
Elevating Business Transformation: Our Client Success Stories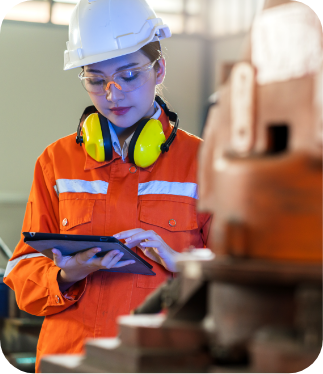 Choosing ACI Infotech for our ServiceNow needs was the best decision. Their understanding of the platform is remarkable, and they've translated it into solutions that have revolutionized our operations. They're responsive, collaborative, and dedicated to our progress.
Business Head
Leading Manufacturing Company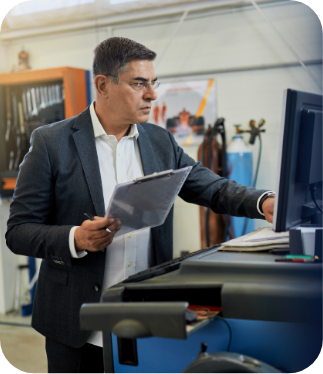 ACI Infotech deserves my heartfelt gratitude. Their expertise in ServiceNow is exceptional, and they've crafted solutions that align perfectly with our requirements. The support and insights they provide reflect their commitment to delivering excellence.
Chief Marketing Officer
Leading Retail Organization