Aligning Oracle Excellence with Your Business Evolution
Adapting Oracle to meet evolving business needs can be a complex and tedious task. ACI Infotech excels in this domain, offering a unique approach that combines Agile Service Management and ITIL standards for continuous improvement. What truly sets us apart is our Value-Based Analytics tool, which empowers data-driven decisions, ensuring your success in the ever-changing business landscape. We are dedicated to helping businesses leverage Oracle-managed services effectively.
Oracle Consulting
Catalyzing business progress, ACI Infotech strategically harnesses evolving technologies to elevate customer experiences.
Oracle Cloud Applications
Leverage our implementation expertise, ensuring value-based delivery and exceptional managed services for your business's success.
Oracle ERP Cloud
Drive remarkable productivity gains resulting in substantial cost reductions and an accelerated ROI.
Oracle HCM Cloud
Experience transformative HR management, delivering streamlined processes, workforce optimization, and unparalleled efficiency for your business.
Oracle SCM Cloud
Optimize and fortify your business with a predictive and resilient supply chain using our Oracle SCM Cloud, ensuring peak performance and adaptability.
Oracle EPM Cloud
Enhance financial business processes seamlessly to optimize planning, budgeting, and overall performance.
Oracle CX Cloud
Empower businesses to create memorable brand experiences and transform their CX needs for lasting customer satisfaction.
ORACLE Expertise
Implementation Excellence
A strong record of accomplishment of delivering phenomenally successful Oracle implementations to a broad spectrum of industries and businesses.
End-to-End Services
Our comprehensive expertise covers the entire lifecycle of Oracle solutions. From initial consultation and strategy development to implementation to customization.
Tailored Solutions
We leverage our Oracle expertise to craft customized solutions that align with your business objectives and deploy solutions tailored to your specific business needs.
Continuous Innovation
With constantly evolving technologies, your business needs are also evolving. We ensure your solutions stay current and optimized.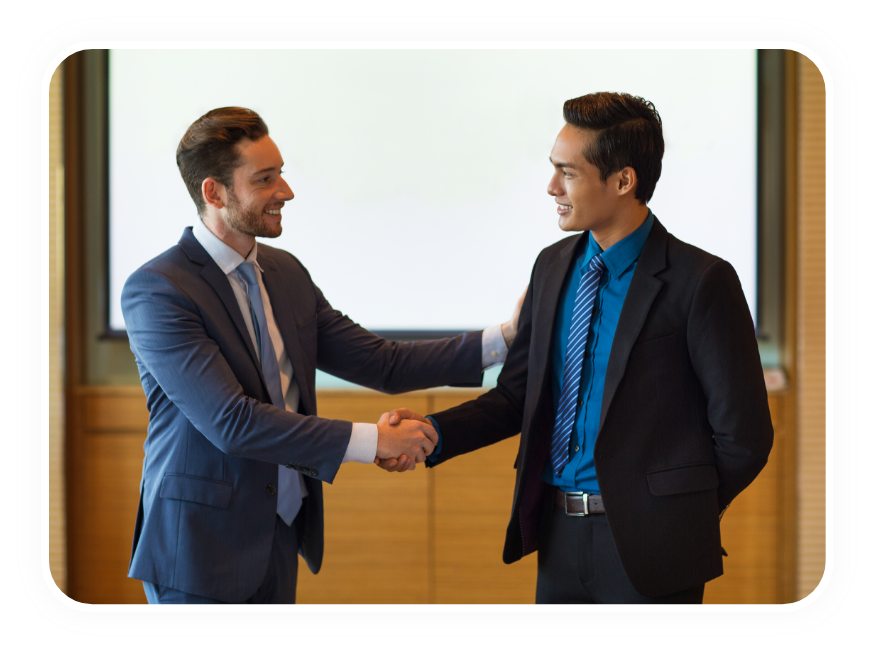 Engage with us to craft innovative solutions, leveraging our expertise and your vision to achieve remarkable business progress.
Case Studies
Elevating Business Transformation: Our Client Success Stories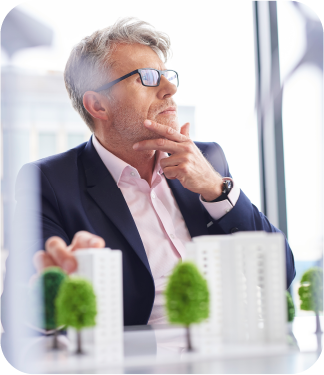 ACI Infotech's Oracle Platform services have been instrumental in transforming our business operations. Their expertise and dedication to optimizing Oracle solutions have not only streamlined our processes but have also increased our efficiency and productivity.
Sam Zing, CEO
Energy Industry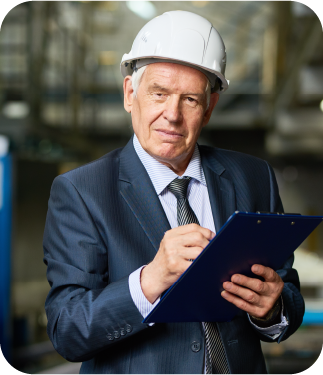 We have been working with ACI Infotech for our Oracle Platform needs, and the results have been outstanding. Their team's deep knowledge and commitment to delivering value-based solutions have significantly reduced our operational costs while enhancing our overall performance.
Andrew Ford, MD
Manufacturing Industry