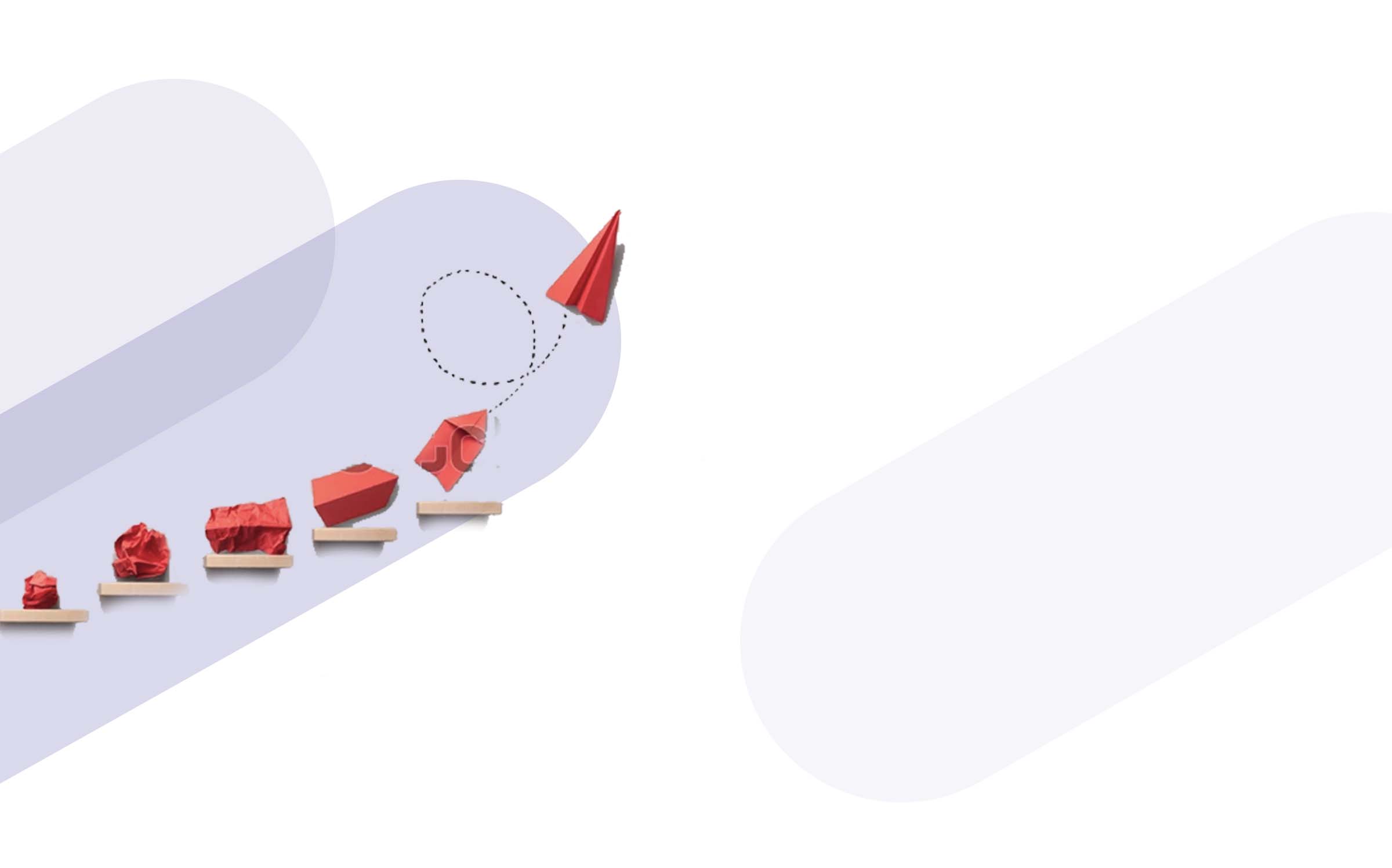 September 24, 2022
DevSecOps is a model to secure and govern IT infrastructure, applications, and services. Kubernetes is now an important...

September 6, 2022
In this digital era, AI, IoT, API-based, blockchain and mobile applications, etc., have become more dominant and...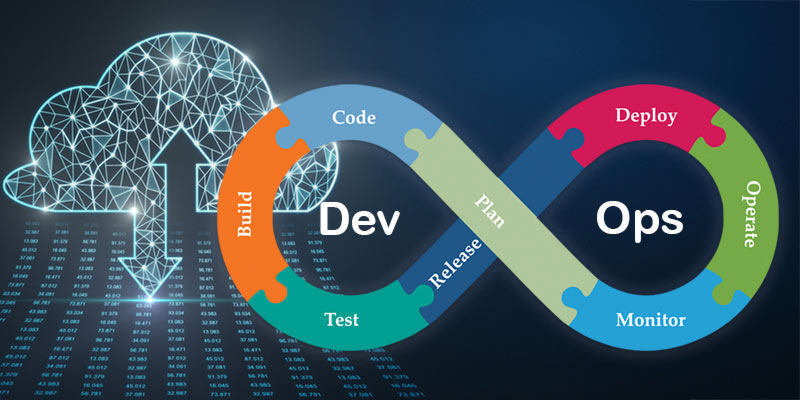 May 4, 2021
What is DevOps? DevOps is the process or a methodology of using several tools to solve the problems between the...