Services
SAP BRIM
Service Monetization - Harness recurring billing and revenue management for the digital economy
SAP Billing and Revenue Innovation Management
Boost the transparency of revenue management with scalable, flexible, and automated billing and invoicing. Creating the largest SAP BRIM/ SAP Hybris Billing Practice Globally.
Business Benefits of Choosing SAP BRIM
Our SAP BRIM (SAP Billing and Revenue Innovation Management) solution minimizes the billing and invoicing complexities for services businesses dealing with high-volume or complex requirements. We provide an easy yet much more efficient & optimised solution for existing/new BRIM Customers.

Offer your customers complete transparency when it comes to billing and revenue management. SAP Billing and Revenue Innovation Management (SAP BRIM) is a perfect billing and accounting software to automate the billing cycle for your business and allow your customers to have a hassle-free digital journey with you.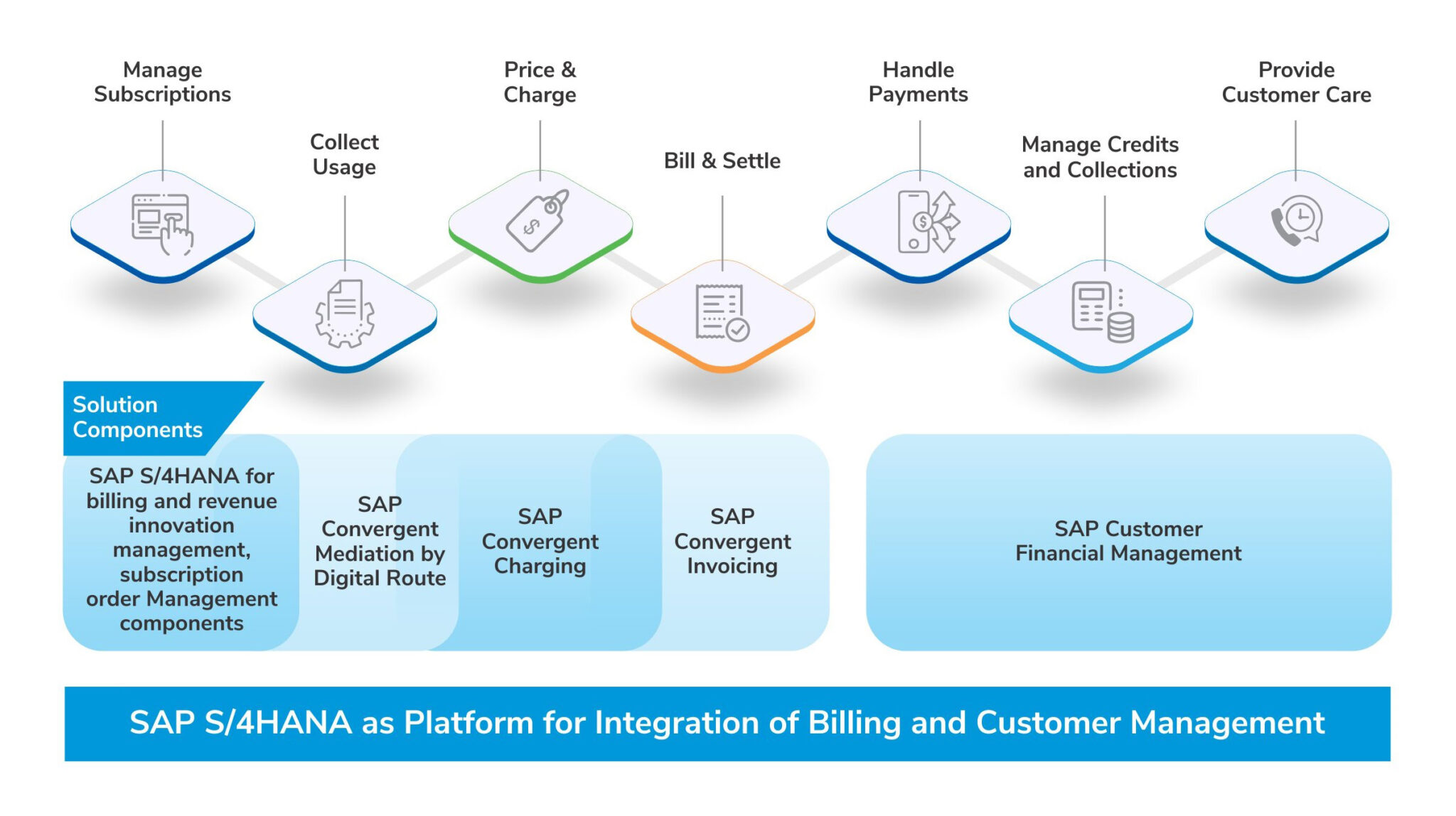 SAP S/4HANA for BRIM –

Key Benefits
95%
Reduction in time-to-market
Reduction in time-to-market
for new pricing and service offers, decreasing from 6-8 months to 1-2 weeks
90%
Reduction in Pricing & Offer Management cost
Reduction in Pricing & Offer Management cost pricing updates/creation launch in hours, not weeks and managed by Marketing/Sales
74%
Decrease in billing and collections costs
As a percentage of revenue with optimized collections and dispute handling
99%
Reduction in Revenue Leakage
Reduction in revenue loss due to limited billing and CRM solution and no end to end automated solution
99%
Reduction in IT expenditures
As a percentage of revenue with a consolidated single solution and platform landscape.
99%
Advanced Agility
Effectively configure multi-channel subscriptions by fully automating complex quotations and pricing of recurring subscriptions.
Deliver Optimized Billing Solution for Services
Increased Revenue Recognition

SAP Billing BRIM solution has traditionally been favoured by industries that largely rely on usage and subscription billing, such as Telecom, Media and High Tech. However, more and more industries are leveraging the versatility of this SAP Software, such as Auto, Retail, Transport, Manufacturing, and many more. BRIM's end-to-end order to cash management uses a combination of SAP Sales Order and Management, SAP Convergent Charging and Invoicing and SAP Customer Financial Management.

Simplify the entire billing and ordering processes from the cloud. This is done by combining various billing streams to produce a bill of a single invoice.
Subscription Order Management
SAP Subscription Billing is a Cloud-based platform that makes generating recurring and usage-based billing data and customer relationship management easy to understand, monitor and analyze. The nature of this unique, flexible, and easy to use platform makes it one of the most scalable solutions for a subscription-based business model and can easily be integrated with other Cloud solutions such as SAP Sales Cloud.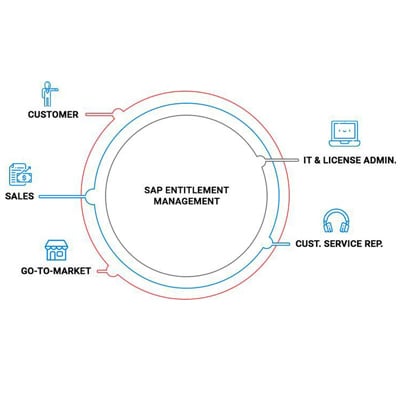 SAP Entitlement Management
To Meet Customer's Demands with Ease
This SAP platform is built to meet the needs of rapidly growing and complex businesses by automating the process of entitlement management, which supports software, service, and hardware. The process includes modelling, lifecycle management, workflow, integration, reporting, and monitoring. SAP Entitlement Management offers businesses a high degree of flexibility, agility, and enhances the user experience.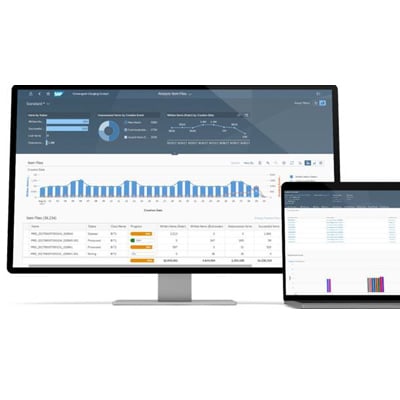 SAP Revenue Accounting and Reporting
SAP Revenue Recognition comes with built-in features such as real-time reporting and dual guidance which allows businesses to identify and mitigate risks, minimising the need for manual inputs and streamlines complex accounting processes.

ACI Infotech provides SAP Revenue recognition functionality to help businesses in having a clearer picture of their cash flow and revenue. We provide you with an accurate reporting system to help you secure a healthier financial future.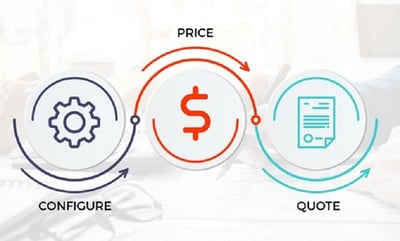 SAP Configure Price Quote
Intelligent Simplified Sales with SAP CPQ
SAP CPQ, with the help of pricing-behaviour intelligence, can help companies forecast pricing trends while providing improved customer experience journeys. The platform can also be seamlessly integrated with any CRM and ERP platform, making it versatile and scalable to meet business needs.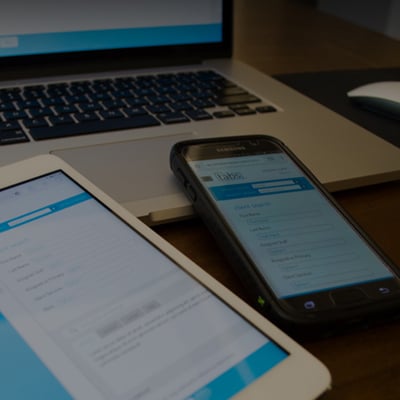 Public Multitenant SaaS Solution for Subscription Management
Support holistic subscription management, including one-time, recurring, and usage-based revenue models simplify implementation into legacy environments with intuitive published REST APIs Integrate seamlessly with front-end applications, including SAP CPQ and SAP Commerce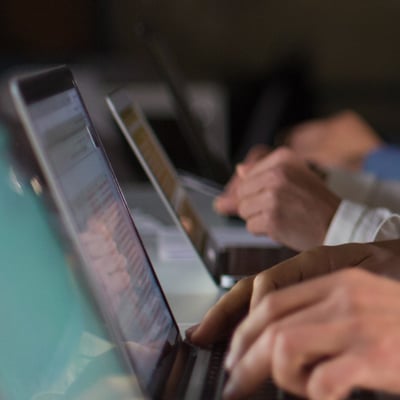 SAP BRIM Managed Services
Improve Agility and Enhance Functionality
Do not let monotonous daily tasks drain your IT resources and let them focus on being more strategic and less tactical with the Application Management services. Opting for AMS Support is the best way to optimize your billing application and increase operational efficiency. Choosing the right AMS partner can let your team leverage the maximum potential of your SAP solutions, letting them focus on more strategic and essential activities.
Case Studies
Our solutions effect a business transformation of utilities enterprises
Our Partners
Bringing together the best of our partner network to create a competitive advantage for your business.
We enable our customers to harness the power of the Enterprise Technology Stack at scale and transform their businesses through joint business objectives, investments, innovation and co-development with our partners
Amazon Web Services
Leverage innovation and maximize outcomes from applications, cloud, workplace, analytics and hyperscale computing.
ACI Infotech's robust team of AWS-trained consultants and architects know how to optimize your migrated workloads and cloud-native applications on AWS. We can offer an all-in-one package of cloud hosting, industry-specific solutions, ongoing management, and continual improvement. Our cohesive, end-to-end solutions enable you to leverage AWS technologies and methodologies and realize the full value of the AWS Cloud.
ACI Infotech boasts a proven ability to migrate and optimize workloads in the AWS cloud. Industry leaders are experiencing firsthand the business agility, business-model flexibility, and operational efficiency enabled by ACI Infotech and AWS
Microsoft
Discover the ACI Infotech and Microsoft PartnershipThe Microsoft and ACI Infotech partnership help smart businesses go further – and achieve more.
At ACI Infotech, our expertise and experience in helping market-leading organizations is unmatched. We help our clients leverage Microsoft enterprise, productivity, and data technologies to attain their business goals.
ACI Infotech and Microsoft are leading the charge in the data revolution. Global strategic partners for over years, we modernize solutions to connect people, data and processes with tangible business results across Microsoft Azure, Workplace Modernization (M365) and Business Applications Modernization (D365 and Power Apps) so customers can focus on what they do best.
SAP
Revolutionize your enterprise – with SAP and ACI Infotech

SAP provides innovative, world-class technology that can unify your business – and truly revolutionize it, propelling you into the digital economy.

From the intelligent ERP suite of SAP S/4HANA®, to the in-memory speed and predictive analytics of SAP HANA®, to the game-changing innovations of SAP® Intelligent Technologies and Platforms, today's SAP technology can transform your organization into an intelligent enterprise.

Companies that can adapt quickly will thrive. But success depends on strategy as well as speed. That's why we're proud to be a key partner for the RISE with SAP Offering which provides your path to an Intelligent Enterprise.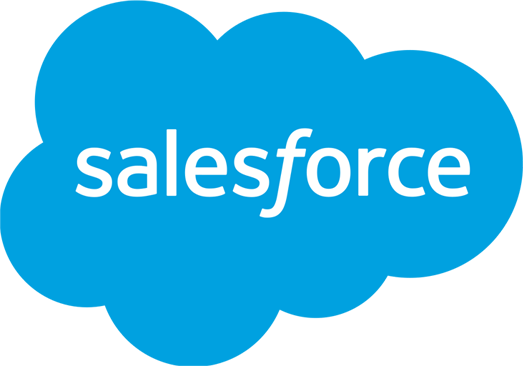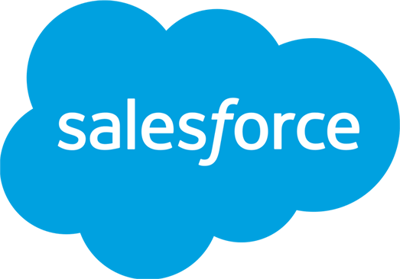 Salesforce
Transform customer, partner and employee interactions with a 360-degree view, deliver customer success platform beyond CRM to be a complete business solution.
ACI Infotech and Salesforce partnership enable customers to provide an integrated customer, partner and employee experience with Salesforce platform and solutions.
We help customers integrate, automate and analyze data using industry-leading practices to create powerful market differentiators.
As business continuity becomes a priority, ACI Infotech Salesforce service offerings can help ensure a superior experience for your customers, employees and partners. We leverage modern technologies like AI/ML and automation along with our domain expertise and innovative multi-cloud solutions.