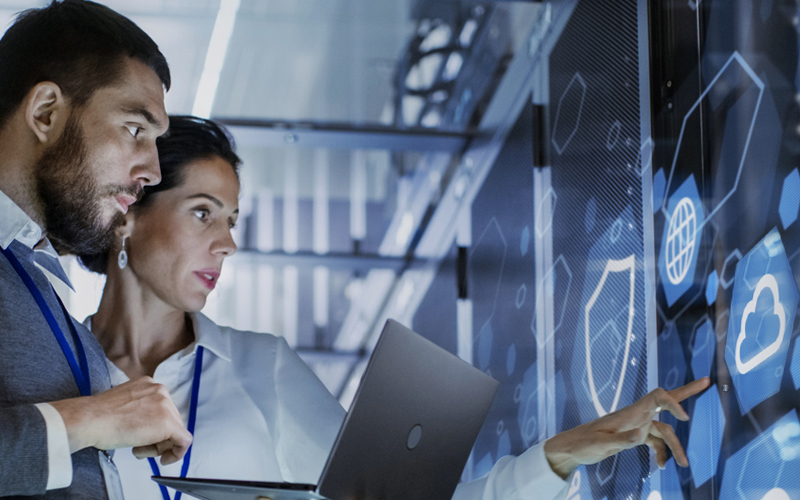 ADMNxtGen: Enabling Infinite Possibilities
An agile foundation for modern business applications
Are your IT efforts up to the challenges of the new normal? Start by modernizing your core enterprise applications.
Introducing ADMNxtGen: Application Development and Modernization Services for the digital age and beyond
---
Business-focused ADM Services that accelerate growth and support your non-stop drive to business excellence
ADMNxtGen is a full stack of Disruptive, Business-focused, Transformation, and Adaptive ADM Services, underpinned by a host of Organizational Assets and Enablers.
ADMNxtGen employs a targeted focus on business and transformation that is formulated around your key business imperatives. These business imperatives are crucial for optimizing your "here-and-now," while innovating and disrupting the future, including:
Bringing efficiency, continuous improvement, and cost reduction
Accelerating your future change
Optimizing and securing your application landscape
Aligning with your industry and business to create real value
Orchestrating change with disruptive IT models
Driving innovation with disruptive business models.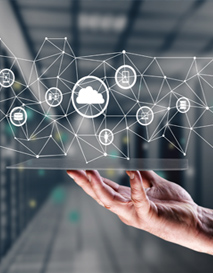 Here's What Application Modernization Really Means—And Why It's Essential Post-COVID
True application modernization goes beyond cloud hosting and microservices architectures. Get the right formula to modernize efficiently.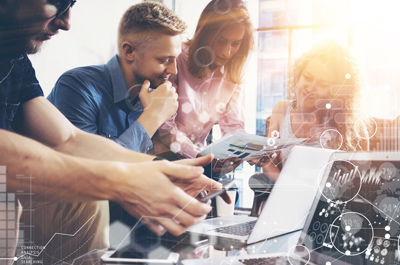 Tuning your business for performance and innovation
As trusted advisors, we provide end-to-end application modernization capabilities to help you move to a cloud-ready and agile ecosystem.
Disrupt markets and embody the change, innovation, outcomes – and future – you want
---
Essentially, ADMNxtGen equips you with the ability to rapidly respond to change – or rather to embody the change, the innovation, and the outcomes you want for your businesses. It goes beyond reactive support and single-speed legacy application and infrastructure estate change. We completely transform your ADM and IT functions into valuable assets that are aligned to your business objectives – driving growth and enabling you to disrupt your markets.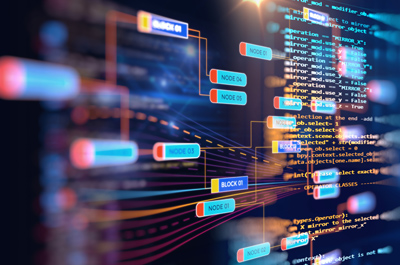 APPLICATION DEVELOPMENT
Smart DevOps-driven application development and enhancement
Industry solutions
Application integration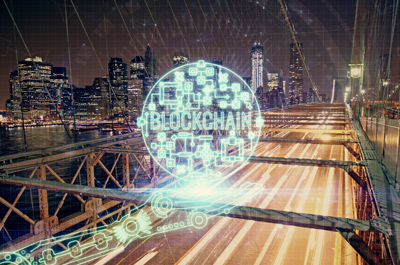 APPLICATION MODERNIZATION
Application-led cloud migration
Legacy modernization
Technology upgrades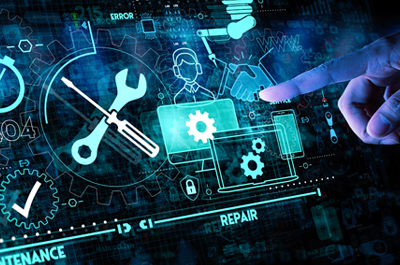 APPLICATION MAINTENANCE
Platform-led application maintenance
Automation management-as-a-service
Smart operations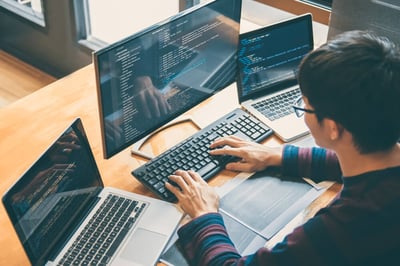 APPLICATION OPTIMIZATION AND TRANSFORMATION
Agile, DevOps and SRE transformation
IT spend optimization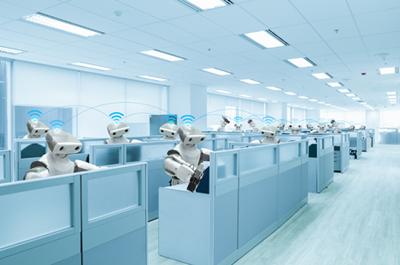 INTELLIGENT AUTOMATION PLATFORM
Intelligent Automation Platform is a purpose-built, plug and play platform enabling effective IT, applications services and business operations delivery to provide intelligent automation at its full potential for businesses to reap maximum value across the entire operation, seamlessly, and at scale.
This platform enables businesses to move from operations-focused, limited value, isolated deployment of automation to an enterprise-wide, automation-first approach, for integrated end-to-end service management.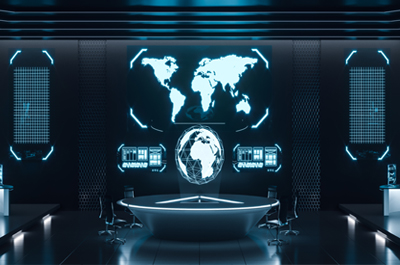 ACI BUSINESS COMMAND CENTER
An insight-driven and business-focused approach to Digital Transformation.
A holistic, insight-driven, business-focused application management approach that brings together your processes, applications, and IT.
With BCC, everything you do is:
Measured against one set of business objectives
Regulated from a single-window focused on your organization
Implemented in an agile, incremental way to ensure minimal risk and maximum benefit
Our Partners
Bringing together the best of our partner network to create a competitive advantage for your business.
Our Partners
Bringing together the best of our partner network to create a competitive advantage for your business.
We enable our customers to harness the power of the Enterprise Technology Stack at scale and transform their businesses through joint business objectives, investments, innovation and co-development with our partners
Amazon Web Services
Leverage innovation and maximize outcomes from applications, cloud, workplace, analytics and hyperscale computing.

ACI Infotech's robust team of AWS-trained consultants and architects know how to optimize your migrated workloads and cloud-native applications on AWS. We can offer an all-in-one package of cloud hosting, industry-specific solutions, ongoing management, and continual improvement. Our cohesive, end-to-end solutions enable you to leverage AWS technologies and methodologies and realize the full value of the AWS Cloud.

ACI Infotech boasts a proven ability to migrate and optimize workloads in the AWS cloud. Industry leaders are experiencing firsthand the business agility, business-model flexibility, and operational efficiency enabled by ACI Infotech and AWS
Microsoft
Discover the ACI Infotech and Microsoft PartnershipThe Microsoft and ACI Infotech partnership help smart businesses go further – and achieve more.
At ACI Infotech, our expertise and experience in helping market-leading organizations is unmatched. We help our clients leverage Microsoft enterprise, productivity, and data technologies to attain their business goals.

ACI Infotech and Microsoft are leading the charge in the data revolution. Global strategic partners for over years, we modernize solutions to connect people, data and processes with tangible business results across Microsoft Azure, Workplace Modernization (M365) and Business Applications Modernization (D365 and Power Apps) so customers can focus on what they do best.
SAP
Revolutionize your enterprise – with SAP and ACI Infotech

SAP provides innovative, world-class technology that can unify your business – and truly revolutionize it, propelling you into the digital economy.

From the intelligent ERP suite of SAP S/4HANA®, to the in-memory speed and predictive analytics of SAP HANA®, to the game-changing innovations of SAP® Intelligent Technologies and Platforms, today's SAP technology can transform your organization into an intelligent enterprise.

Companies that can adapt quickly will thrive. But success depends on strategy as well as speed. That's why we're proud to be a key partner for the RISE with SAP Offering which provides your path to an Intelligent Enterprise.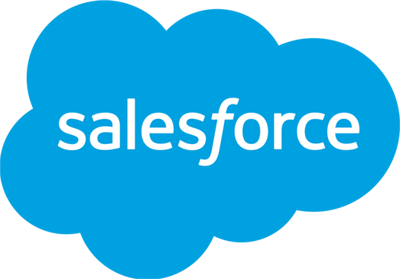 Salesforce
Transform customer, partner and employee interactions with a 360-degree view, deliver customer success platform beyond CRM to be a complete business solution.
ACI Infotech and Salesforce partnership enable customers to provide an integrated customer, partner and employee experience with Salesforce platform and solutions.
We help customers integrate, automate and analyze data using industry-leading practices to create powerful market differentiators.
As business continuity becomes a priority, ACI Infotech Salesforce service offerings can help ensure a superior experience for your customers, employees and partners. We leverage modern technologies like AI/ML and automation along with our domain expertise and innovative multi-cloud solutions.