Redefining Digital Experiences with Sitecore
Navigating the Landscape of Hyperconnectivity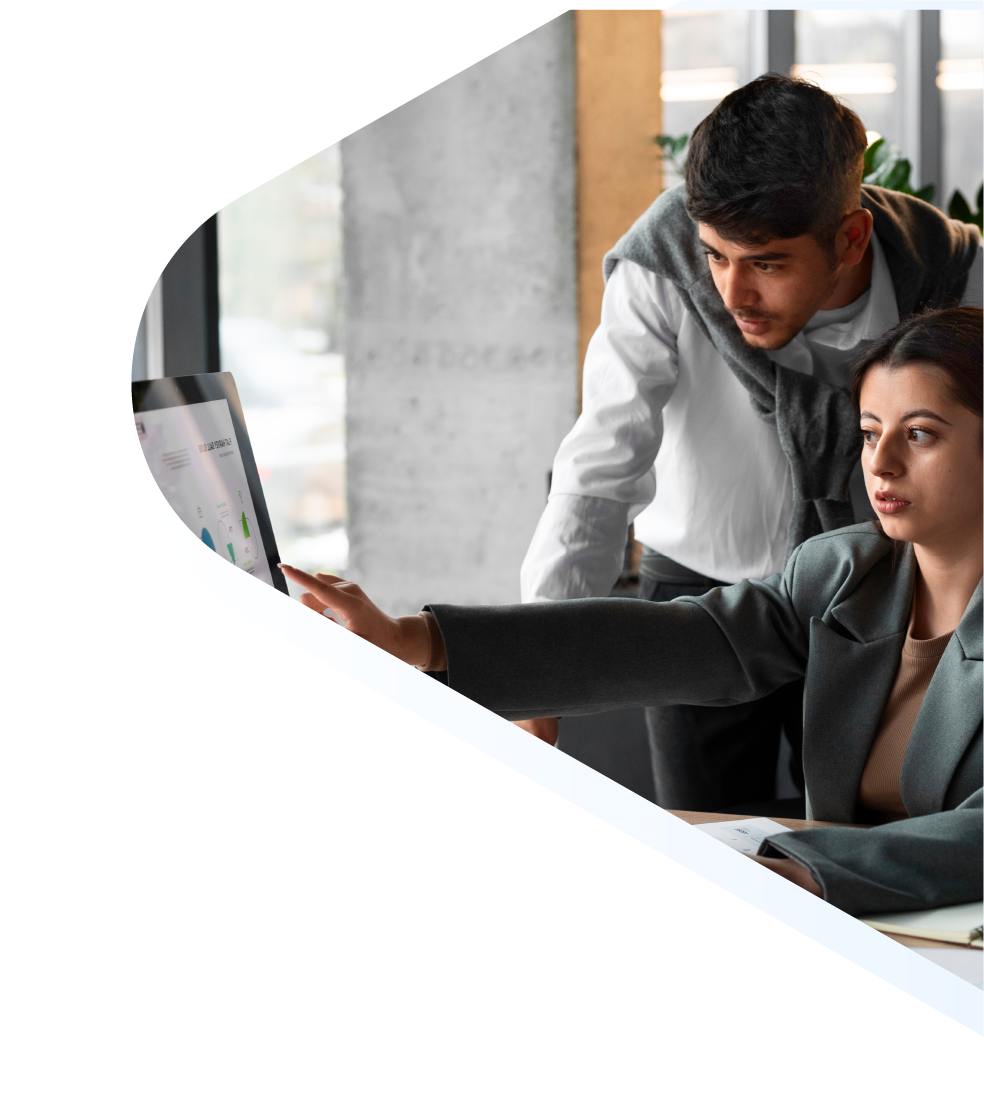 Real-time Metrics to Improve Interactions
In today's fast-paced digital landscape, enterprises face a pressing problem: the need to engage, convert, and serve their digital native customer base effectively. ACI Infotech, a global partner of Sitecore, recognizes this issue and has emerged as a key player in addressing it. ACI Infotech excels, partnering with Sitecore to drive human-centric customer moments across marketing and sales.
Consulting
Transforming your digital presence by leveraging our specialized services. We offer digital marketing consulting, platform assessments, project management, agency liaising, and training to empower your online strategies.
Development and Implementation
Leveraging a responsive, multilingual website sets the stage for efficient campaign management, data-driven SEO, personalized user experiences, and streamlined search functionality, creating an engaging online presence.
Migration
Executing Sitecore version upgrades, consolidation, AS-IS migrations, and shifting to a new hosting provider, such as Microsoft Azure, requires meticulous planning, data migration, and code adjustments for a seamless transition.
Infrastructure
Specialize in proficiently migrating your CMS from other platforms to Sitecore or expertly upgrading your current Sitecore CMS to its latest version, ensuring zero data loss.
Maintenance and Support
Implementing maintenance services ensures operational longevity. Enhancing performance through enhancements. Providing production support to minimize disruptions.
Sitecore Differentiators
Sitecore Training Academy
Our team of experienced professionals will meticulously design and develop a Content Management System (CMS) solution, ensuring it functions flawlessly across various devices, providing a seamless user experience.
Brand Builder Framework
We establish an eCommerce platform that not only sells products but also delivers an engaging shopping experience, enhanced by personalized communication and interactions to cater specifically to each customer's needs and preferences.
Sitecore Migration Tool
Our proficient team will construct a resilient and expandable Sitecore CMS solution to enhance and empower your digital strategy, ensuring its effectiveness and adaptability for future growth.
Website Rollout Kit
Our skilled experts have the capability to swiftly integrate third-party plugins into your Sitecore CMS, ensuring a rapid turnaround time while expanding the functionality of your platform.
Agency Onboarding framework
Empower your journey with Sitecore. Our tailored onboarding framework streamlines setup and integration, enabling you to harness Sitecore's content management and digital experience capabilities with ease.
Automated Release Mgt framework
Streamline website updates with our Automated Release Management Framework. Effortlessly integrate version control, automated testing, CI/CD, and monitoring for a secure, efficient, and user-friendly deployment process.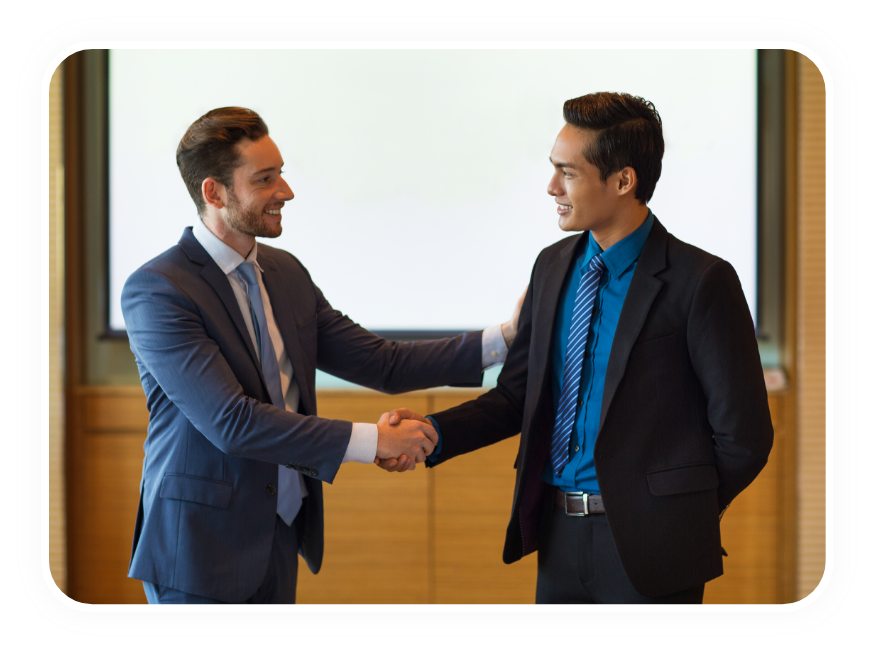 Explore a collaborative alliance that can empower you to accomplish greater results - benefiting your workforce, your enterprise, and your clientele - both in the present and in the long term.
Case Studies
Elevating Business Transformation: Our Client Success Stories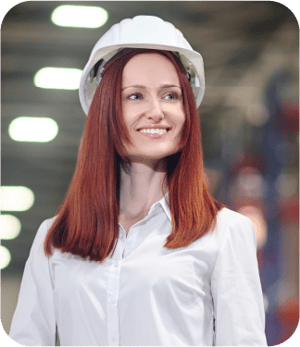 I highly recommend ACI Infotech for their exceptional expertise, dedication, and value-driven approach. Their Sitecore solutions transformed our digital presence, exceeding expectations. Their team's technical prowess, project management, and post-launch support have been instrumental in our success.
Sarah Jonas
Business Head Retail Industry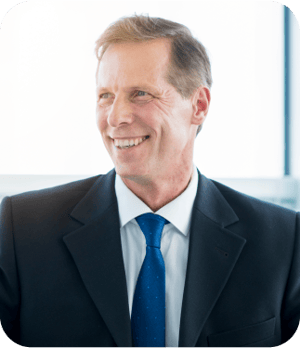 We've had an exceptional experience with ACI Infotech in our Sitecore implementation. Their expertise, dedication, and commitment to success are unmatched. From project management to technical proficiency, they've consistently delivered excellence.
Jack Alfredo
CEO Banking & Finance Industry