Embracing the Digital Era with Microsoft
Many organizations face challenges in establishing a reliable and secure digital environment for their business operations. They often struggle to ensure that their backend and frontend technologies work seamlessly together, and the reliability and security of their IT infrastructure can be a major concern. ACI Infotech's strong collaboration with Microsoft offers a compelling solution to the persistent challenges faced by organizations in establishing a dependable and secure digital environment.
Microsoft Assessment & Consulting
Elevating your business transformation, streamline IT solutions, and optimize operations with our team of certified, qualified consultants, offering comprehensive Microsoft solutions from every angle.
Application & Development
Transforming the IT Environment through Modernization for Enhanced Performance and Adaptability, both Internally and Externally. Unlocking the Power of Innovation and Efficiency in the Digital Age.
Microsoft Cloud
Facilitating a robust client platform by assisting them in transitioning to Microsoft Azure's cloud solutions. Empowering Businesses to Thrive in the Cloud Era.
Microsoft Manages Solution
Empowering our clients to enhance their IT infrastructure and minimize Total Cost of Ownership (TCO) through our comprehensive suite of services, including technical support and administrative maintenance, training,
MICROSOFT Expertise
Microsoft Azure
Empowering our excellent track record and 24×7 customer-friendly support, our certified experts demonstrate the capabilities needed to design, build, migrate, and run complex Azure environments at scale.
Microsoft Power BI
Empowering fast, informed decision-making with our action-packed business analytics service. Convert data into dynamic visuals, explore on-premises and cloud data and scale with integrated governance and security.
Microsoft Dynamics 365
Accelerating your business's digital transformation with Microsoft Dynamics 365. This versatile platform integrates essential applications for Sales, Finance, Marketing, and more. Optimize operations today.
Microsoft SharePoint
Strengthening SharePoint for streamlined enterprise content management, delivering consistent value and enhancing collaboration for organizations of all sizes.
Microsoft PowerApps
Boosting organizational agility with rapid low-code AI app development. Modernize processes and tackle complex issues effortlessly.
Microsoft Power Platforms
Harnessing Microsoft's comprehensive solutions for intelligent automation, low-code app development, and data-driven insights within a unified environment.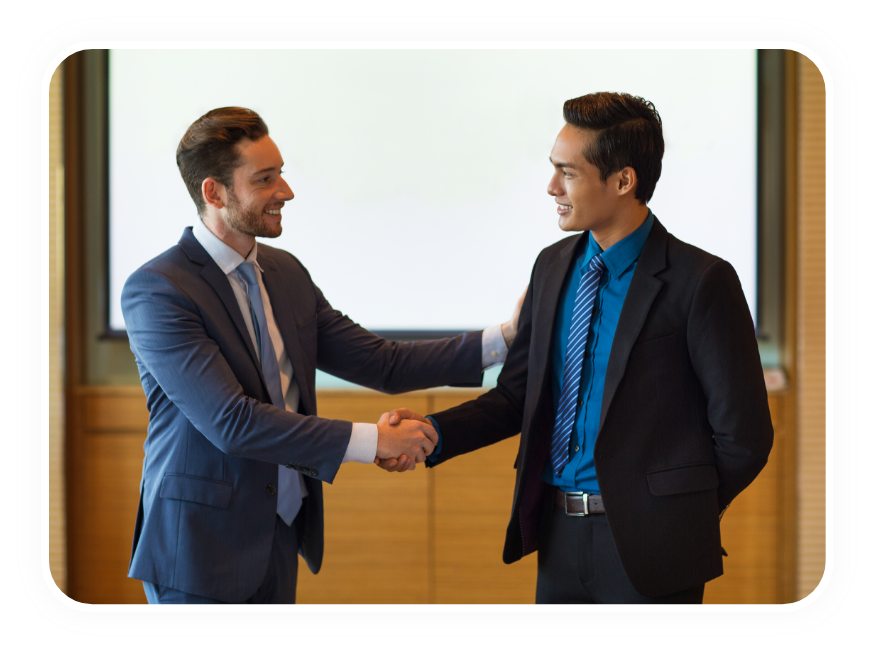 Collaborate with us to create innovative solutions, harnessing our expertise and your vision to achieve remarkable outcomes that drive your business forward.
Case Studies
Elevating Business Transformation: Our Client Success Stories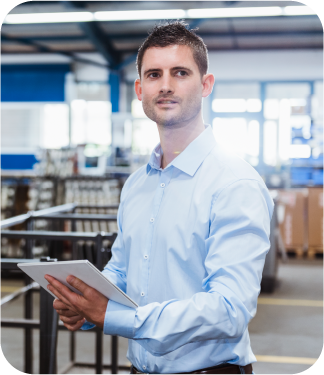 ACI Infotech has been instrumental in transforming our business with Microsoft Platform services. Their expert team seamlessly integrated Dynamics 365 into our operations, providing us with invaluable insights and enhancing customer engagement. Their commitment to excellence is truly commendable.
Tom Andrey, Business Head
Retail Industry

We partnered with ACI Infotech for our Azure cloud migration, and the results were exceptional. Their in-depth knowledge of Microsoft technologies ensured a smooth transition, improving our scalability and security. ACI Infotech's dedication to delivering tailored solutions sets them apart.
Julia Johnson, Sales Head
Manufacturing Industry