Modernize The
Core Operations To Scale-Up Intelligently
The winning strategies of today won't work tomorrow. Intelligent process automation (IPA) connects your processes, people, and insights across the organization for breakthrough performance at reduced costs.
ACI Infotech's Intelligent Process Automation services uses a distinctive and differentiating methodology that spans an end-to-end perspective from conception to production, allowing you to scale-up operations, experience sustained automation benefits, and pursue capability expansion and innovation. To speed transformation and assist your organization in sensing the future, we redesign processes together using human and digital intelligence. Together with you, our technologists, practitioners, and advisers creates new workflows that fully utilizes automation and drives scalability and cost reduction.
White Paper
The Art Of Managing Robotic Process Automation
RPA software is used to automate tasks that can be carried out by non-intelligent software applications.
Download Now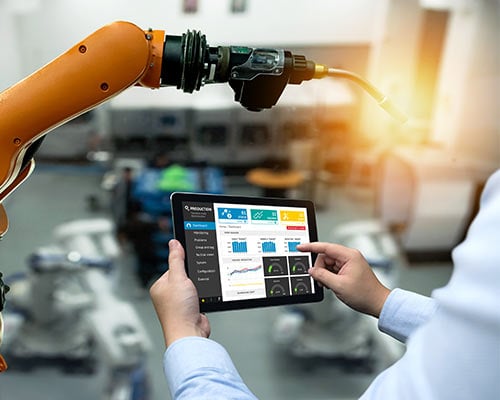 X
Download White Paper story
Intelligent Process
Automation Services
IPA Automation Advisory
Design an efficient operational model and incorporate change management to create a sustainable framework. We collaborate with organizations to modernize business processes that produce outcomes using our in-depth domain understanding, solutions, and data-driven methodology.
IPA Solutions
Simplify, speed up, and increase automation so that end-to-end procedures may develop adaptable, robust operational models. We assist you in empowering automation technologies across business and operations teams by fusing the strength of industry tools with lifecycle accelerators that provide a future-proof platform.
IPA Implementation
Concentrate on two factors that lead to successful intelligent process automation: the appropriate technology and a partner who integrates into your workflow. We concentrate on offering adaptable, appropriate, tailored solutions to accelerate automation, optimize delivery, and increase repeatability and scalability while maintaining resilience.
IPA Managed Services
Recognize and act promptly to satisfy the needs of your customers. By engaging with your IT and business functions to deliver innovation through IP, technology, and alternative talent models, we offer flexibility in controlling and growing process innovation through fully managed outsourced automation services.
Co-create with
ACI Infotech
With the help of our end-to-end framework of design thinking, agile, and DevOps approaches, you can easily come up with, create, measure, iterate, and scale solutions. Through the collaboration between your team and a varied group of ACI Infotech's business, design, and technology specialists, you can accelerate time to value and implement ground-breaking innovations.
Let's Talk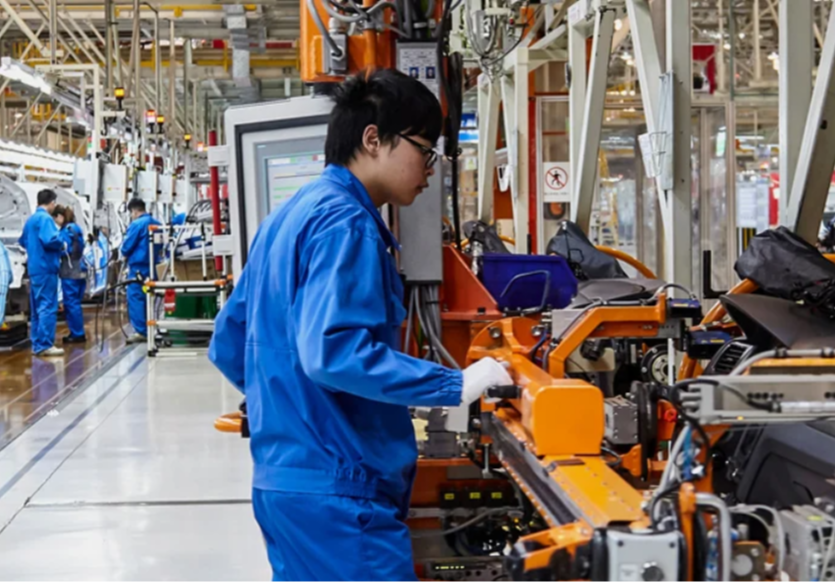 Case Study
See how we've partnered to drive value for
our clients with business transformation.