Tune into Fuel Innovation, Agility, and Enhance Productivity.
In the quickly changing business environment of today, a cloud-first strategy is essential for establishing a competitive edge, maintaining relevance, and exceeding consumer expectations. Get ready to optimize your cloud experience. With ACI Infotech, you can unleash your cloud capabilities, gain a competitive advantage, and ensure business relevance.
We are there for you along the way of your cloud enablement as your strategic partner. Our methodology, industry knowledge, and client-centered strategy brings end-to-end cloud services and distinctive solutions that promote immediate success, observable company results, and contented clients.
Our Cloud-First initiative provides a wide range of cloud services to assist you in getting the most out of your investment. Our solutions consider the workforce and cultural transformation necessary for long-term success because we understand that cloud computing is more than just technology.
WHITE PAPER
THIS IS WHAT THE MODERN WORK ENVIRONMENT LOOKS LIKE
The world has changed dramatically since the Industrial Revolution.
Download Now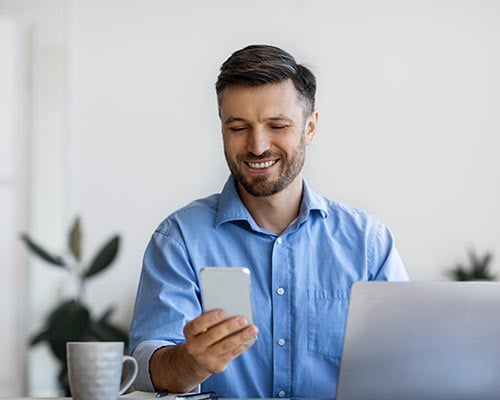 X
Download WHITE PAPER story
Cloud Services: Suited to Cater to Your Every Need
Cloud Strategy and Assessment
Enables businesses to assess their current environment and take the safest route to cloud adaptation, enabling them to achieve their objectives while spending less on CAPEX and TCO.
Cloud Migration
Helps businesses carry out their cloud migration strategy by analyzing their application portfolio and moving it to their preferred cloud solutions. It uses a low-risk method to address the migration issues and expedites the cloud adoption process.
Cloud Native
Enables faster time to market with open, secure, hybrid multi-cloud platforms implementing a cloud-native build approach and agile cloud adoption. By combining fundamental components such as system and network design, cloud security, robustness, availability, scalability, SSO, and application migration, ACI Infotech ensures scalable cloud adoption.
Cloud Security
Provides services for secure migration and operations and end-to-end cloud security evaluations and security management for apps, data, and APIs. Businesses may reduce the risks associated with cloud migration with the help of ACI Infotech's expertise.
Cloud Managed Services
Provides end-to-end managed cloud services that guarantee top performance and secure operations at reduced costs to ensure faster, smarter, and more flexible operations. You can delegate the challenging tasks of workload management to ACI Infotech's Cloud Managed Services (CMS).
Co-create with
ACI Infotech
With the help of our end-to-end framework of design thinking, agile, and DevOps approaches, you can easily come up with, create, measure, iterate, and scale solutions. Through the collaboration between your team and a varied group of ACI Infotech's business, design, and technology specialists, you can accelerate time to value and implement ground-breaking innovations.
Let's Talk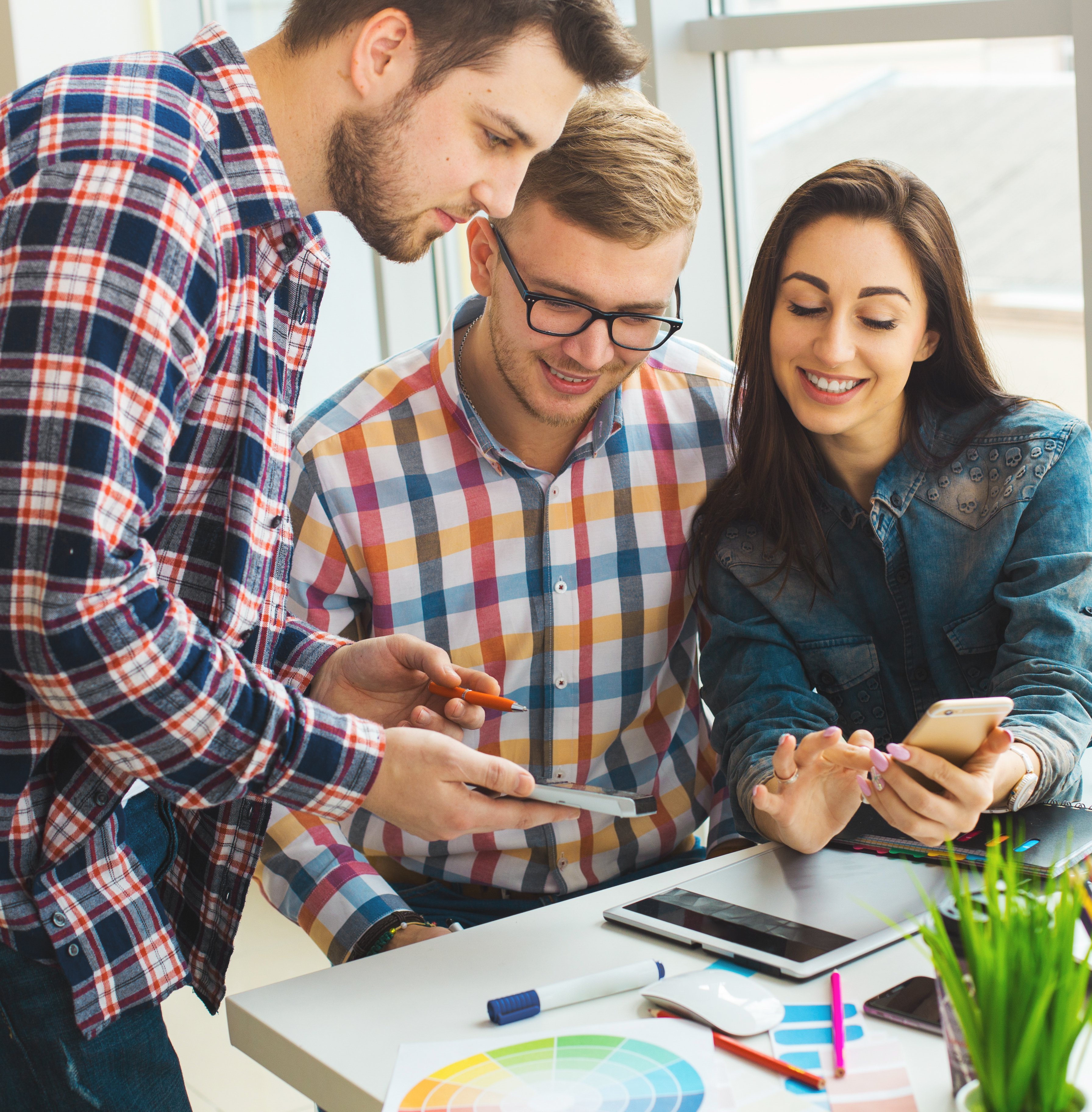 Case Study
See how we've partnered to drive value for
our clients with business transformation.