Drive Your Data Cloud to Excellence in High-Stakes Workloads
Managing and deriving insights from vast volume of data can be daunting and slow, hindering business agility and growth. Snowflake's cutting-edge architecture unlocks the full potential of cloud-based economics and computational power. It offers speed, scalability, and efficiency to effectively handle the ever-growing data volumes. ACI Infotech, as a distinguished Snowflake Select partner, specializes in simplifying data ingestion and transformation. Our expertise enables swift access to analytics-ready insights, helping businesses thrive in the data-driven landscape.
Consulting
Taping into Snowflake's capabilities through our certified partnership to swiftly tackle data-related business challenges and expedite goal attainment, from enhancing performance to optimizing data analytics.
Snowflake Implementation
Discovering Snowflake's full potential with a streamlined implementation, supercharging your data management capabilities. Elevate efficiency and insights, redefining how you harness and leverage your data.
Managed Service
Maximizing your enterprise applications with Jade's expert support and flawless maintenance. Unleash their full potential, ensuring seamless performance and unlocking lasting value for your business.
Data Warehouse Center of Excellence
Elevating your data warehousing with ACI Infotech's Snowflake Center of Excellence. Unleash the full power of Snowflake, optimizing data management, and driving excellence in your operations.
Traditional Data Warehouse to Snowflake Migration
Effortlessly shift to Snowflake, streamlining data warehouse migration. Ensure a smooth transition and unlock the potential of your data with a seamless shift.
Snowflake Expertise
Multi-Cluster Shared Data Architecture
Empowering Snowflake's unique architecture to logically separate while natively integrating storage, computing, and services. This enables virtually all your users and data workloads to access a single copy of your data without impacting performance.
Multi-Cloud Support
Orchestrating your data solutions across multiple cloud providers and geographic regions. Enjoy the flexibility and scalability of a unified platform, simplifying data management and ensuring consistent performance and accessibility.
Near-Zero Maintenance
Effortlessly establish data repositories and data warehousing solutions that can seamlessly expand and operate efficiently without the necessity for indexing, partitioning, performance optimization, or the requirement of a detailed physical storage blueprint.
Continuously Load Data
Leveraging Snowflake's versatile capabilities to handle both structured and semi-structured data. Begin data ingestion by either utilizing local files, tapping into cloud sources, or taking advantage of continuous data loading through Snowpipe in micro-batches.
Automatic Scaling
Initiating the auto-scaling of Snowflake's multi-cluster virtual warehouses with ease, as they seamlessly and non-disruptively expand without requiring data redistribution or rebalancing.
Secure Collaboration
Safely collaborating within your business ecosystem by actively connecting with Snowflake Data Marketplace for additional shared data sets and services. Join a vast community of Snowflake customers in the Data Cloud.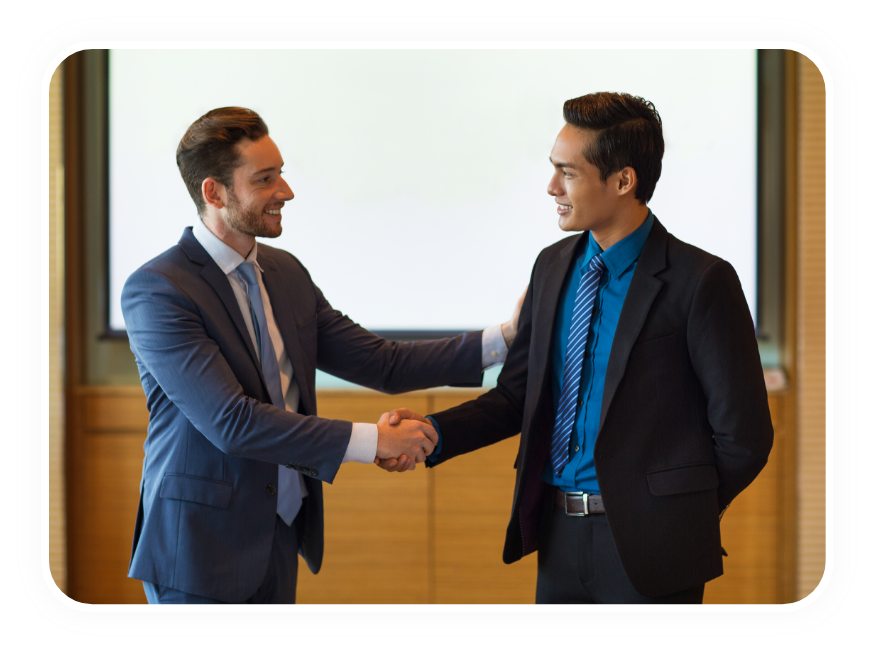 Achieve data security, seamless integration, and powerful data analysis capabilities with effortless scalability, all delivered automatically. Collaborate with a team of diverse experts at ACI Infotech, spanning business, design, and technology domains. Accelerate your time-to-value and drive groundbreaking innovations with unparalleled speed.
Case Studies
Elevating Business Transformation: Our Client Success Stories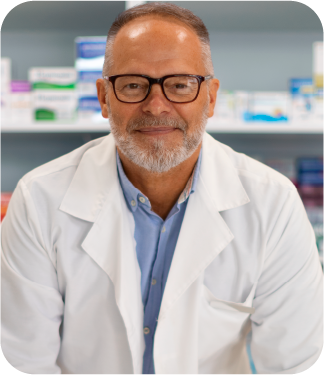 ACI Infotech is a game-changer! Their data management expertise, responsive support, and user-friendly platform have revolutionized our operations. Thanks to Snowflakes, we've harnessed data's power, optimized processes, and achieved remarkable ROI.
George Mathew
Sales Head Pharmaceutical Industry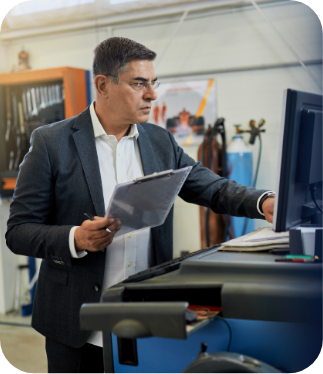 ACI Infotech has been an exceptional service provider. Their attention to detail and commitment to customer satisfaction are truly remarkable. From their efficient communication to their top-notch work.
Jady, CMO
Banking and Finance Industry