Empowering Digital Transformation with SAP
Leading the Way in Intelligent Enterprise Solutions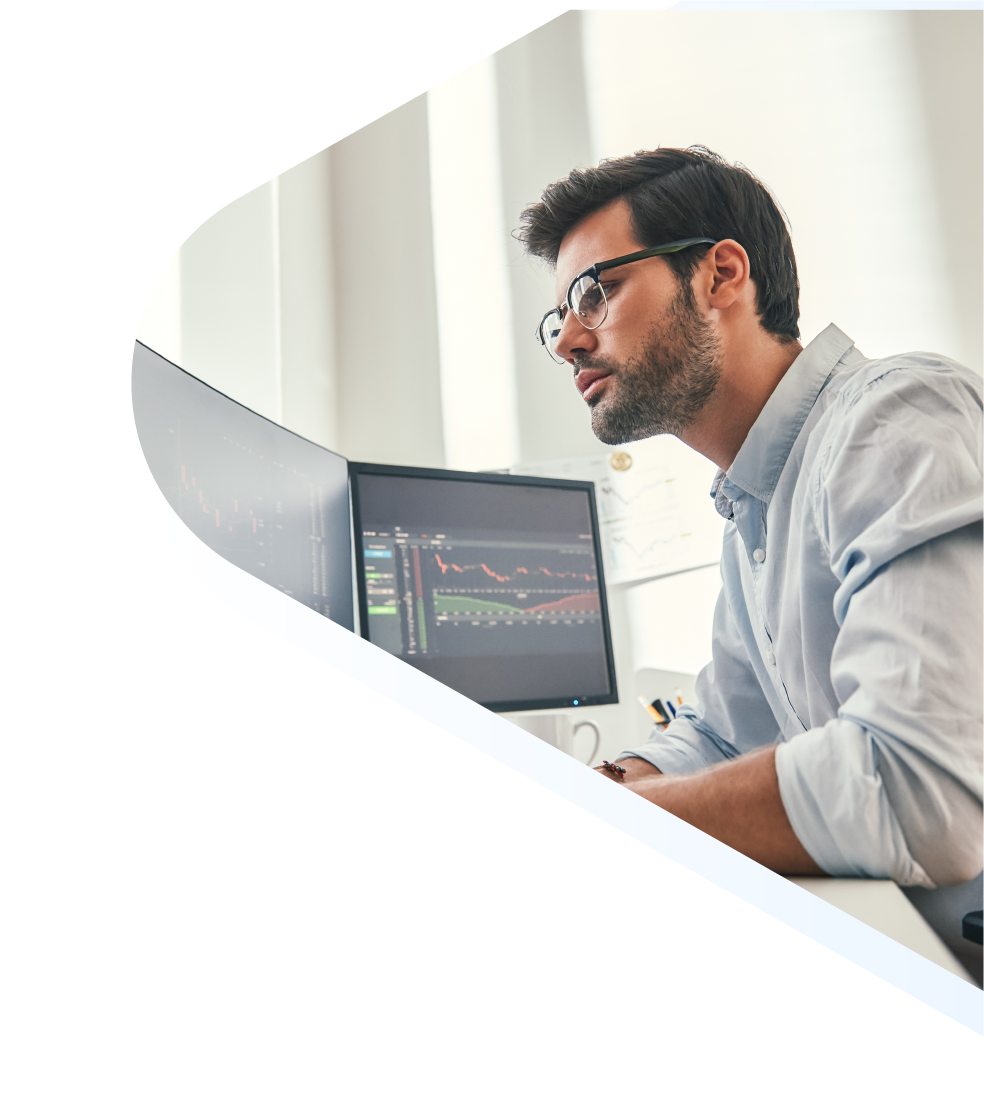 Driving Business Success with Next-Gen Data Processing
Managing SAP systems can present a complex and demanding task, where the utmost emphasis is placed on data security and system reliability to meet the critical needs of businesses. As an accredited SAP Gold partner, ACI Infotech provides a comprehensive spectrum of services encompassing the entire SAP application lifecycle, whether it involves modernizing legacy systems, enhancing processes, or driving digital innovation. Our SAP transformation initiatives are designed to yield outcome-driven results. ACI Infotech, your trusted partner for SAP services, tailors solutions to tackle these challenges effectively.
SAP Ariba
Positioning your business within a thriving digital marketplace that connects millions of buyers and suppliers worldwide, facilitating trillions of dollars in business transactions annually.
SAP S/4HANA
A seamless transition to SAP S/4 HANA, ensuring higher operational efficiency, process effectiveness, and a stable, integrated framework for continued growth.
SAP Success Factors
Attain a comprehensive HCM solution with optimized recruitment, performance, HR analytics, payroll, and learning, to drive organizational excellence in workforce management.
SAP Cloudification
Harness the power of cloud technologies to elevate business operations with improved scalability, enhanced flexibility, and heightened efficiency, driving success.
SAP AMS
Ensure the ongoing health and optimization of your SAP ecosystem, enabling uninterrupted business excellence, with our SAP Application Management Services (AMS).
SAP Edge Services
Extend intelligent capabilities to the edge of your business network, enabling real-time data processing and actionable insights for enhanced decision-making.
SAP SaaS Applications
Experience the power of scalable, cloud-based solutions that empower businesses with flexibility and innovation to meet evolving operational needs.
SAP Service Enablement
Facilitate the seamless integration and collaboration between your business systems, optimizing processes, and enhancing the overall efficiency of your business.
SAP Expertise
Seamless Implementation
Our team of experts possesses a deep understanding of SAP's implementation process, ensuring that SAP solutions are seamlessly integrated into your organization's existing systems and processes.
Customized Solutions
We recognize that one size does not fit all when it comes to SAP solutions. ACI Infotech's expertise in customization allows us to adapt SAP systems to your unique business needs.
Continued Optimization
Our SAP experts regularly review system performance, identify bottlenecks, and implement enhancements to maximize the value you derive from SAP solutions.
Comprehensive Support
Our SAP support services are designed to keep your systems running smoothly, providing rapid issue resolution & expert guidance whenever you need it.
Managed Service
Ensure 24/7 E-commerce site monitoring with regular audits, alerts, and direct access to SAP Hybris developers for issue resolution and enhancements.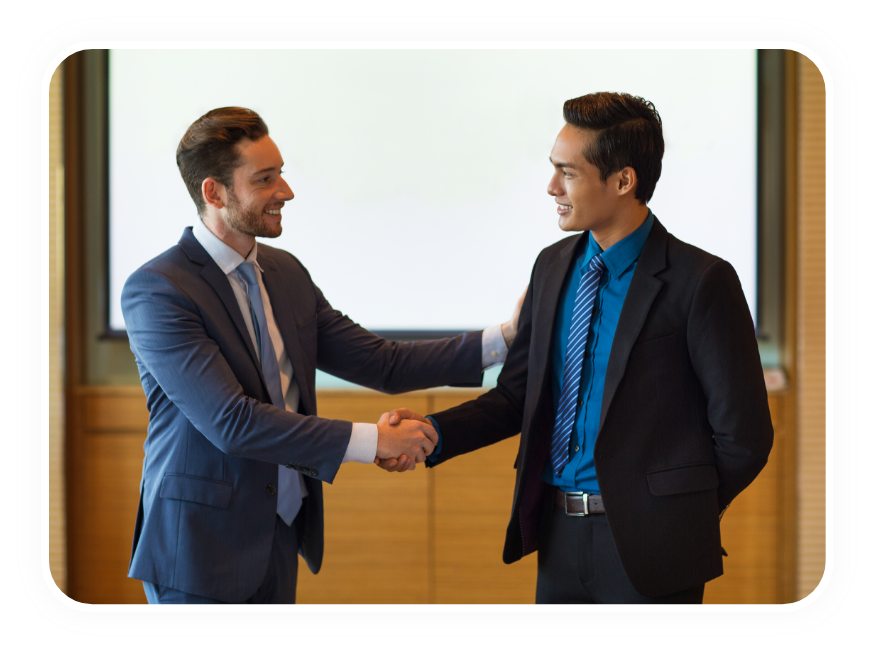 Embark on a transformative partnership, unlocking the potential to drive extraordinary outcomes for your workforce, your business, and your valued clients, both today and in the future.
Case Studies
Elevating Business Transformation: Our Client Success Stories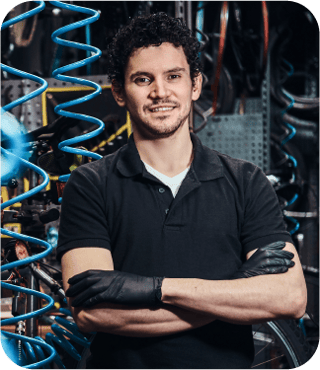 Our journey with ACI Infotech's SAP platform services has been truly exceptional. Their expertise in SAP implementation and customization helped us seamlessly integrate SAP into our complex business environment.
Shanon Thomas, BM
Telecom Industry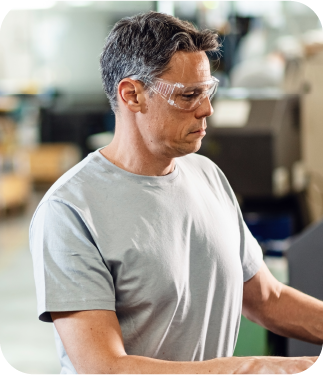 The team's dedication to understanding our unique business needs and their ability to tailor SAP solutions accordingly have exceeded our expectations.
Thomas Steven,CTO Manufacturing Industry