Simplifying Integration for Businesses Excellence
In the modern business landscape, the effective integration of APIs plays a pivotal role. However, this process is often intricate and demanding. Overcoming this challenge is essential, as it allows for seamless connection and real-time access to data from anywhere, thereby unleashing the potential of a comprehensive Customer 360 view. Moreover, it can expedite project delivery through the use of a unified platform for designing, building, managing, and securing reusable APIs.
ACI Infotech, a trusted partner of MuleSoft, boasts certified MuleSoft enterprise architects and integration specialists. Our expertise lies in strategic planning, development, and proficient management of APIs using the MuleSoft platform.
MuleSoft Consulting & API Strategy
Driving your success forward with our MuleSoft consulting approach. Our MuleSoft consultants combine an outcome-focused methodology with top-tier MuleSoft Consulting Services to deliver exceptional results.
MuleSoft Implementation Services
Unlocking the full potential of your MuleSoft tools with our MuleSoft Implementation Services. We collaborate closely with your business to devise a comprehensive plan and execute the optimal utilization of APIs.
MuleSoft Integration
Crafting strategically, we envision and meticulously design scalable architectures that support multi-platform integrations and service-oriented architecture, following the API-led connectivity design pattern.
MuleSoft Managed Service
Offering continuous support and maintenance, available around the clock, tailored to your business objectives for seamless operation and success.
Application Management
Discovering comprehensive MuleSoft service provider application management solutions. We excel at optimizing software integrations, APIs, and data flows for seamless, efficient operations.
Advisory Consulting
Exploring our expert advisory consulting services tailored for MuleSoft service providers. Gain strategic insights, architecture guidance, and best practices to maximize the efficiency and success of your API and integration solutions.
Mulesoft Integration Solution
SaaS Application Integration
Empowering businesses, our experienced team of experts seamlessly integrate your SaaS applications using industry best practices, eliminating the need for middleware or hardware, and connecting cloud and on-premises applications for your APIs and Integrations.
Solutions for B2B / EDI
Facilitating collaboration, we help you integrate your on-premises business applications with your business partners to create a seamless supply chain, logistics, and business processes using B2B/EDI tools.
Mobile Integration
Enabling users with convenient mobile access to our backend systems, whether they are customers, partners, suppliers, or employees, is a strategic move that not only boosts operational efficiency and productivity but also elevates overall satisfaction levels. Additionally, it has the added benefit of cost reduction.
Data Integration
Streamlining with our MuleSoft-powered Data Integration solution, businesses can minimize their concerns about communication between databases and applications, enabling them to dedicate more time to prioritize core business processes.
ServiceNow Integration
Empowering you, we enable the full integration of business processes with the Anypoint Platform, effectively linking ServiceNow to all enterprise service management (ESM) and enterprise applications.
Salesforce Integration
Facilitating seamless integration, we empower you to connect Salesforce to your enterprise applications in the cloud or on-premises using MuleSoft. This leverages the capabilities enabled by MuleSoft's Any point Platform to realize the true potential of Salesforce Customer 360.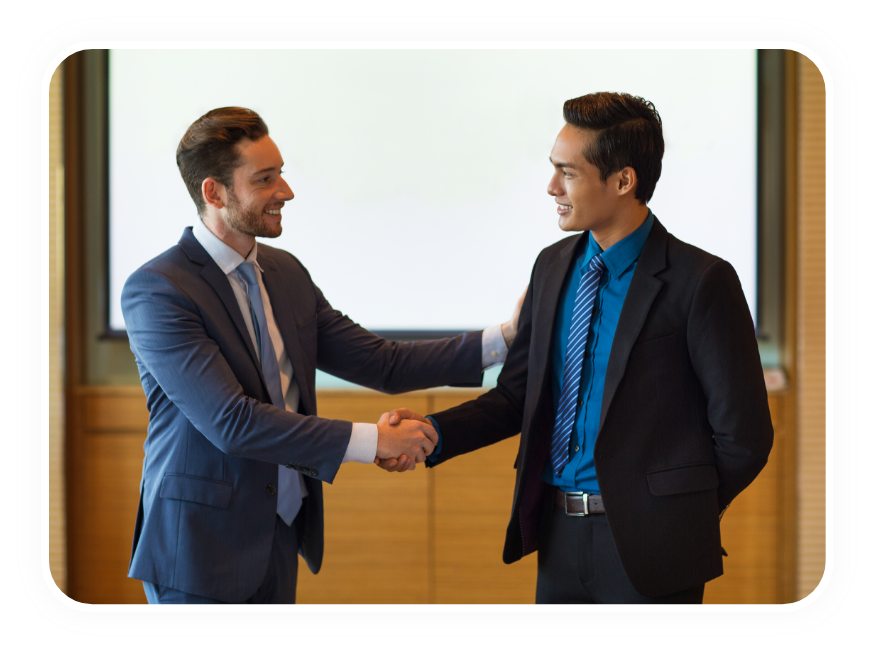 We offer expert consultation, seamless integration, and 24/7 support to unlock your business's full potential. Embrace digital transformation and innovation with our certified specialists, ensuring your operations thrive in the digital age.
Case Studies
Elevating Business Transformation: Our Client Success Stories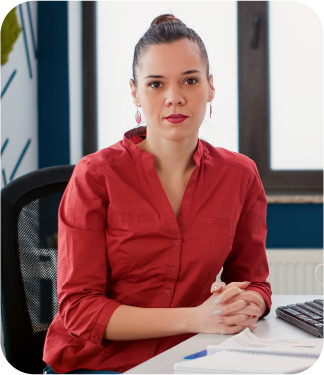 I recommend ACI Infotech for their outstanding MuleSoft integration services. Their expert team tailored a solution that streamlined our operations, reduced errors, and improved efficiency.
Veronika, Business Head
Marketing Industry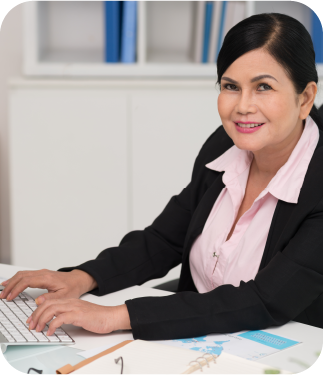 ACI Infotech has been instrumental in our MuleSoft integration journey. Their tailored solutions have transformed our operations, enhanced efficiency and reduced errors. Their professionalism and adaptability have made collaboration seamless.
Sarah Jade, CEO
Banking & Finance Industry