A customer-centric experience has emerged as somewhat of a buzzword, thanks to Amazon CEO and Founder, Jeff Bezos. Way back in 1997, Jeff promised that Amazon would "focus relentlessly on the customers"—and the brand has kept its promise in numerous ways.
In this article, we will decode what customer-centricity means and why it's critical in today's 'customer-centric' age.
What does being customer-centric actually mean?
In essence, being customer-centric can refer to a customer-centric strategy where your consumer is at the center of everything that the brand does—be it across the Sales, Marketing, Product, and Customer Support operations. This could mean innovating a product that addresses the customer's pain-points.
It could provide a hyper-personalized and 'connected' customer experience before, during, and after-sales. It could also mean driving a relatable and customer-focused marketing campaign that puts the user's needs at its core, which brings us to the next question:
Also Read: Reimagining Customer Experience with Salesforce
So why is customer-centricity important?
What makes customer-centricity a must-have for businesses today? Think of it as the bedrock on which your business should be built. A customer-centric environment begins with the organization's internal culture and employees.
According to PwC, around 59% of all consumers feel that companies have lost touch with the 'human element' of customer experience. This is where leveraging the internal employees to deliver a superior CX can help. Furthermore, for around 92% of customers, a positive customer service experience can properly them to make another purchase.
In simplistic terms, providing a customer-centric experience is not only about delivering smiles. It is also about:
The ability for brands to demonstrate empathy, for instance, Nike's "Play for the World" video is an excellent example of a brand demonstrating inspirational and empathetic content:
The ability of brands to not only understand customer needs but also preempt them, as Amazon's personalized product recommendations demonstrate below: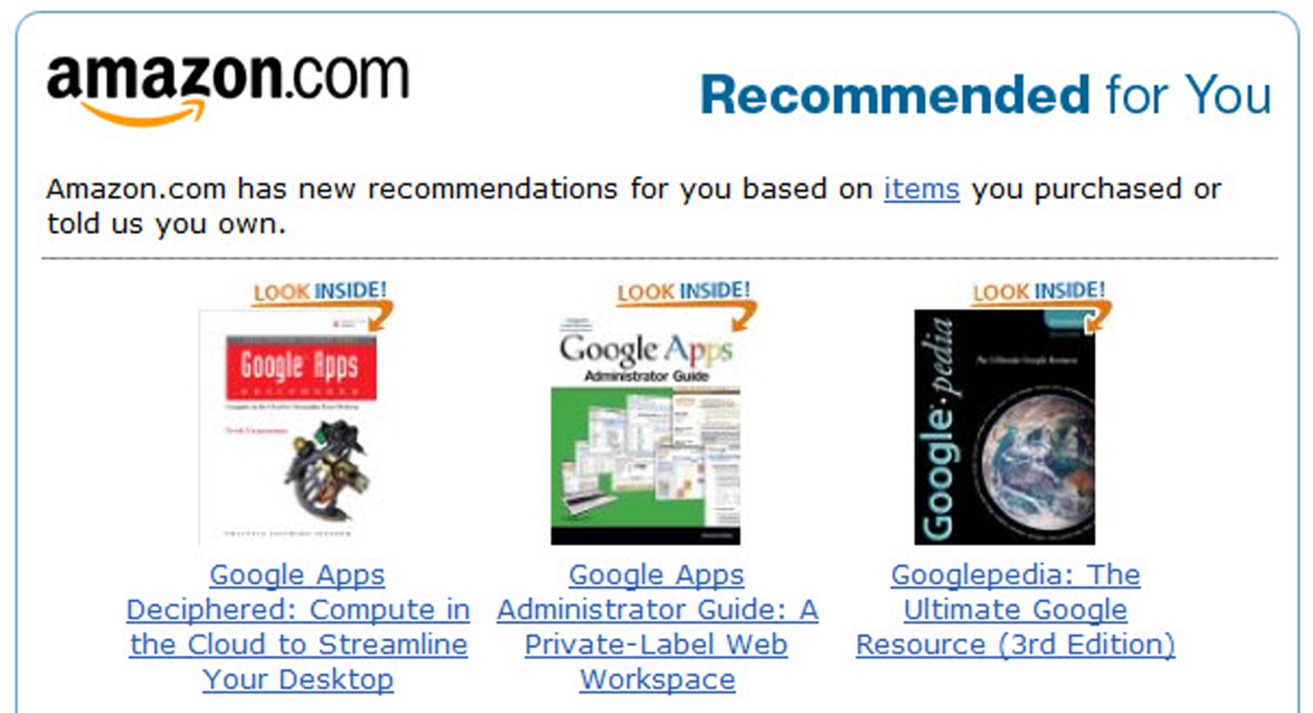 The ability of the brand to exceed the user expectations and go the extra mile, consistently as Whole Foods Market's tweet demonstrates below: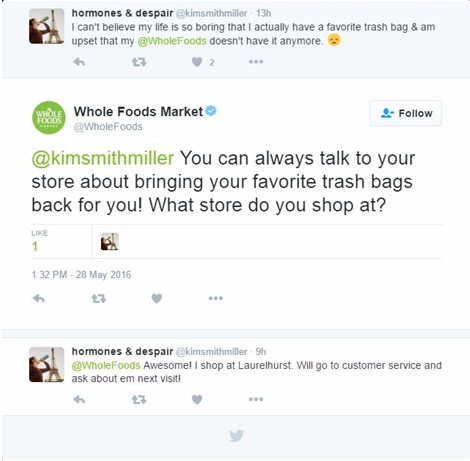 The brand goes the extra mile by interacting with the customer on the latter's pain-points and even posting useful and informational blog posts as well as giving tips and advice on delicious recipes: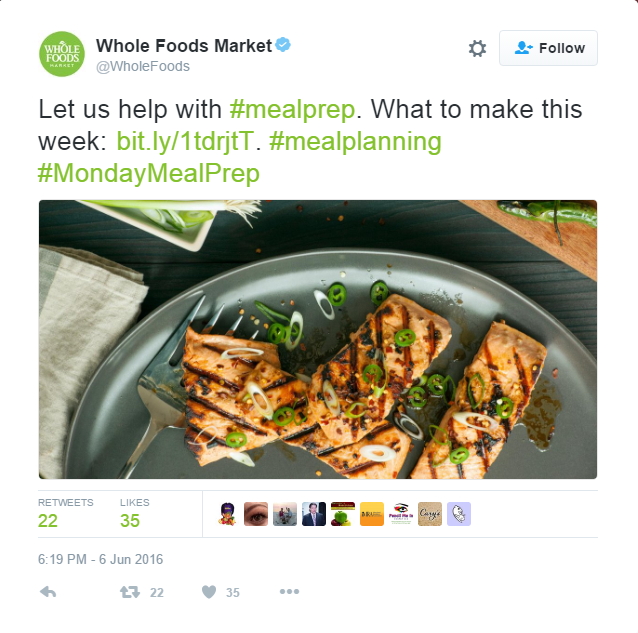 What are the customer-centric benefits and business value organizations can unearth?
In this section, we will look at the benefits of being customer-centric. Here's what the data tells us:
Greater profits and business growth: A customer-centric strategy is the key to business growth in terms of greater reach as well as improved profits. According to

Gartner, 80% of growth organizations are actively using customer surveys to collect CX data, compared with just 58% of non-growth organizations. Key data touchpoints include surveys, usability testing, focus groups, and real-time analytics. Gartner calls it an "outside-in" approach — where customer value creation, customer orientation, and CX are purported to drive long-term business success. Plus, as per HubSpot,

68%

of consumers are willing to pay more for products and services from a brand known to offer good customer service experiences.
Increased brand loyalty: As per data, for a staggering

86%

of customers, good customer service turns one-time clients into long-term brand champions. This means, the more frictionless and convenience-driven your customer experience, the higher the chances of the brand benefiting from a loyal customer. Brands can also drive home the point of customer-centricity by offering loyal customers tailor-made incentives and offers based on past purchase, loyalty points earned, etc. as H&M's email demonstrates below: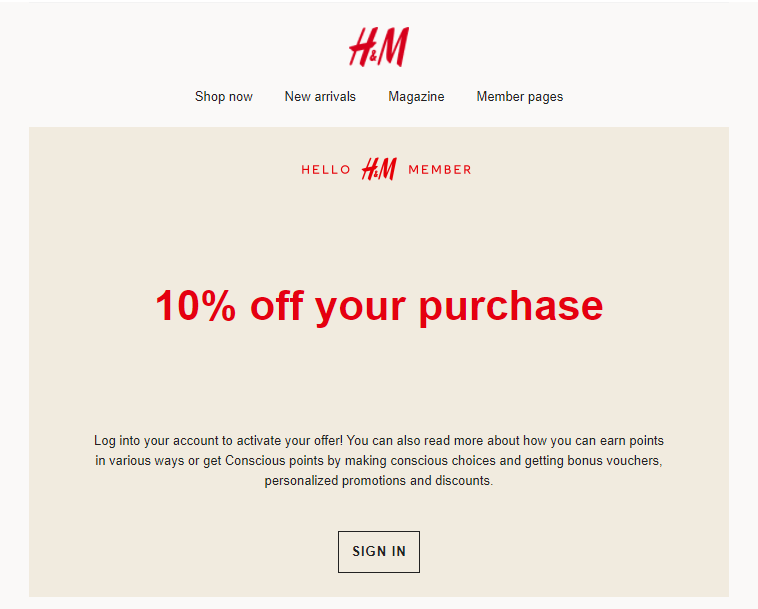 Personalized experience from start to finish: A customer-centric or customized experience is not about sending emails with the customer's first name and calling it a day. It is about using customer-preferred communication channels and platforms such as mobile, the cloud, social media, and so on. It is about personalizing and adding context to the interactions across channels--from the time the customer first searches about the business to their final purchase. Every milestone matters. Spotify's year-end "Wrapped" campaigns are an excellent example to consider:

In the end, a customer-centric experience is all about delivering a superior customer experience that caters to every customer's needs, wants, and expectations at scale. The end-goal is to make the customer the central focus of your brand across different business strategies, marketing, and sales initiatives, and of course, CX efforts. Brands that are able to give life to this reality will be able to use CX as a major competitive edge in 2022 and beyond.