ACI Infotech Services -


The Partner Advantage
Across multiple industries, ACI Infotech specializes in helping clients tailor their secure hybrid, multicloud journey to Microsoft Azure, including application development, migration, modernization and management. We help clients leverage the full potential of Microsoft Azure with open innovation and bring trusted expertise built from a 12-year partnership with Microsoft.
Our Microsoft Offerings
Cloud Migration to Azure
Migrating your applications and services to the cloud delivers agility and real business benefits, but the migration process must be as seamless and safe as possible. Let our experienced experts guide you on this highly technical endeavour.
Application Innovation
Gain agility and scalability with Microsoft application innovation. We can help you develop and deploy new line of business apps and modernize legacy business applications to meet today's IT compliance needs and rapidly changing business needs.
Business Applications
Intelligent business applications are the enabler of digital transformation—a business strategy that requires leaders to re-envision existing business models and embrace a different way of bringing together people, data, and processes to create value and capture new opportunities.
Data Platforms & Analytics
Microsoft's data and analytics platforms offer real-time insights for better decision making. Data is the new superpower that runs the core of an enterprise aspiring to be digital. We can help you make your data work for you.
Artificial Intelligence
Artificial Intelligence amplifies human capabilities, and cognitive technologies are increasingly being used to solve business problems. With our expertise in artificial intelligence and machine learning we help organizations to unlock cognitive capabilities to deliver smart processes.
Co-Create with
ACI Infotech
Ideate, build, measure, iterate and scale solutions seamlessly with our end-to-end framework of design thinking, agile and DevOps practices. Achieve speed-to-value and adopt breakthrough technologies through the partnership created with your team and a diverse set of ACI Infotech's experts in business, design and technology.
Let's Talk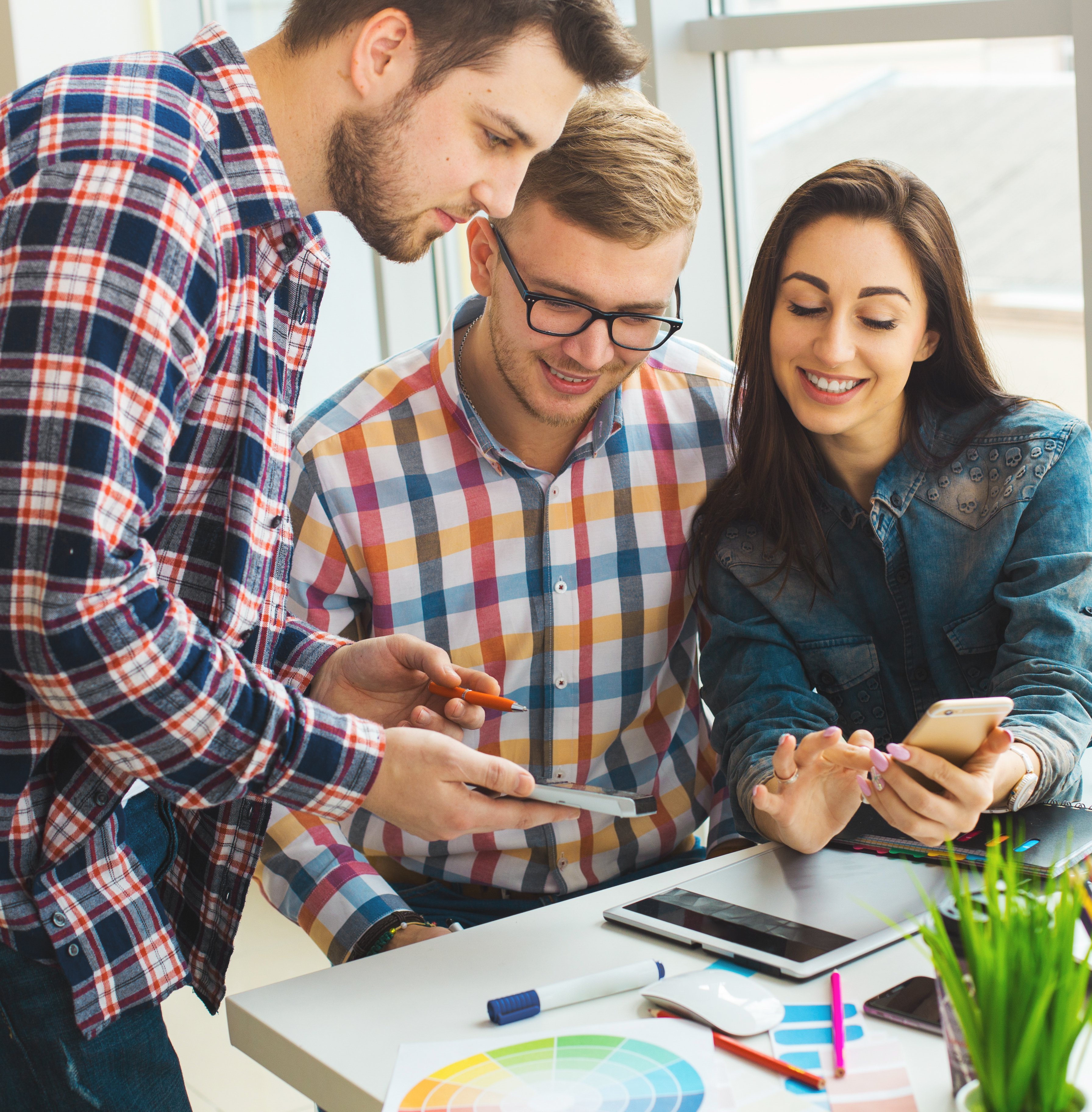 Business Benefits
Co-creation
The collaboration between ACI Infotech and Microsoft helps clients identify and capture business opportunities with speed and resiliency.
Proven tools and practices
ACI Infotech's methodology for Cloud enables clients to optimize application migration and modernization on Microsoft Azure.
Enterprise-grade cloud security
ACI Infotech's security services use advanced frameworks to ensure compliance and a secure digital transformation.