Accelerate your path to cloud
We're helping today's largest global enterprises become intuitively digital by using the cloud to gain fresh insights, unlock new opportunities and build new models for creating richer customer experiences.
---
Cloud Choice Strategy
ACI can accelerate your digital transformation journey by modernizing your core—platform, application, data and security—as well as address industry-specific needs.
Let us show you how we can help you optimize your operations, drive innovation, unlock new business opportunities and offer richer and differentiated customer experiences on the choice of your Cloud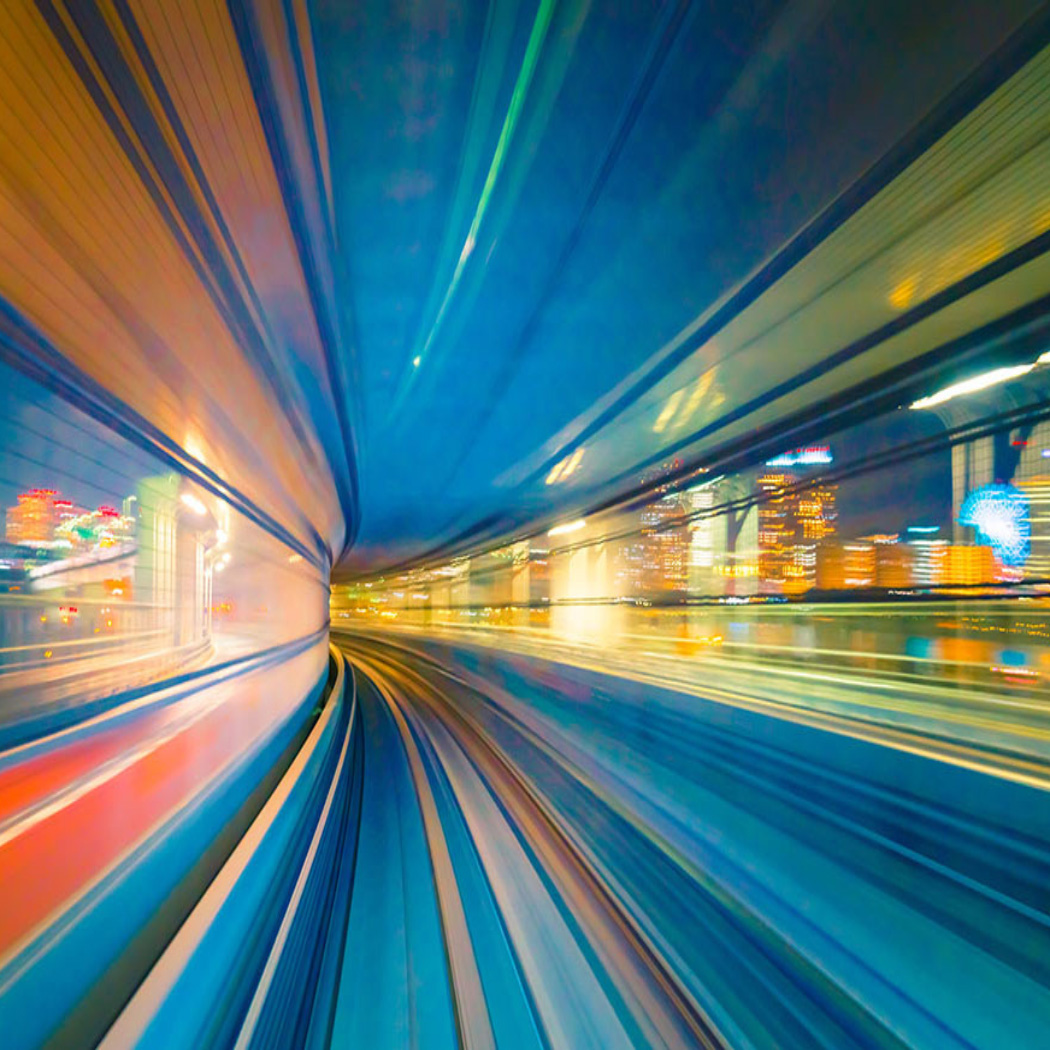 Make Cybersecurity a Business Enabler in the Digital Enterprise.
With the growth in cyber-attacks and data breaches costing business and the public sector millions every year, cybersecurity is high on the strategic agenda.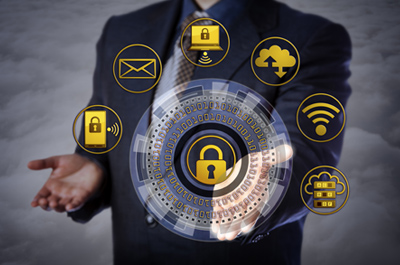 Secure Cloud Adoption
Migrating workloads, applications and data to the cloud? The advantages are clear, but security is often overlooked. Understanding your risk and compliance requirements, as well as the implications to applications and identities, is critical.
ACI provides the expertise to help you minimize the risks of cloud migration.
In the age of disruption, the cloud is the foundation for digital agility, changing the way we live and work, enabling us to do more with less, and accelerating the pace of human innovation.
ACI helps you harness the cloud to create delightful experiences, open new avenues of collaboration, and optimize your value chain to generate profit and growth.
---
Overcome the barriers to a cloud-first way of working: We help you construct the business case for the cloud and develop your cloud roadmap.
Transform your agility, efficiency and performance. We deliver the best cloud option for each of your applications.
We allocate workloads to public, private, or hybrid cloud infrastructure, safely and in control.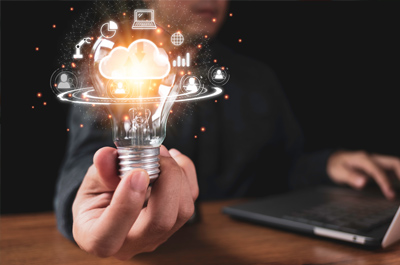 CLOUD STRATEGY
Realize the business value and many possibilities of cloud adoption. We'll help you determine key technology and business requirements and constraints, conduct a feasibility study, plan application waves, and prepare a foundation for successful cloud initiatives.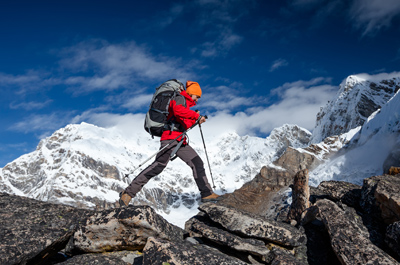 CLOUD MIGRATION AND PLATFORM SERVICES
Deploy workloads to the cloud and build your own execution capabilities. We'll evaluate current architectures, build foundational infrastructure components required for large scale complex migrations, and deploy secure platform services, migrating your workloads to the public cloud platforms of your choice.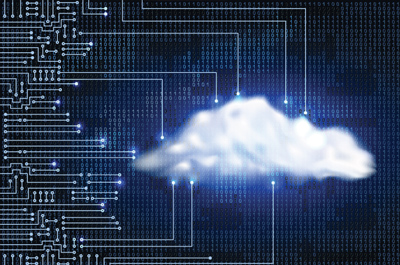 CLOUD-NATIVE DEVELOPMENT
Build innovative solutions, through re-architecture and redevelopment, using public cloud platform native services. We will also continuously deploy upgrades and improvements without major impact on business operations, and provide you with unprecedented scalability, resiliency, and flexibility.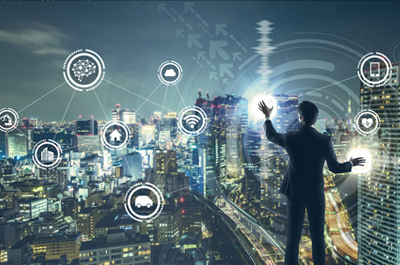 CLOUD OPERATIONS
We provide ongoing operations-oriented engagements to assist you in maintaining, enhancing, and optimizing workloads in the cloud. Partner with us and take advantage of the value the cloud can bring to your organization.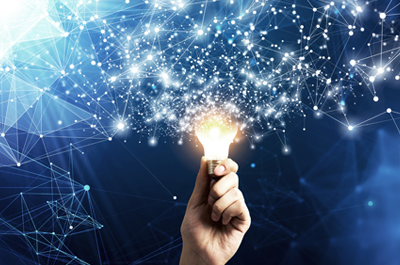 CONTINUOUS INNOVATION
We'll help you capture the business value of cloud adoption with continuous feedback, auditing, and KPI measurement. Let the possibilities of the cloud improve your organization's productivity and create firm integration, resulting in agility, connectedness, and transparency.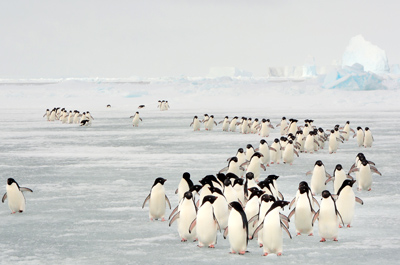 SAP MIGRATIONS TO THE CLOUD
Running SAP environments on Cloud could provide potential cost savings of up to 30%.
ACI can help you achieve those savings.
SAP has positioned enterprises to succeed in this fast-paced digital world with cutting-edge innovations like SAP S/4HANA. And now you can take the power of SAP even further by migrating to Cloud for maximum agility and minimal costs.
Our Partners
Bringing together the best of our partner network to create a competitive advantage for your business.
Our Partners
Bringing together the best of our partner network to create a competitive advantage for your business.
We enable our customers to harness the power of the Enterprise Technology Stack at scale and transform their businesses through joint business objectives, investments, innovation and co-development with our partners
Amazon Web Services
Leverage innovation and maximize outcomes from applications, cloud, workplace, analytics and hyperscale computing.

ACI Infotech's robust team of AWS-trained consultants and architects know how to optimize your migrated workloads and cloud-native applications on AWS. We can offer an all-in-one package of cloud hosting, industry-specific solutions, ongoing management, and continual improvement. Our cohesive, end-to-end solutions enable you to leverage AWS technologies and methodologies and realize the full value of the AWS Cloud.

ACI Infotech boasts a proven ability to migrate and optimize workloads in the AWS cloud. Industry leaders are experiencing firsthand the business agility, business-model flexibility, and operational efficiency enabled by ACI Infotech and AWS
Microsoft
Discover the ACI Infotech and Microsoft PartnershipThe Microsoft and ACI Infotech partnership help smart businesses go further – and achieve more.
At ACI Infotech, our expertise and experience in helping market-leading organizations is unmatched. We help our clients leverage Microsoft enterprise, productivity, and data technologies to attain their business goals.

ACI Infotech and Microsoft are leading the charge in the data revolution. Global strategic partners for over years, we modernize solutions to connect people, data and processes with tangible business results across Microsoft Azure, Workplace Modernization (M365) and Business Applications Modernization (D365 and Power Apps) so customers can focus on what they do best.
SAP
Revolutionize your enterprise – with SAP and ACI Infotech

SAP provides innovative, world-class technology that can unify your business – and truly revolutionize it, propelling you into the digital economy.

From the intelligent ERP suite of SAP S/4HANA®, to the in-memory speed and predictive analytics of SAP HANA®, to the game-changing innovations of SAP® Intelligent Technologies and Platforms, today's SAP technology can transform your organization into an intelligent enterprise.

Companies that can adapt quickly will thrive. But success depends on strategy as well as speed. That's why we're proud to be a key partner for the RISE with SAP Offering which provides your path to an Intelligent Enterprise.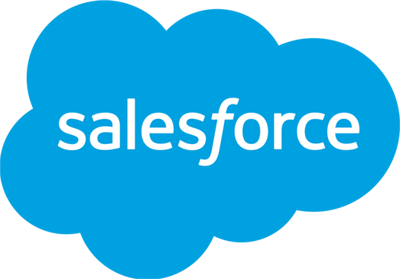 Salesforce
Transform customer, partner and employee interactions with a 360-degree view, deliver customer success platform beyond CRM to be a Complete business solution.
ACI Infotech and Salesforce partnership enable customers to provide an integrated customer, partner and employee experience with Salesforce platform and solutions.
We help customers integrate, automate and analyze data using industry-leading practices to create powerful market differentiators.
As business continuity becomes a priority, ACI Infotech Salesforce service offerings can help ensure a superior experience for your customers, employees and partners. We leverage modern technologies like AI/ML and automation along with our domain expertise and innovative multi-cloud solutions..