Our Service Offerings
Discover how our amazing team can help your business.

Subscription Order
Management
Provides billing  and invoicing for a variety of charges, including one-time, recurring, and usage-based charges. This one-of-a-kind and simple-to-use platform is easy to combine with other Cloud solutions like SAP Sales Cloud.

SAP Entitlement
Management
Automates the process of entitlement management, which supports software, service, and hardware. SAP Entitlement Management gives enterprises a lot of flexibility and agility while also improving the user experience.

SAP Revenue Accounting
and Reporting
Reduces the need for manual inputs and simplifying complex accounting processes with SAP Revenue Recognition that has built-in capabilities like real-time reporting and dual guidance.

SAP Configure
Price Quote
Improves customer experience journeys with the aid of pricing-behaviour information and helps organizations estimate pricing trends. SAP CPQ. SAP CPQ enables intelligent, simplified sales.
What Our Clients
Have to Say
Our innovative-led approach services at ACI Infotech assist our clients in reinventing and elevating consumer and employee experiences by enhancing end-to-end personalization. See how we work with our clients:
TrustPilot

Feefo

I would really want to complement ACI Infotech's team for the way they implemented the entire time-bound project. We now have a central 360 view of our customers and vendors financial data that has helped us improve the productivity while reducing system complexity. Leading Consumer Products Company Reimagines Customer Experience

Director IT,
Global Consumer Products Company, NA
I would recommend ACI Infotech for three reasons: They are very committed to the job they have to do. They have the knowledge about what SAP Brim can deliver. And they implement solutions in a way that will work for our business.
Head of IT
Global Retail Firm, NA
Why Choose SAP BRIM
Discover how our amazing team can help your business.

Reduction in
Revenue Leakage.

Reduction in Pricing &
Offer Management cost.

decrease in costs of
billing and collections.

Reduction in
time-to-market.

Reduction in
IT expenditures.

Harness recurring billing and revenue management
for the digital economy with SAP BRIM

Cloud deployment -
Everything on Cloud

Enable Business
model innovation

Diversified
Revenue Models

Support for subscription
and usage-based models
Why US
Discover how our amazing team can help your business.
+13 years
processed via ACI Infotech's billing solutions used globally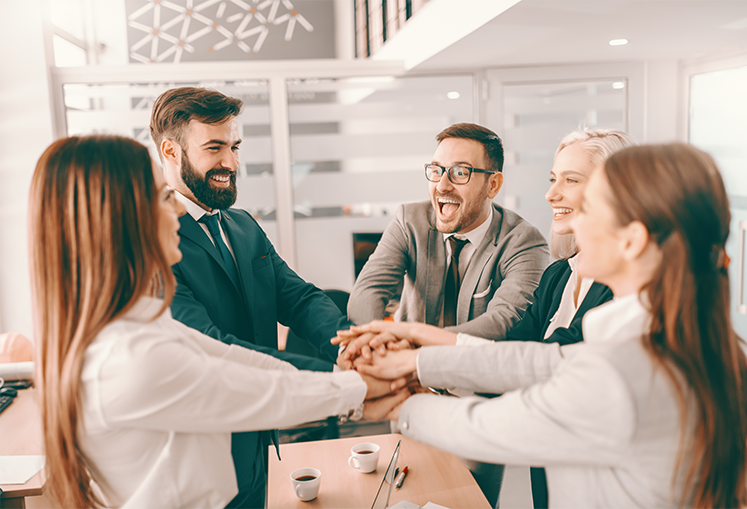 >$3M/month
processed via ACI Infotech's billing solutions used globally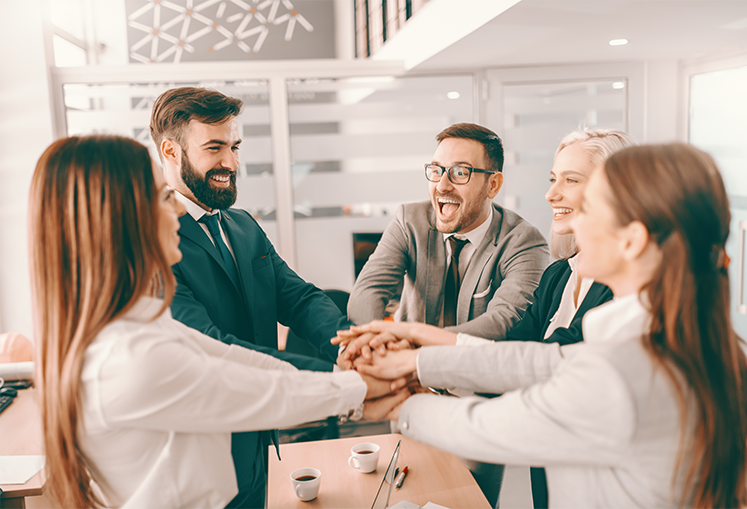 30 days
to deliver a new offer to the market is industry standard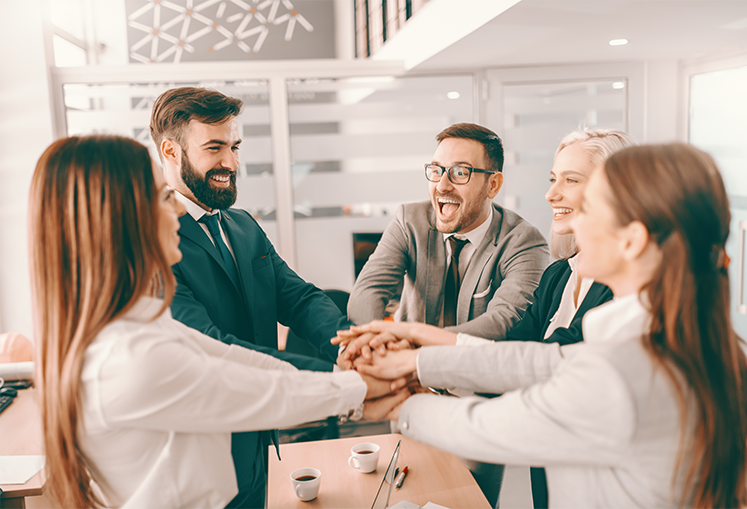 200+ SAP BRIM Consultants
experienced certified specialists constitute SAP BRIM Center of Excellence