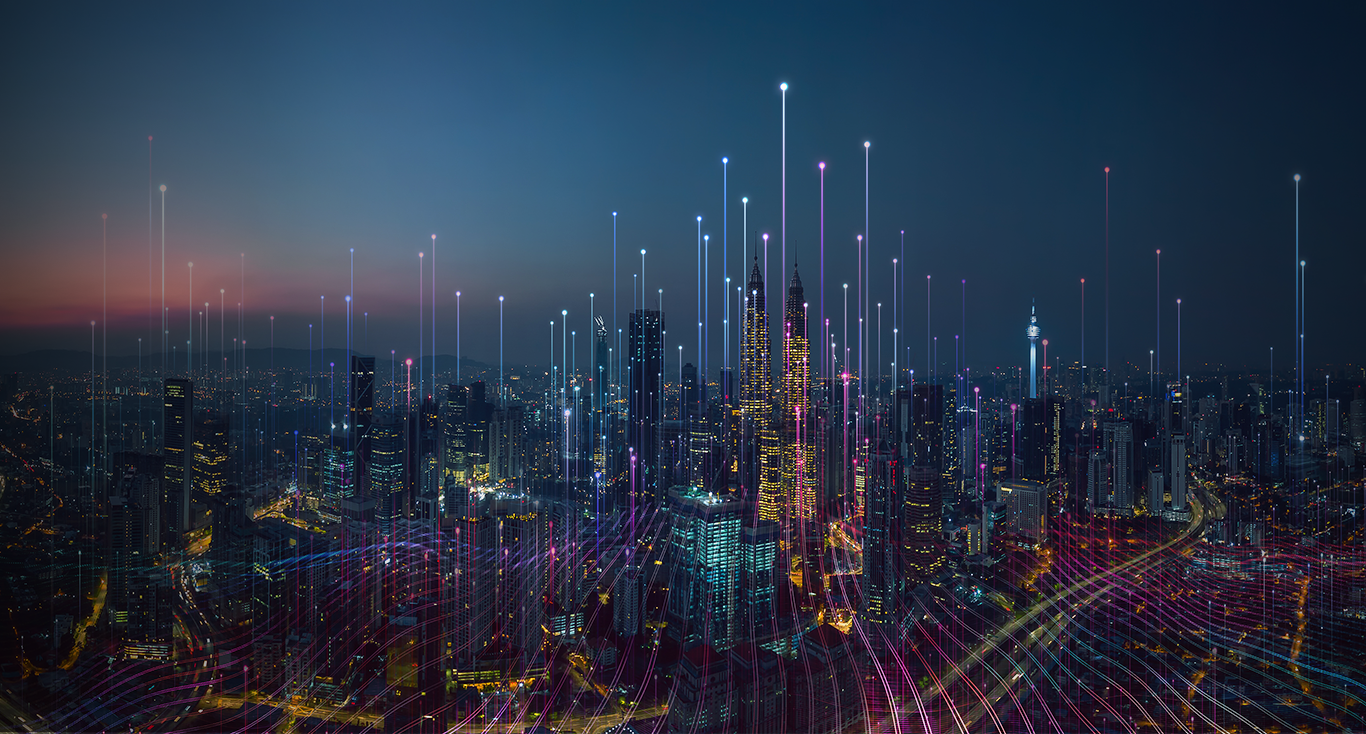 Digital Success, Guaranteed
We create bespoke solutions, engineered to deliver real results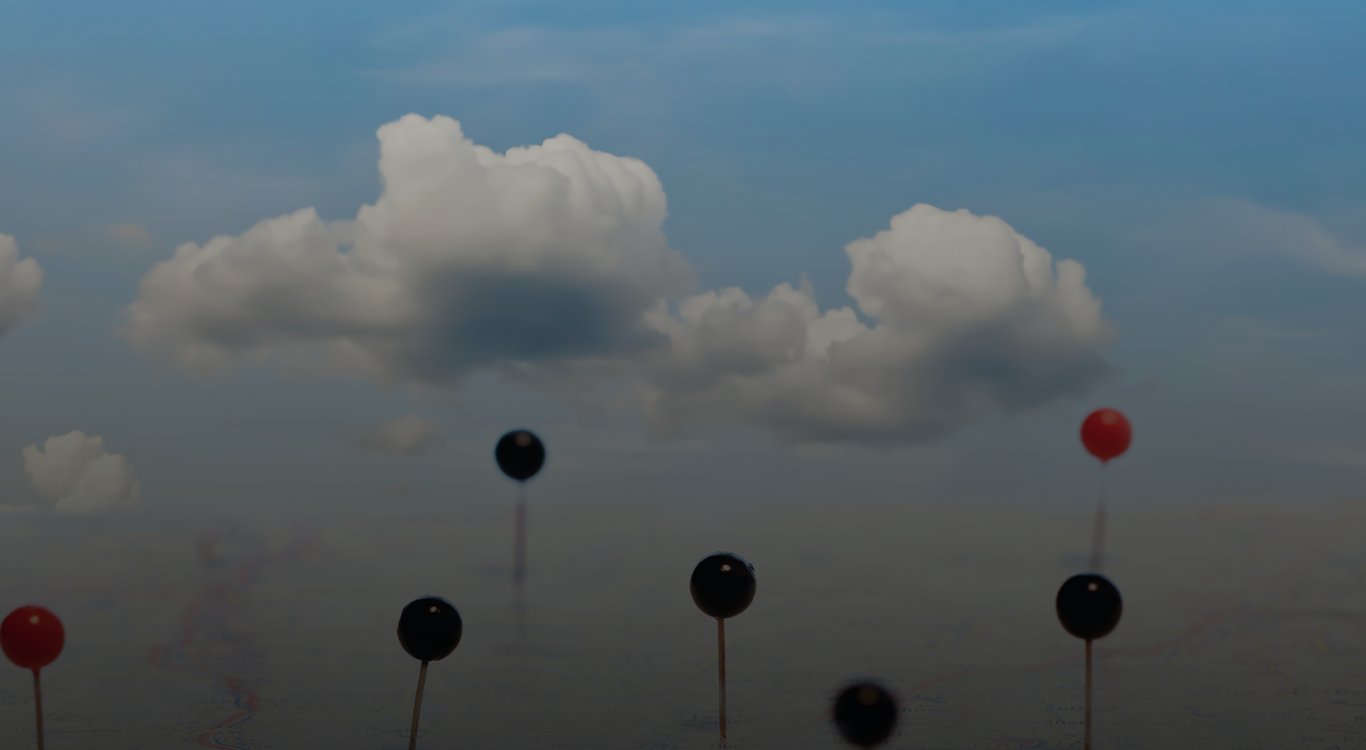 Helping you navigate your journey to the Cloud
We help you leverage cloud to create 360 customer experience and increase speed to market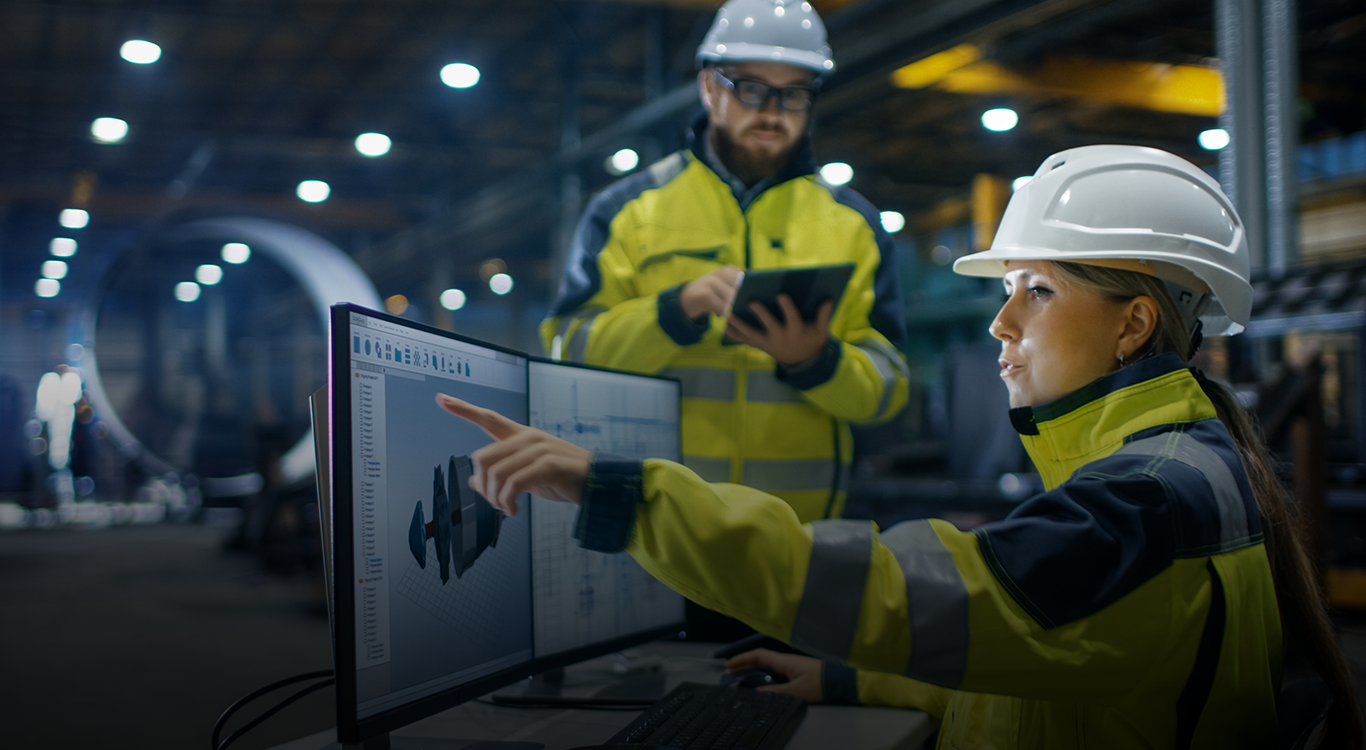 The Intelligent Enterprise
Bring your best at work with us that helps you become resilient, profitable and sustainable.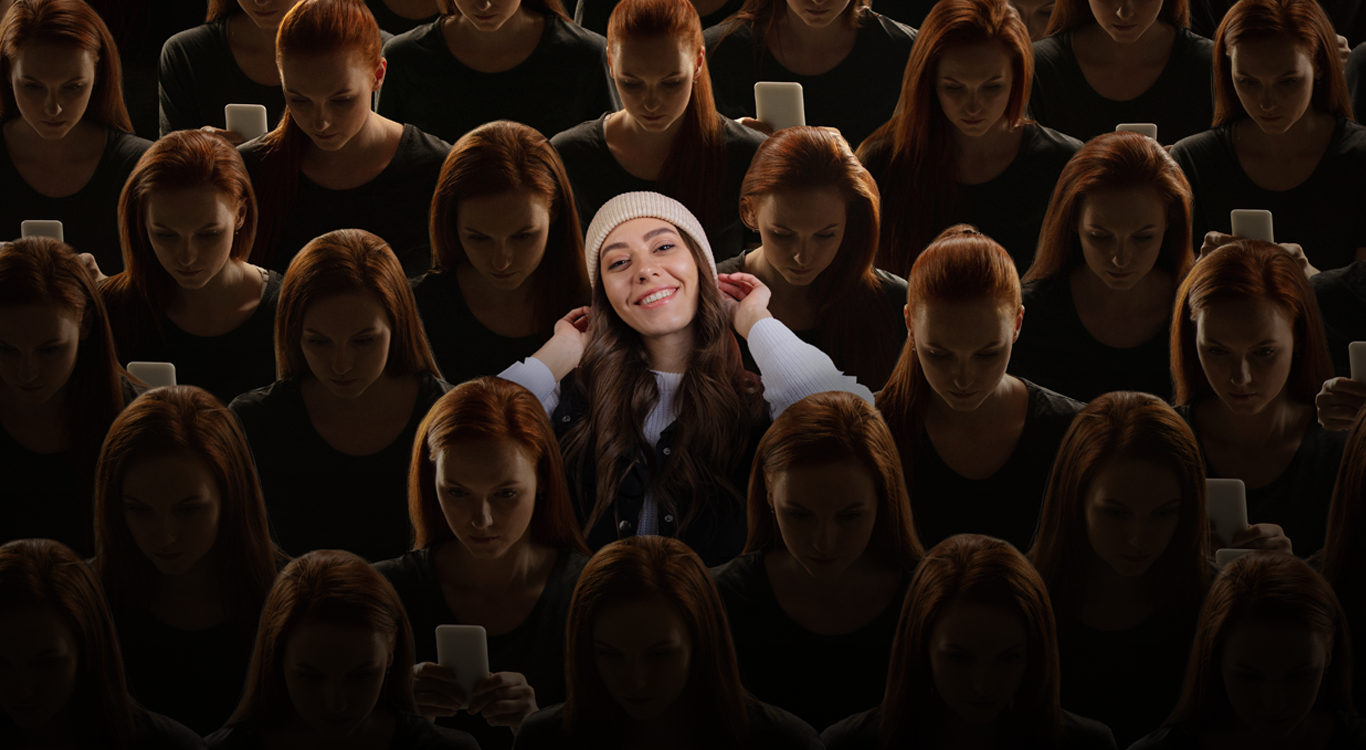 Master the Mayhem
Deliver 360 Customer experience for a consistent, personalized, and omnichannel buyer journey







Shaping New Possibilities with Digital Innovation
With over 2 decades of deep technology expertize, we help you Enable, Engage and Transform into an intelligent enterprise with best-in-class digital workforce that fuels incremental innovation and ensures minimum disruption. We help you unlock your digital vision with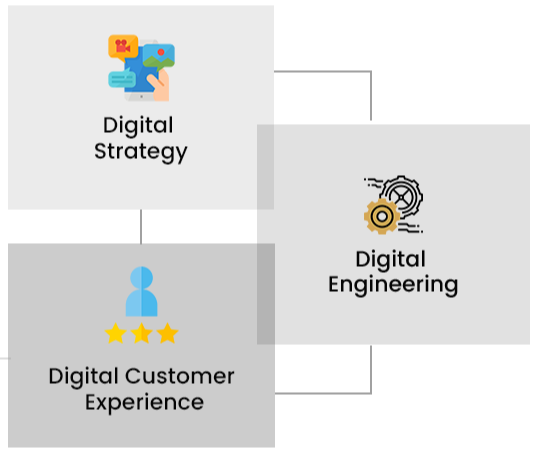 What We do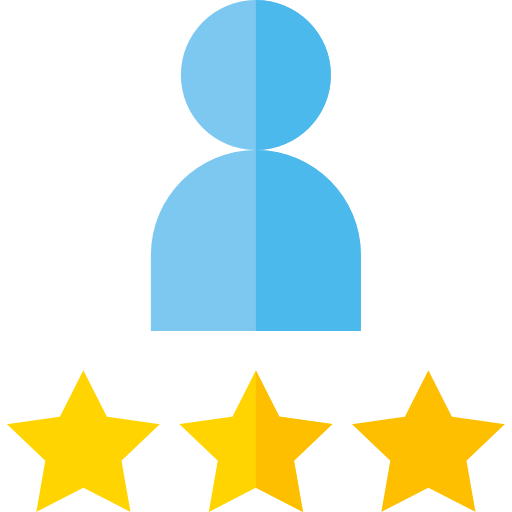 Customer Experience
Transforming CX for a consistent, personalized, and omnichannel buyer journey, thereby solidifying new grounds of conversion rate, revenue, and customer loyalty.
Al &Advanced Analytics
Enabling smarter and faster approach to identifying opportunities, unlocking business value, and enhancing human ingenuity by harnessing next-gen data and Al/ML technologies.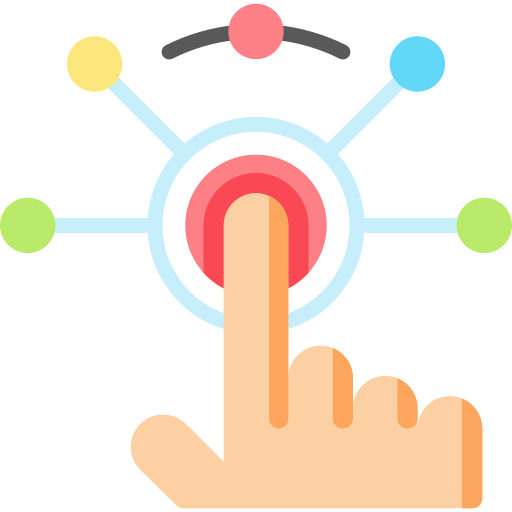 Digital Core
Defining change as the new capital for transformation, we enable you togo Digital with speed at scale. We enable you by unifying your business and technology architectures, generate growth and enable competitive advantage.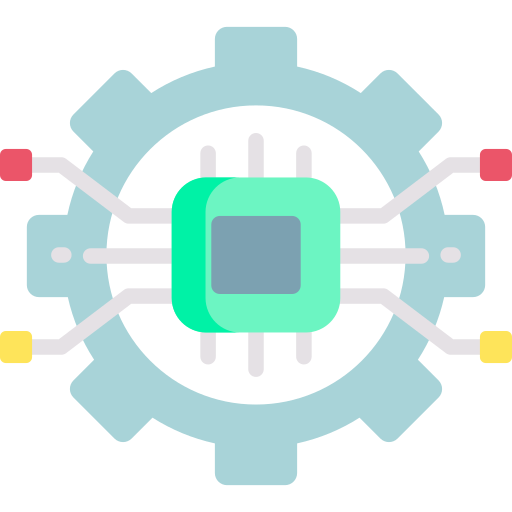 Intelligent Industry
Providing loT enabled products and solutions that enable you with connected solutions at industrial scale. We ensure a networked, information-driven and autonomous value systems that flexibly adapt to changing operating environments and user needs.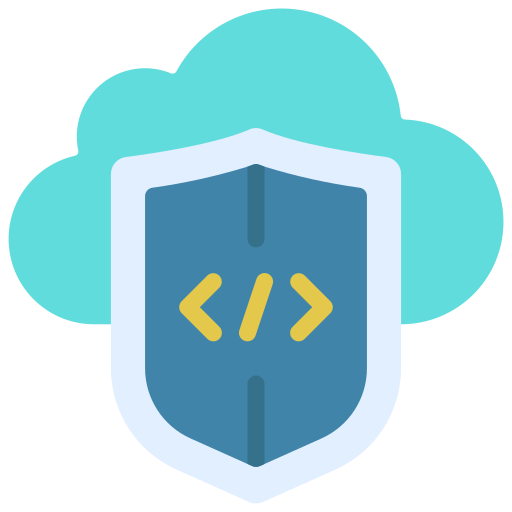 Cloud Transformation
Enabling you with 360 insights and unlocking new opportunities by accelerate your journey to the cloud. This empowers you with flexible operating models, agility, high performance, faster time to market, governance, and security.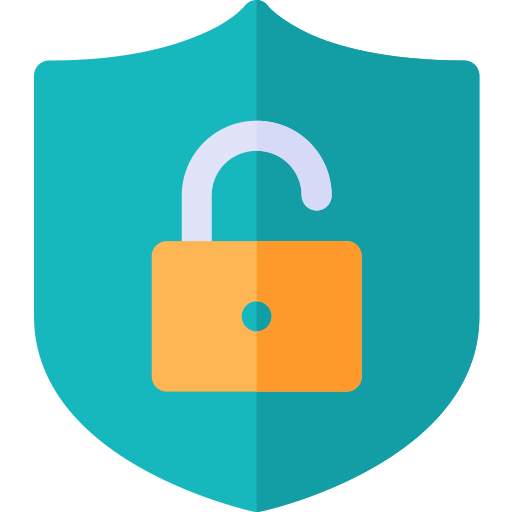 CyberSecurity
As digital transformation and hyper-convergence create unintended gateways to risks, vulnerabilities, attacks, and failures, cyber security and strategy becomes necessary for your business. We ensure to make cybersecurity an enabler for your digital enterprise.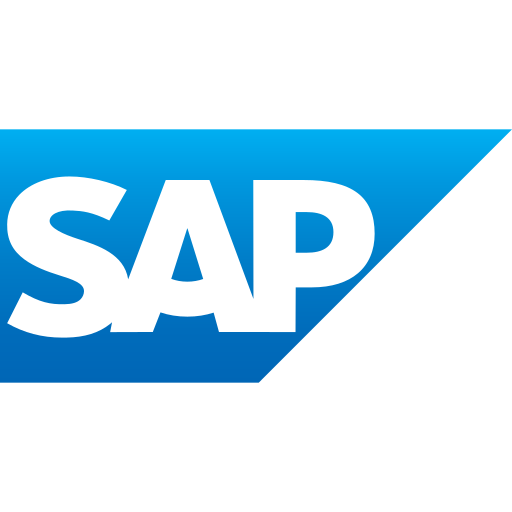 SAP Brim
Ensuring transparency of revenue management with scalable, flexible, and automated billing and invoicing system that enables you to harness recurring billing and revenue management for the digital economy
Salesforce
Redefining the possibilities with an end-to-end Salesforce platform implementation with speed at scale.It provides 360 view of your data to gain actionable insights for smart decision making.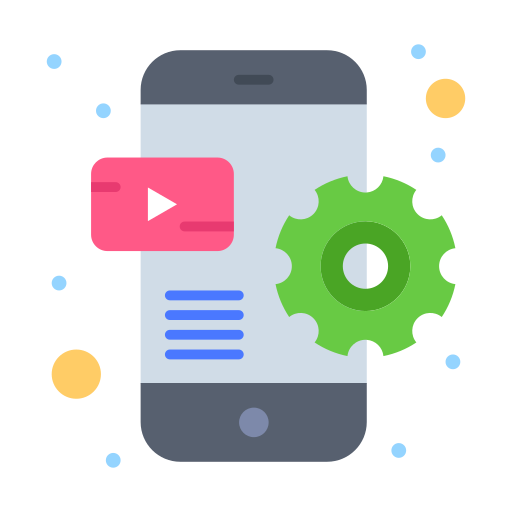 ADMNextGen
Providing is a full stack of disruptive, business-focused, transformative, and adaptive ADM Services, underpinned by a host of organizational assets and enablers.
Our Work Speaks for Itself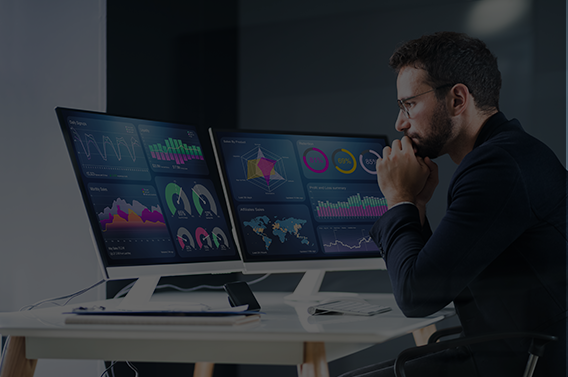 Leading Consumer Products Company reimagines Customer Experience
We created a central monetization engine using SAP digital billing module and SAP S/4 HANA that provided a 360-degree view of their customer and vendor financials. This helped the client in increasing their customer engagement and revenue realization.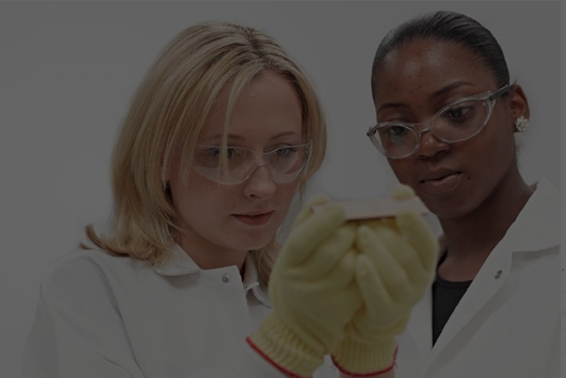 Leading Healthcare provider moves to AWS
We helped a leading global healthcare service provider to save over $13 million in annualized savings by migrating 180+ applications, and profiling 1500+ applications in AWS. We also built close to 900+ servers in AWS and 250+ servers in the Hybrid cloud thus, providing seamless CX.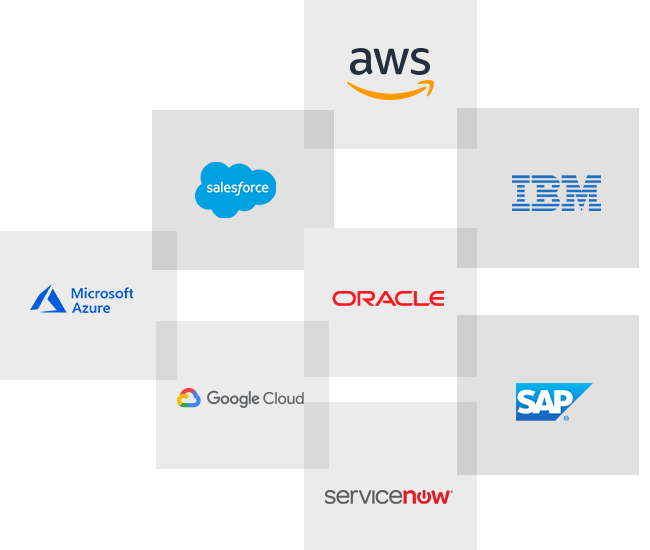 Our Partnership
Ecosystem
Together we Move businesses faster
Whether you are digitally mature or a digital newbie, we enable the New IT with our business and technology partners, a collaboration designed to help your business grow.
I would really want to complement ACI Infotech's team for the way they implemented the entire time-bound project. We now have a central 360 view of our customers and vendors financial data that has helped us improve the productivity while reducing system complexity.
Director IT
Global Consumer Products Company, NA
We were looking for a solution that could provide us required visibility across our 10,000+ financial advisor partners. ACI Infotech created an enterprise application model based on Salesforce Financial Cloud which has let our partners utilize host of sales and customer service functionality. Kudos to the entire team.
AVP IT Systems
Top 10 Wealth Management Company, NA
We were facing service delivery issues which was impacting our customer experience big time. The team at ACI helped us with over 180+ application migration to AWS cloud and profiled over 1500+ applications that helped us regain the CX and also led to sizable $$ savings.
Director IT Systems
Top 5 Healthcare provider, NA