Advanced Business Process
ACI's Big Data solutions feature advanced business process and application development tools, along with integrated analytics and scalable storage solutions to acquire, organize, and analyze both structured and unstructured data.
Analyze
ACI Analytics enables users to analyze massive amounts of data at unprecedented speed, while its Single-Stack™ architecture eliminates the assembly line of tools which would have usually been necessary to deal with difficult data (database, ETL, visualization tools).
interactive
Data analysts can manage intricate data models in a simple visual environment with minimal scripting and coding, without having to rely on data warehouses or indexing the data, while business users are free to explore complex, multi-source data with any ad-hoc question using interactive web dashboards that anyone can understand.
Innovations
Banking institutions are at across roads. Constant FinTech innovations and emerging technologies such as artificial intelligence, block chain and RPA are disrupting the banking landscape. While it creates threats ,it also presents multiple opportunities to the financial services providers to reinvent themselves and succeed in the fiercely competitive world."
Data is growing much faster than ever before. By 2020, 1.7 megabytes of data will be created every second for every human being on this planet.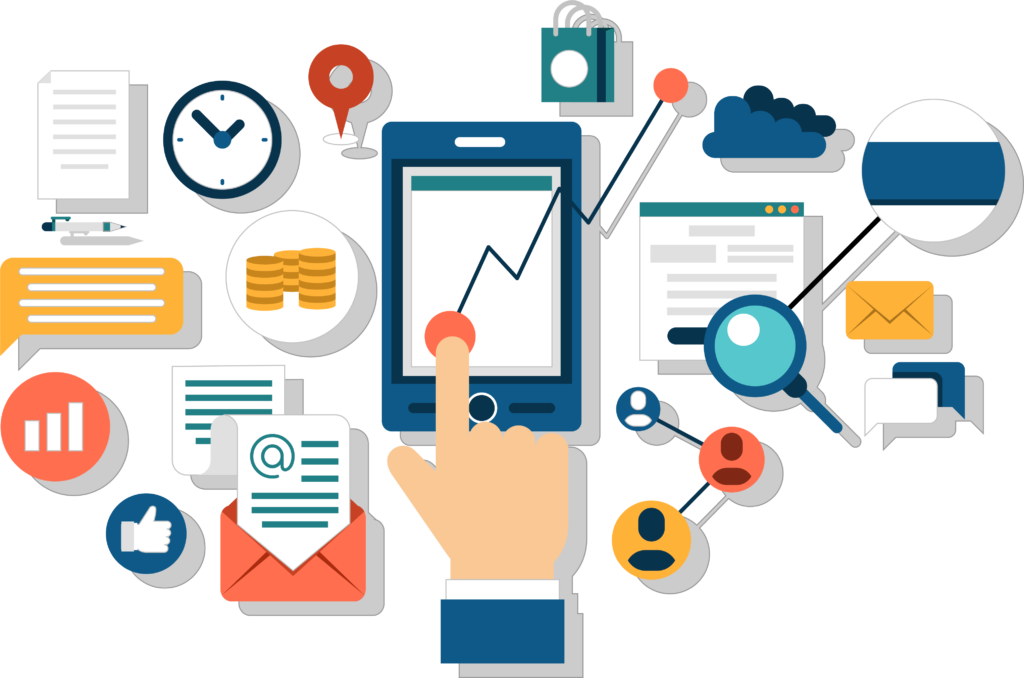 ACI Insights Solution Key Benefits
Our solution provides a holistic 360-degree view of the business
Provides structured, consistent and clean customer information
Helps in reducing storage and processing costs
Delivers actionable business insights for early wins
Faster speed-to-market for a competitive edge in today's marketplace
We haven't traveled to them all
but our work has.
ACI is a strategic partner of global clients for managing complex industry-specific processes that impact their bottom-line. An end-to-end vertical approach to service delivery, technology-led solutions and a client-centric approach enable us to deliver business value to these clients who hail from diverse industries. Deep Industry expertise
Analytics-led approach
Agile Methodology
Global Presence
World-class strategic & technology partners
Transparent business processes
Finding the Right Partner is Always
Key to a Successful Journey
Request A Call At Your Convenience