ACI Tool
Using ACI Analytics as a BI tool, anyone can understand their data, no matter how complex it is. ACI Analytics makes data analysis agile, flexible and able to produce actionable results for companies within days, rather than months. We do this by using an out-of-the-box solution with award-winning technology that doesn't require lengthy implementation or training and allows businesses to be up and running quickly.

Business Users
ACI's unique technology allows business users and analysts to freely explore their data, without relying on a patchwork of tools or extensive IT assistance even, and especially, in complex scenarios. ACI Analytics enables users to analyze massive amounts of data at unprecedented speed, while its Single-Stack™ architecture eliminates the assembly line of tools which would have usually been necessary to deal with difficult data (database, ETL, visualization tools).
Offers
ACI Analytics offers the best of both worlds: the robust, end-to-end capabilities of legacy tools, with the agility and self-service of modern data discovery. This is achieved by leveraging ACI Analytics technology to process large volumes of disparate data while dramatically simplifying data preparation.
ACI Analytics simplifies
Business intelligence (BI) for organizations who struggle to make sense of large and scattered data by providing a complete solution for preparing, analyzing and visualizing complex datasets.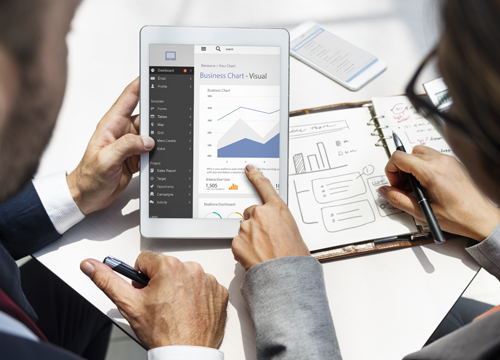 Gartner says Self-Service Analytics and BI Users will Produce more Analysis than Data Scientists will by 2019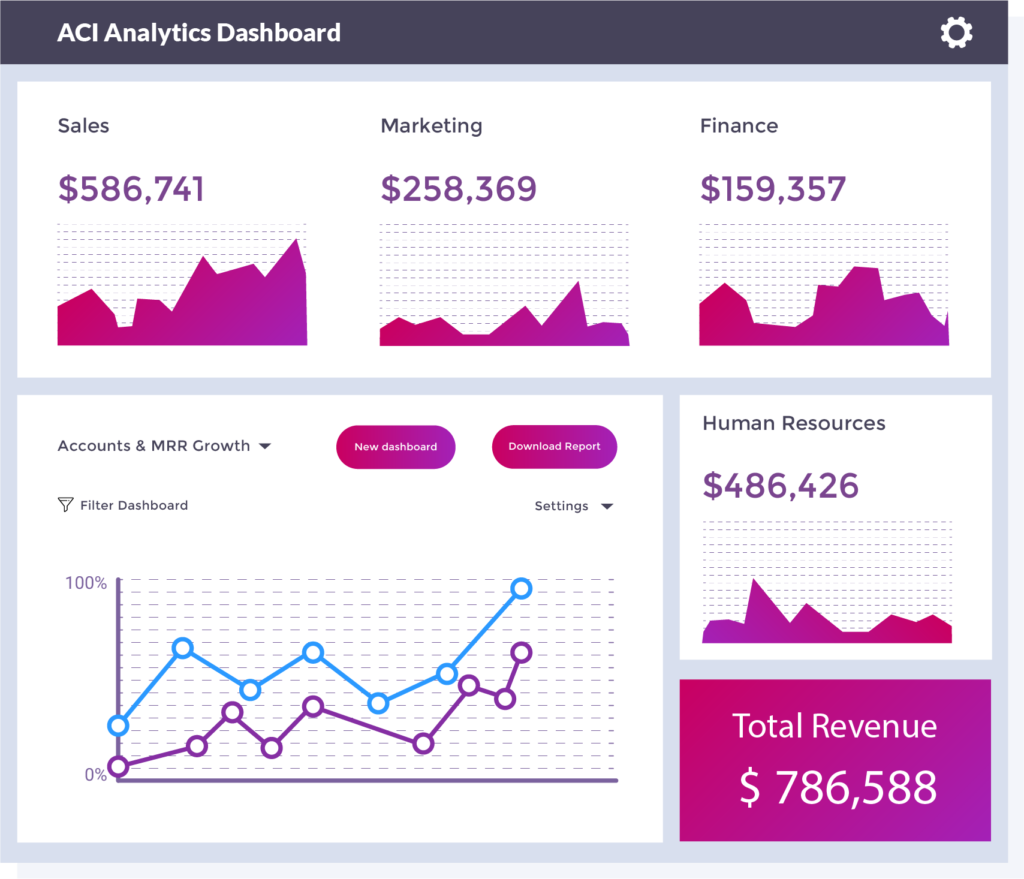 ACI's Analytics Solution Offerings:
We assist you in turning your findings into premium reports and enterprise level executive dashboards that you can share with your peers and an entire organization
We explore your volumes of data scenarios and helps you to easily analyze and visualize them
Our highly bespoke KPI dashboards help you monitor and measure performance and key metrics in real time
We haven't traveled to them all
but our work has.
ACI is a strategic partner of global clients for managing complex industry-specific processes that impact their bottom-line. An end-to-end vertical approach to service delivery, technology-led solutions and a client-centric approach enable us to deliver business value to these clients who hail from diverse industries. Deep Industry expertise
Analytics-led approach
Agile Methodology
Global Presence
World-class strategic & technology partners
Transparent business processes
Finding the Right Partner is Always
Key to a Successful Journey
Request A Call At Your Convenience